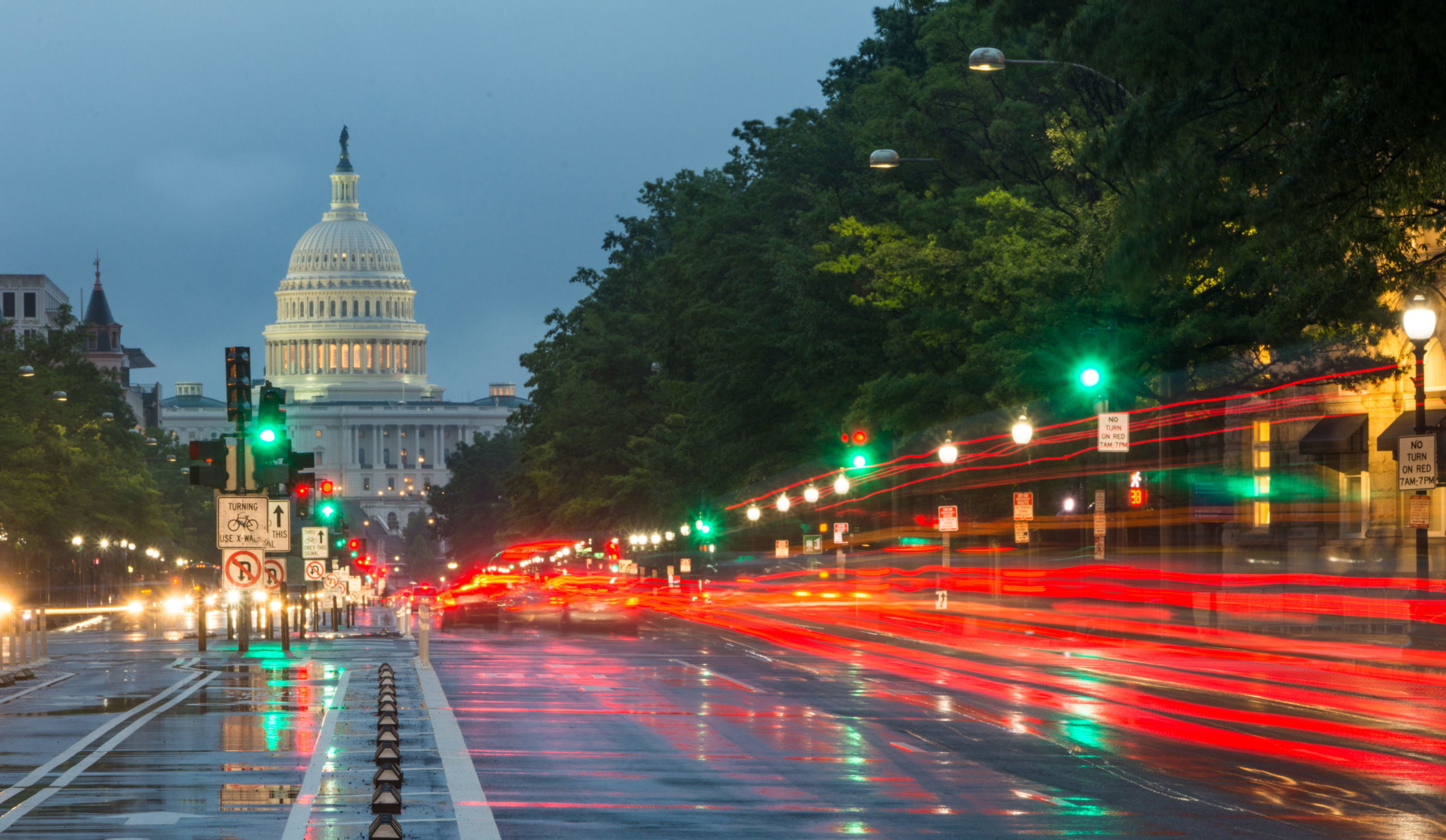 Justice Stevens' Replacement – Kristen Friend
Possibly one of the most popular ways to while away the time on a slow news day is speculation. Everyone can speculate, and it can even be fun. Did you hear there is already a short list of candidates to replace Justice Stevens – the Justice who is thinking about maybe possibly retiring sometime soon? That is, of course, unless he takes Arlen Specter's advice and waits awhile.
This podcast is based on Kristen Friend's April 8, 2010 newsroom article "Speculating on Speculation over Justice Stevens' Replacement".
[powerpress]