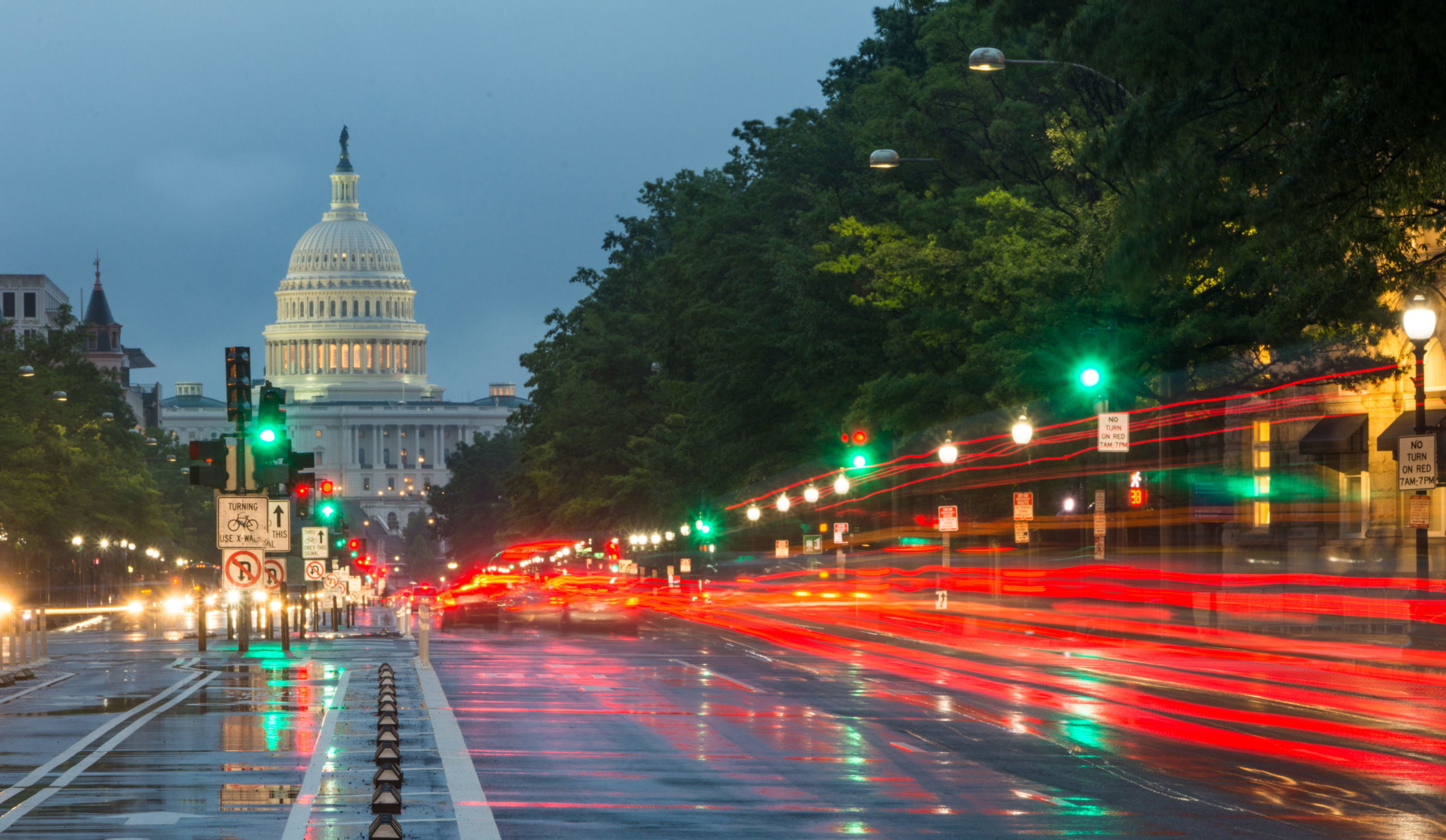 Dissatisfied eBay Buyer Gets Sued for Feedback
By Kerrie Spencer, staff technology writer – May 4, 2010
This story has some interesting twists and turns, but primarily, it's about being able to take some risks in trusting others on eBay (NASDAQ: EBAY) . You read the descriptions of items, look at the pictures, and perhaps even check out the seller's record. Most of this you are taking at face value because the pictures of items on eBay may not be the "real" item.
In any event, the other thing you are hoping is that the seller happens to have morals; meaning they won't sell you something that's not as promised and then get upset if you leave them negative feedback. And this is where our story begins.
Michael Steadman owns a business in the state of Florida and was looking for a time clock. He thought he had found just what he was looking for when he won an eBay auction for a $44.00 time clock advertised as sturdy and that came complete with all the accessories. The seller even said in his ad that the item had been tested and printed time cards.
Steadman was looking forward to the arrival of the clock and was gravely disappointed when he discovered the clock was pieces of three different models – and – none of them fit together. He claims it would not mount on a wall and the printer did not work. To add insult to injury, Steadman also claims the clock key in the package didn't fit the clock's lock, leading Steadman to believe what he got in the mail was "not" what he saw advertised on eBay.
Steadman indicated that he contacted the seller, who (according to Steadman) suggested he unload his newly acquired clock on someone else on eBay. Steadman instead filed a formal complaint through PayPal to get his money back and then left negative feedback for the seller. He didn't mince words either, stating, "Bad seller; he had the ethics of a used car salesman."
The negative feedback sent the seller, Elliot Miller, directly to his lawyer to file a $15,000 defamation lawsuit. Elliot Miller is also an attorney himself and has been licensed to practice in Florida since 1965. Miller alleges the negative rating lowered his near perfect score on eBay as a vendor.
Miller, the attorney, is suing Steadman for $15,000 after Steadman bought a $44 time clock that did not work. Steadman had to secure a second mortgage on his home in order to get a lawyer to defend him. So far, he has spent $7,000 on legal fees and has run out of money to take the case any further. His lawyer quit because Steadman had no money left. This leaves him between a rock and a hard place, with the distinct possibility that Miller may win his case.
On FloridaToday.com, Steadman said "it's not safe to say anything online. You don't have a freedom of speech. The laws don't work for us. Because I don't have the money to fight them, I'm losing. It's not right. I'm speechless."
Sources
http://www.floridatoday.com/article/20100412/NEWS01/4110336/1006/eBay+user+s+negative+comment+may+cost+him++15K
http://southfloridalawyers.blogspot.com/2010/04/i-have-nothing-negative-to-say-about.html
http://www.freerepublic.com/focus/chat/2491007/posts
The views expressed in this article may not reflect the views of Legal News Archive or any of its holdings, affiliates, or advertisers.