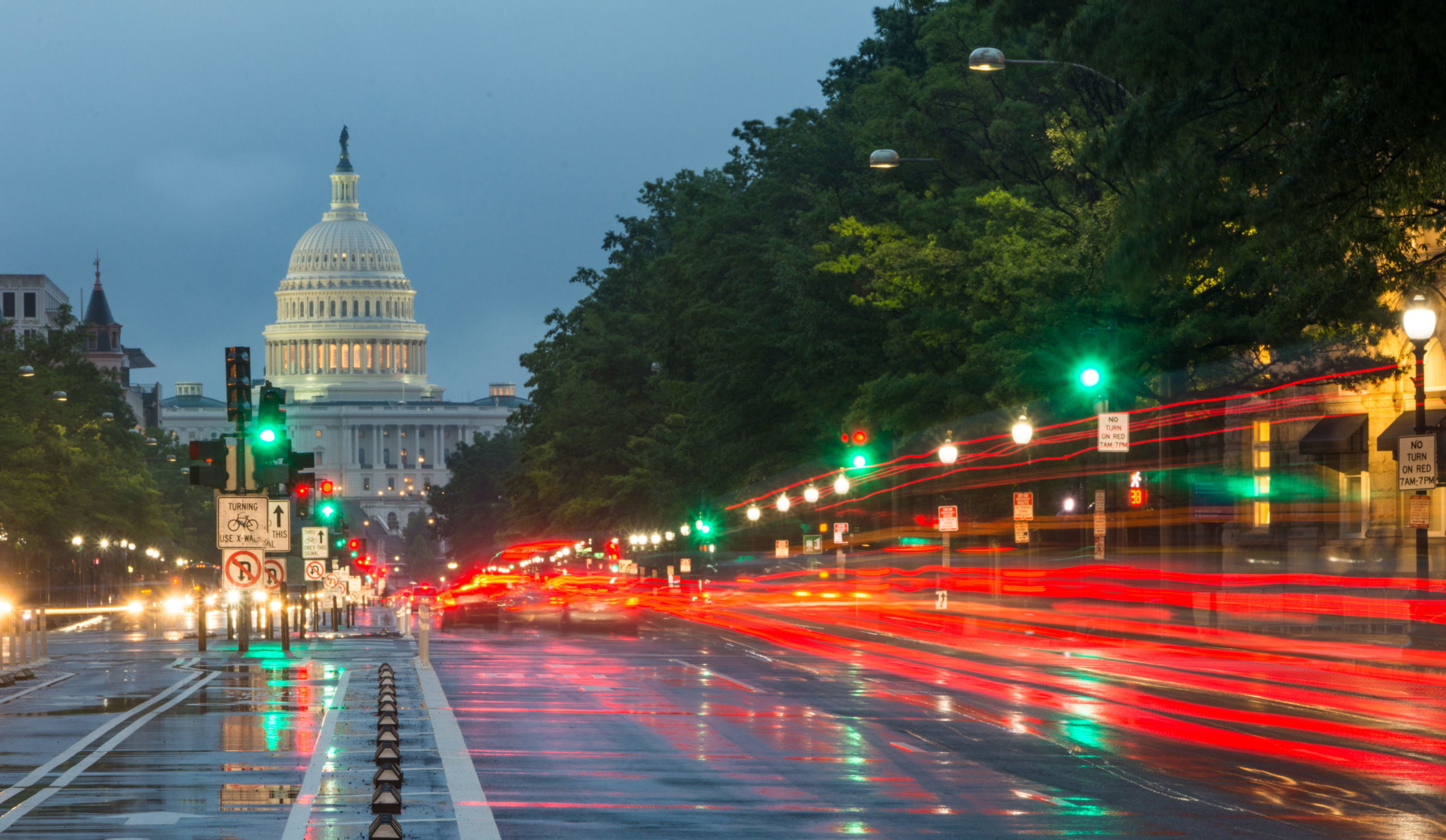 Immigration Law in Arizona Draws Lawsuit from School District
By Delores Amorelli, staff writer of SEOLawFirm.com's Newsroom Column 'In Good Practice' – June 15, 2010
Last week, board members of the Sunnyside Unified School District voted to join in civil litigation opposing Arizona's controversial new immigration law SB1070. This recently adopted law has sparked debate across the nation, with critics branding the law as unconstitutional.
Slated to go into effect on July 29, 2010, the Arizona law requires police, while enforcing other laws, to question a person's immigration status if officers have a reasonable suspicion that the person is in the country illegally. [1] The school district decided to bring the lawsuit against the state because they are worried about how the law will be enforced against students, and how this might affect the relationship between educational institutions and government officials. "We don't want to be Border Patrol. We don't want to take on the responsibility the federal government has been taking on," said Sunnyside High School Principal Raul Nido. [2]
Members of the school board are concerned that the enforcement of this law will have negative effects on students in the district and have cited safety as one of their main concerns. Louie Gonzales, Sunnyside School Board President, expressed his concern that officers who work with students on campuses may actually lose students' trust by enforcing this law, and that this would actually work to make the schools less safe. [3] Gonzales is particularly concerned about how the law will affect school functions on a daily basis. In an interview with a Tucson news station, he noted, "We do have officers on the campuses. We have officers at our functions, football games. Well, how is that going to correlate with what we are doing? Are these children going to have to carry their documents? Are they going to be affected? Are they going to be detained until documents can be provided?" [3]
Sunnyside School District is not alone in its opposition to the new immigration law. Civil rights groups, including the American Civil Liberties Union, the Mexican American Legal Defense and Educational Fund, and the National Immigration Law Center and National Association for the Advancement of Colored People, are urging federal courts to block the implementation of this law. These groups argue that enforcing this law would promote racial profiling of Latinos and violates numerous parts of the Constitution, including the First and Fourth Amendments. [4]
If this law does not get blocked by the federal courts, the fears of Louie Gonzales and the Sunnyside School District may be legitimized. Law enforcement officials are placed within schools and are present at school functions in order to provide a safe environment for students. With the enforcement of this new law, this may no longer be true. Forcing police officers to act as immigration officials will destroy the trust between students and the officers who were put in place to protect them. Students will no longer feel safe in schools and will come to fear officers, and this will create a hostile environment in which learning will be difficult. With budget crises all across the country, schools are already faced with enough challenges. They should not become places where differences in race and ethnicity are so magnified that students feel like targets instead of human beings.
Sources
http://my.hsj.org/Schools/Newspaper/tabid/100/view/frontpage/articleid/366277/newspaperid/3118/Sunnyside_School_District_Files_Lawsuit_Against_SB1070.aspx – The Chronicle
http://www.allvoices.com/contributed-news/6032839-arizona-school-district-becomes-first-to-join-litigation-opposing-sb1070 – All Voices
Disclaimer
The SEOLawFirm.com Newsroom extends editorial freedom to their staff writers thus the views expressed in this column may not reflect the views of SEOLawFirm.com, Adviatech Corp., or any of its holdings, affiliates, or advertisers. You may submit an opposing article at http://www.seolawfirm.com/newsroom.