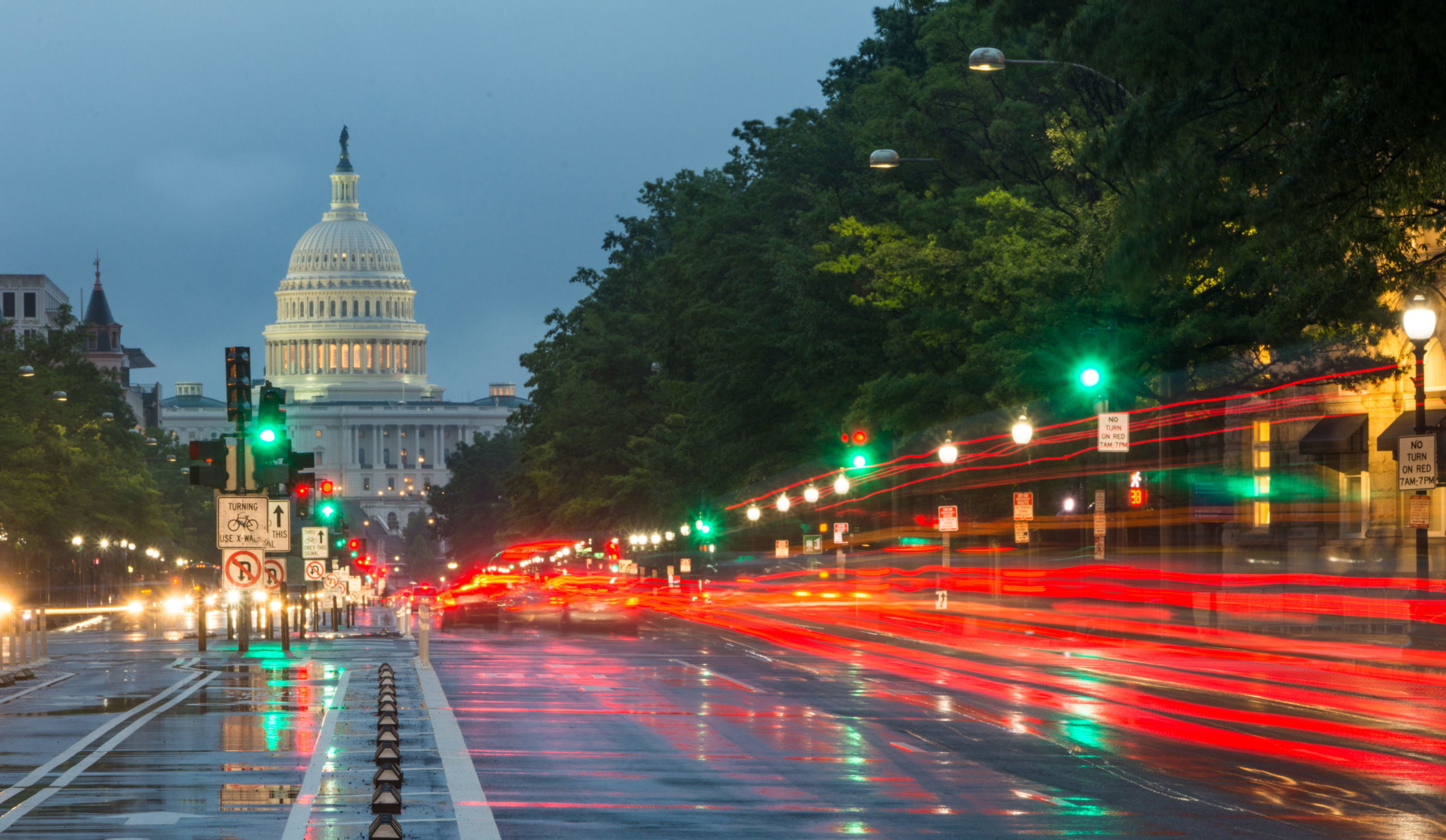 Employers May Be Spying on Staff Behavior at Home
By Kerrie Spencer, staff technology writer – July 8, 2010
Most people believe they are safe at home posting and tweeting about the "idiot" they have for a boss or about the latest company gossip because they are safe to do it from home. This may not be the case. Employees may have no privacy if their company is using a tool like Social Sentry because it can monitor posts even while employees are not at work.
Social Sentry is a new program put out by a company called Teneros and it may make people think twice about making any remarks at work or at home online about their boss or company. No one really knows or understands the potential impact that Social Sentry may have. However, if this application does work the way they say it does, beware of what is said online "anywhere."
Social Sentry will let employers track the use of Facebook, Twitter, LinkedIn and a whole host of other social networking sites used by their workers – even when they post from home or on a mobile device. The software is also capable of making links between different user names and different accounts. That means if someone tweets with the name of "SmartSuzie" and has different names on Facebook or LinkedIn, they will eventually be identified as the same person on all three.
Most attorneys will advise that no one really has a reasonable expectation of privacy when using company computers on the job. Having said that, that same company does not necessarily have the right to monitor messages sent from work from a personal email account while using webmail. Of course, employers may be concerned about leaking corporate secrets. But, even if someone may breach company security, the boss may not have a right to spy on them.
Over 70% of white-collar workers use Facebook and that at least two thirds of them access it during the work day. In fact, the Ministry of Defense caught an employee leaking military secrets on Twitter and Facebook. Major companies like British Airways have had their brand badly damaged by nasty remarks made by workers on social networks which then leads to the argument of freedom of speech versus slander.
It certainly is easy to see why companies would want to use a program like Social Sentry; a program that offers real time tracking of any employee from any location within the company network or not. You can bet there will be lawsuits launched over the use of this software as Internet privacy cases are becoming a frequent resident in the courts.
Sources
http://www.fiercecio.com/press-releases/teneros-introduces-social-sentry-empowers-companies-monitor-employees-social-network-#ixzz0jH7aCdfa
http://www.teneros.com/socialsentry/
http://www.readwriteweb.com/archives/social_sentry_track_employees_across_the_web.php
http://www.itbusiness.ca/it/client/en/home/News.asp?id=56984