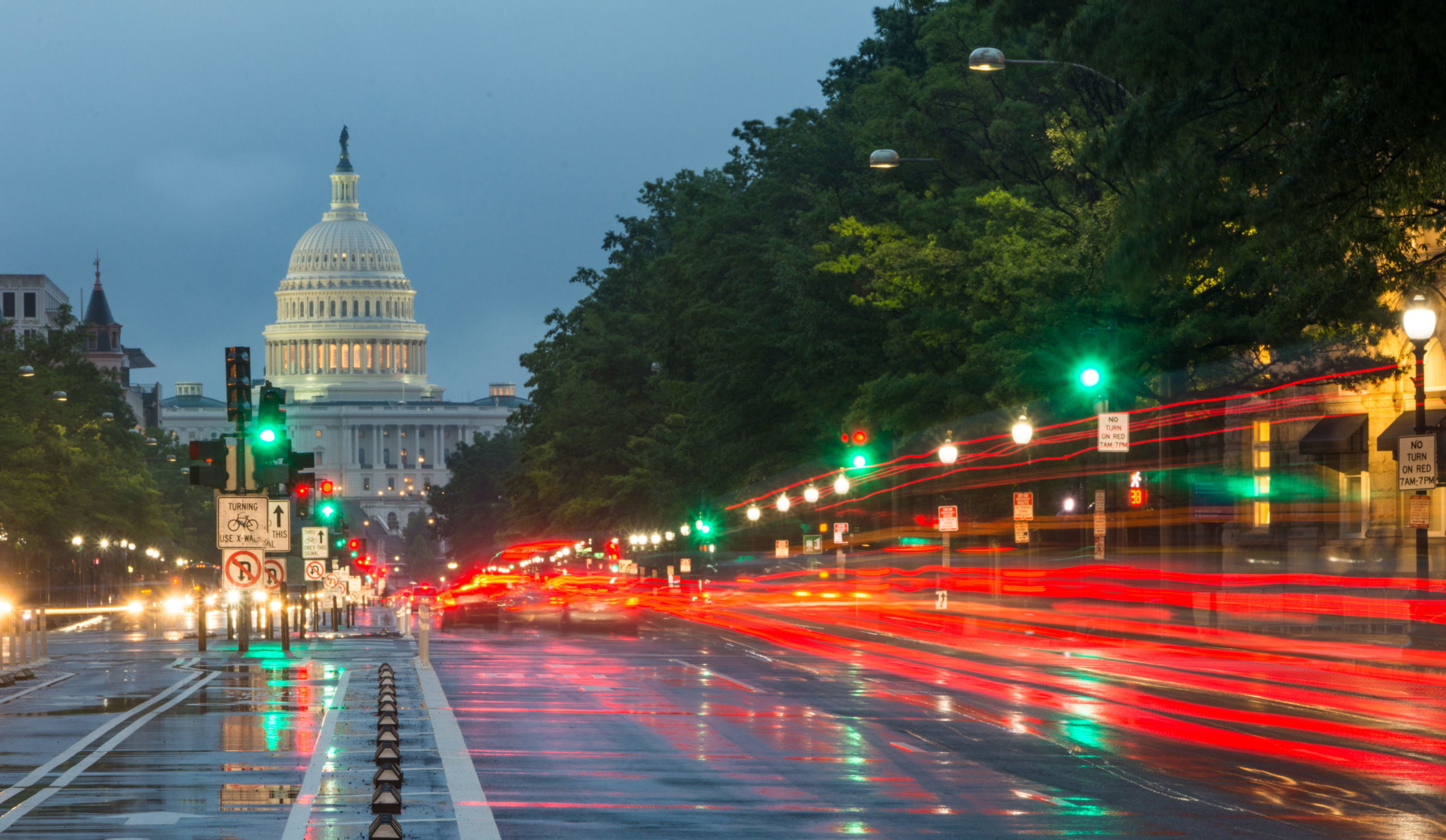 Microsoft Is The Target Of Another Patent Infringement Lawsuit
By Kerrie Spencer, staff technology writer – December 15, 2010
The courts are going to be busy with even more patent infringement lawsuits against Microsoft.
In what may yet be another in a long list of other patent infringement lawsuits, Motorola has filed a lawsuit against Microsoft stating that Microsoft has breached at least 16 of their patents in Xbox products, server software, mobile software and in PCs. That is quite the laundry list.
The thing that is rather interesting about this is that the new lawsuit comes right on the heels of Microsoft filing a lawsuit against Motorola; the second in several months. In October, Microsoft alleged that Motorola infringed nine of its patents in Motorola handsets (the ones using Google's Android software). Then, at the beginning of November, Microsoft hit the lawyer's office again with another lawsuit against Motorola dealing with licensing terms for the technology it uses in its Xbox games. Confused yet? Join the crowd.
What patents are involved? They are related to a variety of technologies that range from e-mail technology to digital video coding and from Messenger to Windows Live instant messaging software. However, not to be outdone, Motorola has also fired a salvo back at Microsoft over the Xbox patents, which happen to deal with Wi-Fi technology and video coding.
Here is where the finger pointing starts. Motorola wants Microsoft to stop using Motorola's patented technology and pay for past infringements. The company feels it is not asking too much, considering it spends billions on research and development to come up with proprietary technology; technology it would want to protect from the competition.
In the final analysis, one wonders if licensing negotiations wouldn't be a less costly solution to business disputes, rather than expensive litigation. Motorola seems to be offering the olive branch of alternative dispute resolution, if the other side is interested. Nonetheless, if court is what Microsoft wishes, then court is what they will get, as Motorola seems confident in its position.
The burning question of the day would then be, if Motorola wins, will this be the end of the lawsuits? Probably not. Do you ever wonder what big business would do if they actually got along and shared technology for the betterment of all – much like open source projects? Food for thought.
Recommended

Sources
1) http://www.techworld.com.au/article/367722/motorola_retaliates_lawsuit_against_microsoft/
2) http://www.macworld.com/article/155647/2010/11/motorola_microsoft.html
3) http://news.yahoo.com/s/pcworld/20101111/tc_pcworld/motorolaretaliateswithlawsuitagainstmicrosoft
4) http://www.networkworld.com/news/2010/111110-motorola-retaliates-with-lawsuit-against.html