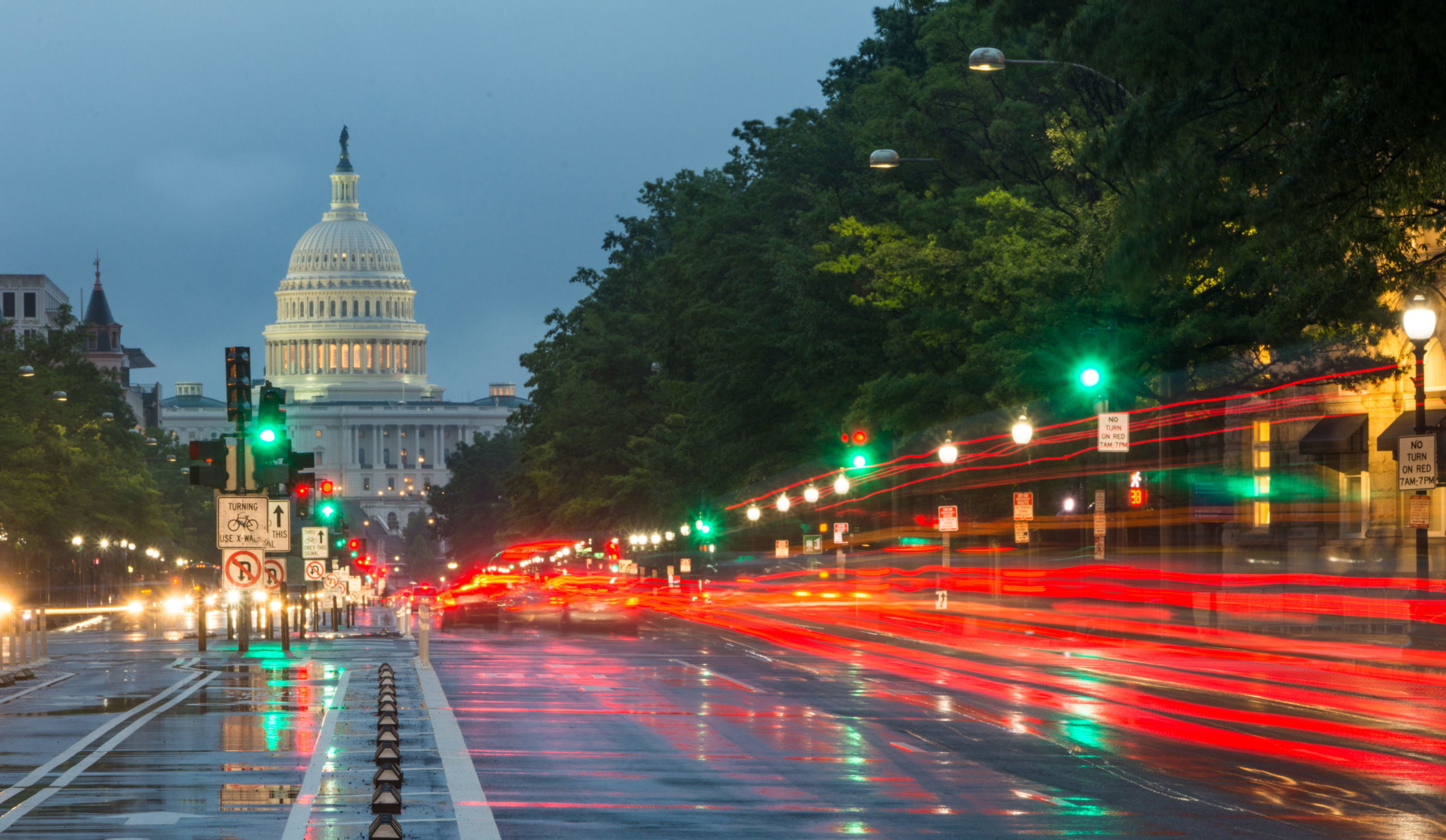 Super Bowl Sunday and Human Trafficking
By Christina Madison, staff writer, political columnist – January 28, 2011
Since the sex trade industry worked in tandem with arena sports to help accommodate the fans who flock to the hosting city, human trafficking and sexual exploitation has become an increasing problem. 50% of the victims involve minors.
According to the Florida Commission on Human Trafficking's website the Super Bowl is a "magnet for sex trafficking". This year, the Super Bowl is being held in Texas, while Texas is already known for contributing to 25% of all human trafficking victims as it is, according to FCAHT.
While everyone will be partaking in Super Bowl festivities from parties to tailgating, where people will huddle around watching and commenting on every play-by-play of the game, and cheering their team on, they will also check out the big-to-do half-time entertainment they hold every year. The fans will also view all the commercials from beer to shaving cream; where the top companies vie and pay a premium for Super Bowl prime-time spots. During the national high participation rate, it is no wonder that Super Bowl has not yet been deemed a national holiday.
While the reports of domestic violence incidences increase during the Super Bowl is now considered a myth according to some, what still matters is that domestic violence incidences do increase on Super Bowl Sunday as it does on most major holidays.
By saying that, organizations as well as Texas Attorney General Greg Abbott have publicly acknowledged the human trafficking problem in Texas and requested a Human Trafficking Prevention Task Force be in place for the Super Bowl.
Traffick911.org has head-up a public service ad campaign which is backed by pro-football players and recording artists to help spread the word about the link between Super Bowl and Human Trafficking and the existence of human trafficking in the United States in general.
On humantrafficking.change.org's website you can sign a petition to help fund shelters for human trafficking victims.
What lurks in the background of this festive event, and what most of the public are not aware of, are the sad occurrences that are happening as a result of this favorite national past-time; a problem that has only been thought to only occur in other countries, is happening here.
Sources
1) http://halogentv.com/articles/i%e2%80%99m-not-buying-it-super-bowl-human-trafficking/
2) http://humantrafficking.change.org/blog/view/super_bowl_one_of_biggest_human_trafficking_events_in_the_us
3) http://fcaht.wordpress.com/2010/11/22/fcaht-in-the-news/
4) http://traffick911.org/page/im-not-buying-it
5) http://vimeo.com/18750975
The views expressed in this article may not reflect the views of Legal News Archive or any of its holdings, affiliates, or advertisers.