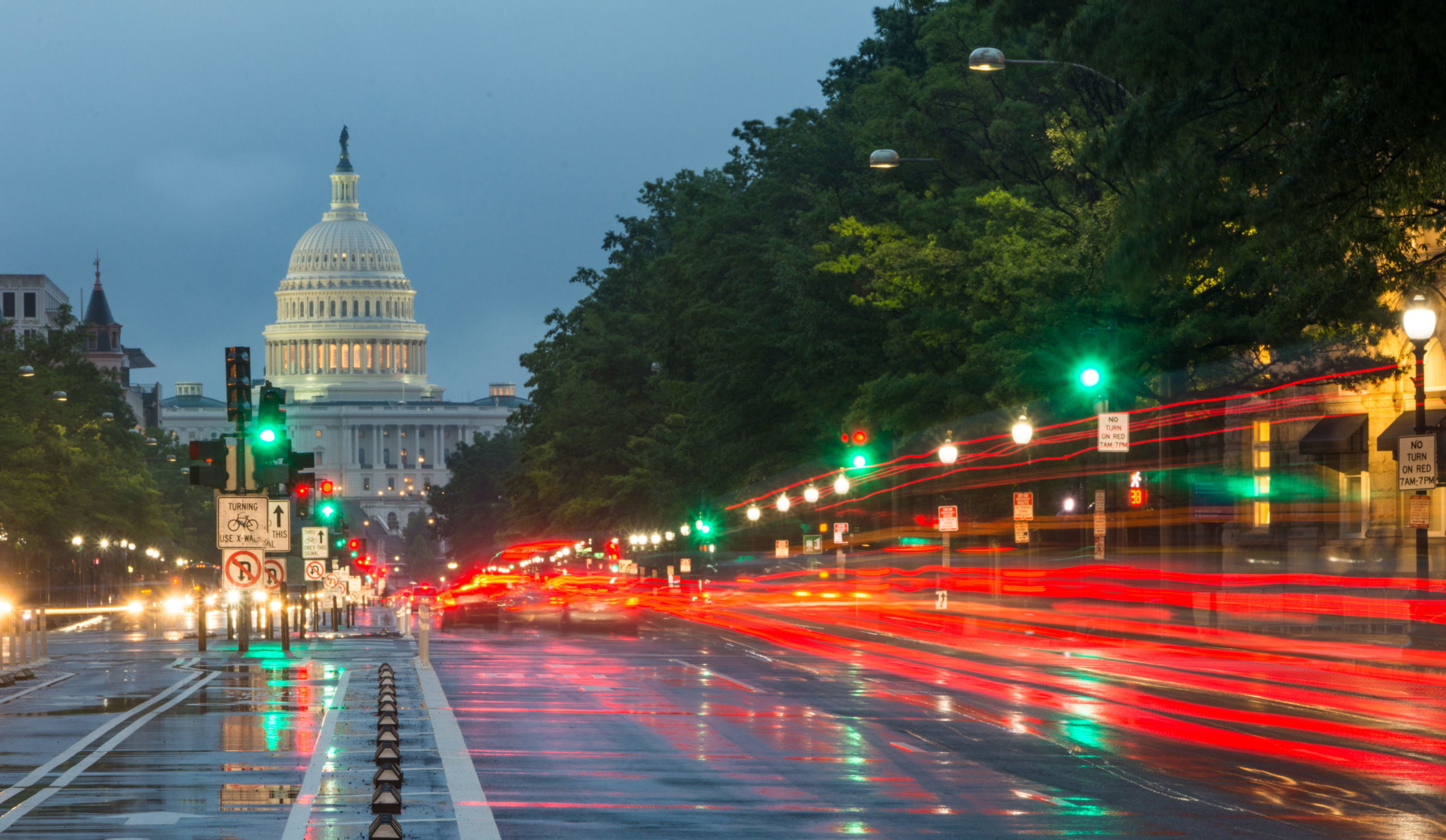 Pharmaceutical Company Loses Lawsuit To Doctor
By Kerrie Spencer, staff technology writer – April 27, 2011
This is a David versus Goliath kind of story: an inventive doctor with interesting and revolutionary ideas for medical breakthroughs versus a big drug company accused of violating his patent rights.
There are not too many days when you get a lawsuit award of $482 million. That is precisely what happened to 49-year-old Dr. Bruce Saffran, when his lawsuit against Johnson & Johnson was a winner. [1] The doctor initially launched his suit because he felt Johnson & Johnson infringed on his patent by developing drug-coated stents used to treat clogged heart arteries. Saffran, an interventional radiologist, has three patents in his name that focus on the technology that delivers drugs via a polymer wrapped, drug coated stent. [2]
While this particular lawsuit was filed in 2003, it was not until recently that the jury found the Cypher stent – made and distributed by Cordis, a subsidiary of Johnson & Johnson – did willfully infringe on Saffran's patent. [1] The idea involves combining a drug and a polymer that delivers medicine directly to injured tissues. Interestingly, it only took the jury two hours to reach their decision, even though it took the case itself almost eight years to get to court. It goes without saying that Cordis is not thrilled with the ruling, and they plan to appeal. Whether they can have the verdict overturned or not is another question.
And speaking of questions, there were some questions by legal observers as to whether or not the patent infringement issue would fly, largely because the original patent ostensibly dealt with how to heal bone fractures more quickly. The idea was that a thin, flexible material with small pores could control the application of large molecules of medication in and out of a wounded bone. [3]
Nonetheless, the patent also described how this idea could apply to stents. Stents are used to keep arteries open after blockages are scraped out. The material in question, when wrapped around a stent, would then control drug delivery to the blood vessel wall. It is a very innovative way to do medicine in the 21st century, and one that has been a great boon to many heart patients. It also helps reduce tissue scarring after surgery. [3]
The issue of patent infringement is not a new one for Saffran, who also won a $431 million verdict in 2008 against Boston Scientific for their drug wrapped stent, called the Taxus. [2] That verdict was appealed, but Boston apparently did settle for $50 million. As you may well imagine, there are big bucks in medical inventions that work and perform the way they are supposed to. It is no wonder that Saffran felt the need to protect his patent, and in light of the money being made by Boston and Johnson & Johnson, it only made sense to speak up for his rights.
In this instance, it was estimated that Boston Scientific and Johnson & Johnson had raked in more than $20 billion as a result of Saffran's invention. Yes, $20 billion dollars – and that is a whole lot of profit for drug companies based on someone else's idea.
Since Saffran has held his patents since 1993, the possible patent infringement by Boston and Johnson & Johnson compelled him to file a lawsuit. Will Saffran be filing another patent infringement lawsuit in the near future when Medtronic starts promoting the Endeavor stent and Abbot Laboratories gets FDA approval for Xience V in late 2011? If you were a betting person, what would you bet?
Sources
(1) http://www.nj.com/mercer/index.ssf/2011/02/federal_jury_awards_former_pri.html
(2) http://www.nytimes.com/2008/02/12/business/12cnd-stent.html
(3) http://www.dicksteinshapiro.com/newsevents/pressreleases/detail.aspx?news=750
The views expressed in this article may not reflect the views of Legal News Archive or any of its holdings, affiliates, or advertisers.