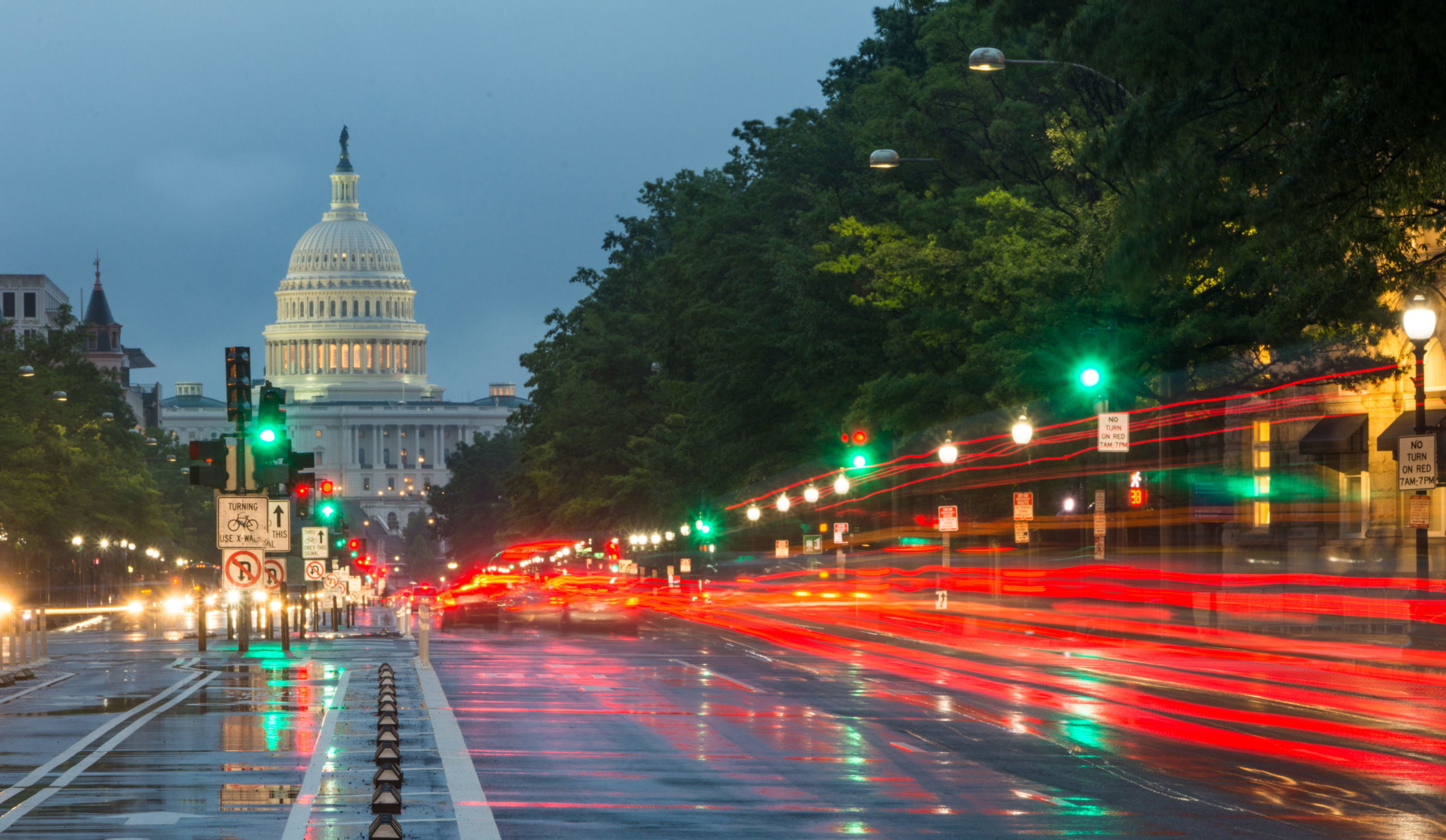 Social Media War About to Start with Yahoo Suing Facebook
By Kerrie Spencer, staff writer – March 7, 2012
In what could be the first social media patent infringement case, Yahoo has taken off the kid gloves and is squaring up against its once fairly close business associate, Facebook. They will take them to court if they do not pay licensing fees for certain patents they allege Facebook is infringing. While this may sound like one company overexaggerating what is happening, the ramifications for this particular lawsuit may be enormous. Certainly, it is the first time Yahoo has ever led a patent infringement charge against a company as large as Facebook. [1][2]
There are some industry pundits that suspect Yahoo is trying to milk the Facebook cash cow by insisting they get paid licensing fees for the use of Yahoo's technology. Whether or not this is tied to rumors that Yahoo may be in merger or acquisition mode is questionable, and only this whole scenario playing out to a conclusion may provide any answers. [3] In other words, if Yahoo happens to be successful in their suit, it would greatly increase their eventual acquisition value.
Roughly 10 to 20 of Yahoo's patents are being disputed. Evidently, no one seems to be clear of the precise number or even what they involve. The matter has been vaguely phrased as a claim revolving around technical devices used by Facebook in their messaging service, privacy controls, ads and news feeds. [4] On the surface, that would be an enormous amount of money on the table should Facebook make a cash settlement through mediation or negotiation to deal with this infringement lawsuit.
This lawsuit has a large number of 'maybes' involved. Maybe they will take Facebook to court, maybe they will insist that all 20 patents be honored, or maybe just 10. Maybe they will opt for mediation, as most companies that stand to lose a boatload of money often go for mediation to save cash and maintain their image. Often companies that do not have a solid case to promote or enough evidence to be convincing will go the settlement route based on the premise that something of a win is better than nothing.
What many in the tech industry and in legal circles are perturbed about is how the gauntlet was dropped. Yahoo told Facebook they have full intentions of suing them if they do not cough up licensing fees on the same day they released their intentions to the media. Some would call that dirty pool. Others would call it a strategic attempt to get even and get money. Still others are certain Yahoo wants to kick up their patent portfolio to make the point that they are still viable players in the industry despite some depressing numbers recently that show they are not doing as well as they once were.
In fact, their revenue plummeted by more than one fifth last year and they in turn hired former PayPal president Scott Thompson as CEO. [5] On the other hand, Facebook's earnings went from $272 million to $3.7 billion over the past three years. [6]
What is important about this likely eventual faceoff is that it will be the first time two such mega-technology giants in the social media arena resort to patent litigation. Currently, a patent infringement lawsuit is filed just about every other day with tablets and smartphone technology. Is the social media circus about to get fired up over patent infringement issues?
If Yahoo wants to get a lot of bang for its buck without losing much, if anything, this lawsuit would be a fairly inexpensive route for them to take in order to increase their acquisition value. Of course, this does say something about their mindset in terms of the company's eventual survival. It is also a bit suspicious that Yahoo launched their patent infringement suit just days before Facebook was to float an initial public offering valuating their company at roughly $100 billion. More to the point, if history repeats itself, and statistically it does, Yahoo reaped hundreds of millions of dollars from a patent settlement with Google before they went public in 2004. [7]
What's happening in and around the social media industry as a whole? It seems there is a groundswell of patent infringement lawsuits beginning to take shape. It is a rapidly growing industry and patents are vitally important to those trying to make a living promoting the use of social media as a catapult to better and bigger business connections and growth.
The interesting thing is that many of the fledgling patent infringement lawsuits being lined up against the front runners in the social media industry are filed by what is referred to as patent aggregators. These are companies that snap up intellectual property with just one goal in mind — wringing money out of their targets via licensing deals. [8]
The actual issue here, while it may not really be patent infringement, but a need for money, does raise the question as to how many patents Yahoo actually holds versus Facebook. Those numbers, which seem to vary depending on who is reporting them, range from over 1,000 to 3,300 for Yahoo and from about 56 to 160 for Facebook. On paper this looks like a small battle. In reality, the issues may turn it into something a lot larger and more meaningful. [9][10][11]
This case will be interesting for a number of reasons, but the largest one is the fact that Yahoo is so deeply tied into Facebook. What many people do not know is that Yahoo now ties a large portion of its own online services to Facebook's social network; all the more reason for them to start making waves to get away from the seemingly close relationship.
The point is that linking to Facebook is actually netting Yahoo more traffic on mobile devices and standalone desktop computers, so it would seem a lawsuit may be counterintuitive. This might be a case that's more about a scorned lover's revenge more than anything.
Sources
[1] http://www.foxbusiness.com/economy/2012/02/28/ma-angle-seen-in-yahoo-patent-demand-on-facebook/
[2] http://www.msnbc.msn.com/id/46561856/ns/business-us_business/
[3] http://www.dailygossip.org/yahoo-threatens-facebook-with-patent-lawsuit-2618
[4] Id
[5] Id
[6] http://www.msnbc.msn.com/id/46561856/ns/business-us_business/
[7] http://www.dailygossip.org/yahoo-threatens-facebook-with-patent-lawsuit-2618
[8] http://www.foxbusiness.com/economy/2012/02/28/ma-angle-seen-in-yahoo-patent-demand-on-facebook/
[9] Id
[10] http://www.msnbc.msn.com/id/46561856/ns/business-us_business/
[11] http://www.dailygossip.org/yahoo-threatens-facebook-with-patent-lawsuit-2618
Background sources
http://www.washingtonpost.com/business/technology/yahoo-threatens-to-sue-ipo-bound-facebook-if-internet-patent-licensing-agreement-isnt-reached/2012/02/28/gIQAVTCVgR_story.html
http://techcrunch.com/2012/02/27/yahoo-stabs-facebook-in-the-back-says-pay-for-its-patents-or-get-sued/
http://news.businessweek.com/article.asp?documentKey=1376-M04IEG1A1I4H01-05GC77CJ3O3OIIOBF593424S26
http://dealbook.nytimes.com/2012/02/27/yahoo-warns-facebook-of-a-potential-patent-fight/
The SEO | Law Firm™ Legal News Center extends editorial freedom to their staff writers; thus the views expressed in this column may not reflect the views of SEO | Law Firm, Seolawfirm.com, Adviatech Corp., or any of its holdings, affiliates, or advertisers.