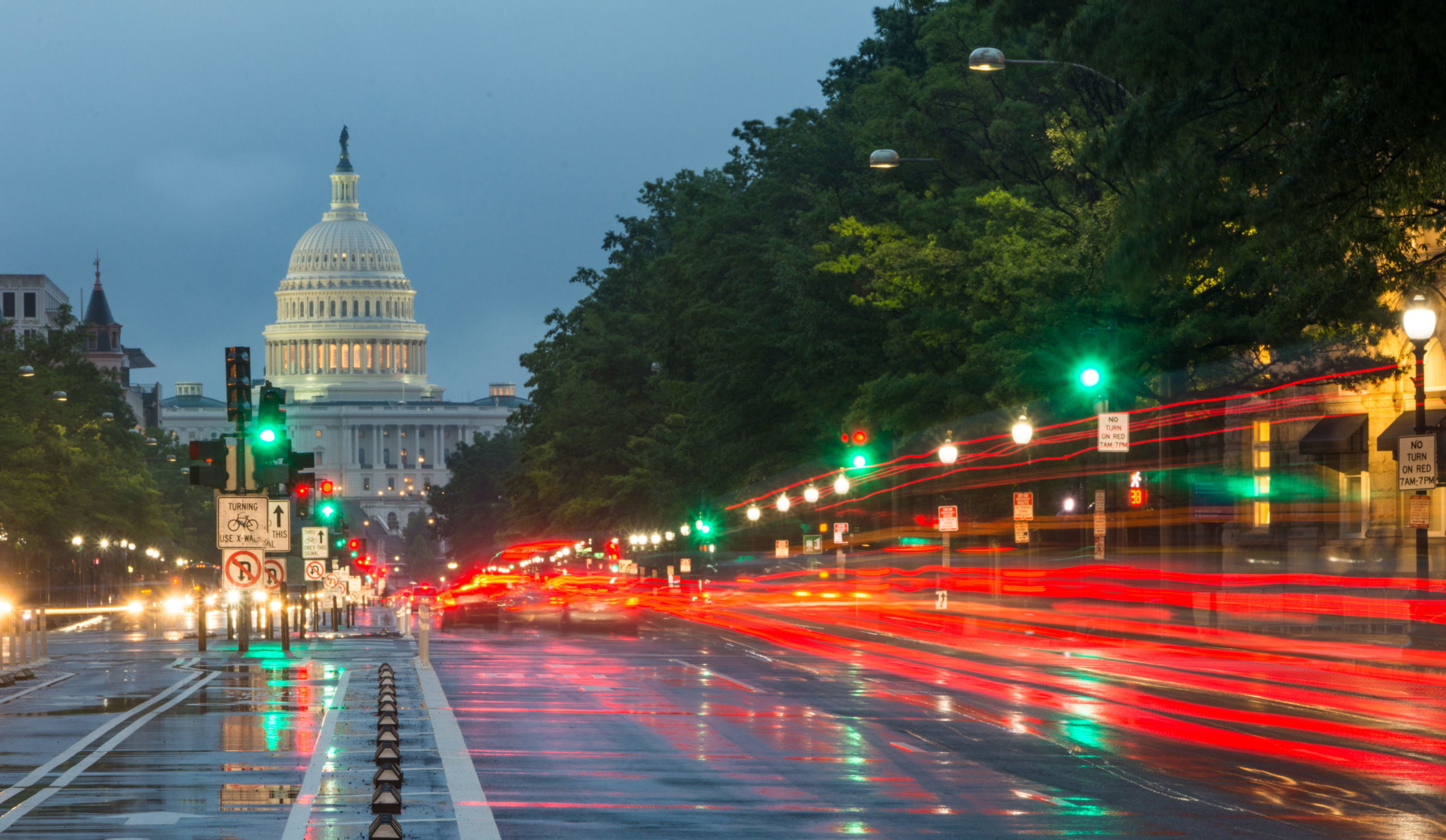 Sports Fan Violence Prompts Questions of Litigation and Liability
By Barbara Atkinson, staff writer – September 4, 2012
A spate of recent litigation involving sports teams, leagues and venues points to growing concerns when it comes to fan safety and where responsibility ultimately falls when something goes wrong. What is the liability of the promoters and venue owners when a fan is injured by another fan at a spectator sporting event? How far does the waiver on a ticket go?
In August 2011, a Bay Area man was beaten unconscious and his friend was shot multiple times while trying to rescue him from his assailants during a 49ers-Raiders game in Candlestick Park. The victims, Daniel Long and Gabriel Navarrette, filed suit in San Francisco Superior Court last November, naming as defendants the 49ers, the NFL and the Candlestick Park parking lot security company. The lawsuit claims the defendants failed to "proactively create an environment that was free from fighting, taunting or threatening remarks and/or gestures and gang activity," acted negligently and breached their contract to provide a safe event, citing an infamous fan-on-fan assault earlier that year at LA's Dodger Stadium as fair warning. [1]
The August 20, 2011 assault took place during a preseason game between the cross-bay rivals, a game that led to at least one other shooting and serious beating. The game atmosphere was chaotic enough that 49ers owner Jed York later contacted the NFL to request that the league indefinitely suspend future games between the two teams. Security measures were increased, post-game drinking and tailgating were prohibited, and undercover police officers were placed in the stands, wearing opponent's jerseys to identify problem fans. [2]
A spokesperson for the 49ers issued a brief statement regarding the suit. "The San Francisco 49ers are committed to providing a safe game day environment for all fans. That commitment has led to the highest security level rating given by the NFL. We cannot comment on the specifics of this case as litigation is ongoing." While investigations into the major incidents in and around Candlestick Park currently remain open, they are inactive, and no suspects have been charged. The plaintiffs claim that from 1979 through 1989, 49ers senior management was in the habit of warning players to keep their families home during 49ers-Raiders games due to the likelihood of violence. "Safety concerns expressed more than 25 years earlier had not abated and, in fact, had escalated with the October 2010 stabbing in the parking lot before the Raiders game," the suit states. The trial is set for August of next year. [3]
The beating of a San Francisco Giants fan outside the Los Angeles Dodgers' stadium in March 2011 should have prompted additional security measures, the Long and Navarrette lawsuit claims. The family of that fan, Brain Stow, has filed a lawsuit against the Dodgers, which alleged that the stadium and adjacent parking lot lacked adequate security, that Dodgers security officers did not adequately respond to abusive behavior by fans and that known criminals were allowed to attend the game. The Dodgers deny the claims of liability and indicated that it was Stow's own negligence and carelessness that led to his attack. Whether, in this case, the victim can successfully hold a venue accountable for actions by a third party has yet to be decided; the Dodgers/Stow lawsuit has yet to get before a judge. [4]
Meanwhile, California Assemblyman Mike Gatto is asking his state's Attorney General Office to bar fans convicted of violence from attending games at all of the state's 18 pro sports franchises for a period of five years. The Improving Personal Safety at Stadiums Act would include names and photos of the banned individuals; it would be available on the Internet and be sent to area clubs, with the cost covered by ball clubs. [5]
The Improving Personal Safety at Stadiums Act, not unlike the "problem gamblers" list shared by Nevada casinos to keep some individuals from their floors, is modeled after similar laws in England and Italy that attempt to prevent hooligans from attending soccer matches, long a source of fan violence. The Act includes provisions intended to prevent violent individuals from simply having others act as their agents; if a banned fan has someone else purchase a ticket for him, that accomplice could be fined $10,000 and face jail time. [6]
Would such legislation have prevented the attack on Long and Navarrette? It is hard to say. As of today, there are still no suspects. And in the case of Bryan Stow's attackers outside Dodger Stadium, the two suspects reportedly hadn't been convicted of prior crimes. Gatto counters that this legislation would encourage increased action by stadium security, which could then get troublemakers into the system if they are not there already and onto the list. The legislation even includes utilizing crowdsourcing for information by harnessing public access; people in the seats, the parking lots and outside the venues would be able to report unruly fans in real time via text message. [7]
Violent behavior by fans is not the only potential source of venue liability. Other recent examples of stadiums in litigation include a Texas woman currently suing the Dallas Cowboys and owner Jerry Jones, claiming she needed skin grafts after sitting on a too-hot bench outside Cowboys Stadium in 2011, resulting in third-degree burns. [8]
And in 2010, a 2-year-old boy fell 28 feet to his death from a luxury box at the Staples Center. The parents filed a wrongful death suit, naming Staples Center owner AEG and the operator of the arena, L.A. Arena Co., as defendants, claiming that the two-foot-high barrier was dangerous and negligent. In July, Judge Susan Bryant-Deason tossed the suit, stating that the parents put their child in an "obviously dangerous situation" and that there was no evidence that the arena's actions caused the boy to fall, even if the arena did have the duty to supervise him. According to a Department of Building and Safety spokesperson, the building was found to be in compliance with city code. [9]
Will these or any future liability cases, which are based on a presumed contract between the ticket holding fan and the venue managers or event sponsors, be successful? Only time will tell.
1. http://www.insidebayarea.com/crime-courts/ci_21386248/fans-beaten-shot-at-49ers-raiders-game-last
2. http://www.csnbayarea.com/football-san-francisco-niners/niners-talk/49ers-NFL-being-sued-for-failure-to-prov?blockID=762637&feedID=2800
3. http://profootballtalk.nbcsports.com/2012/08/24/fans-sue-nfl-49ers-over-injuries-from-beating-shooting/
4. http://www.insidebayarea.com/crime-courts/ci_21386248/fans-beaten-shot-at-49ers-raiders-game-last
5. http://www.usatoday.com/sports/columnist/lopresti/2011-08-22-stadium-violence-shooting-raiders-49ers-game_n.htm
6. http://espn.go.com/espn/otl/blog/_/name/assael_shaun/id/7726918/california-bill-ban-problem-fans-stadiums
7. http://www.scpr.org/news/2012/03/13/31624/la-assembly-member-proposes-ban-list-keep-violent-/
8. http://sports.yahoo.com/news/woman-sues-cowboys-claims-bench-154312282–nfl.html
9. http://www.ktla.com/news/landing/ktla-lakers-boy-falls,0,6223835.story