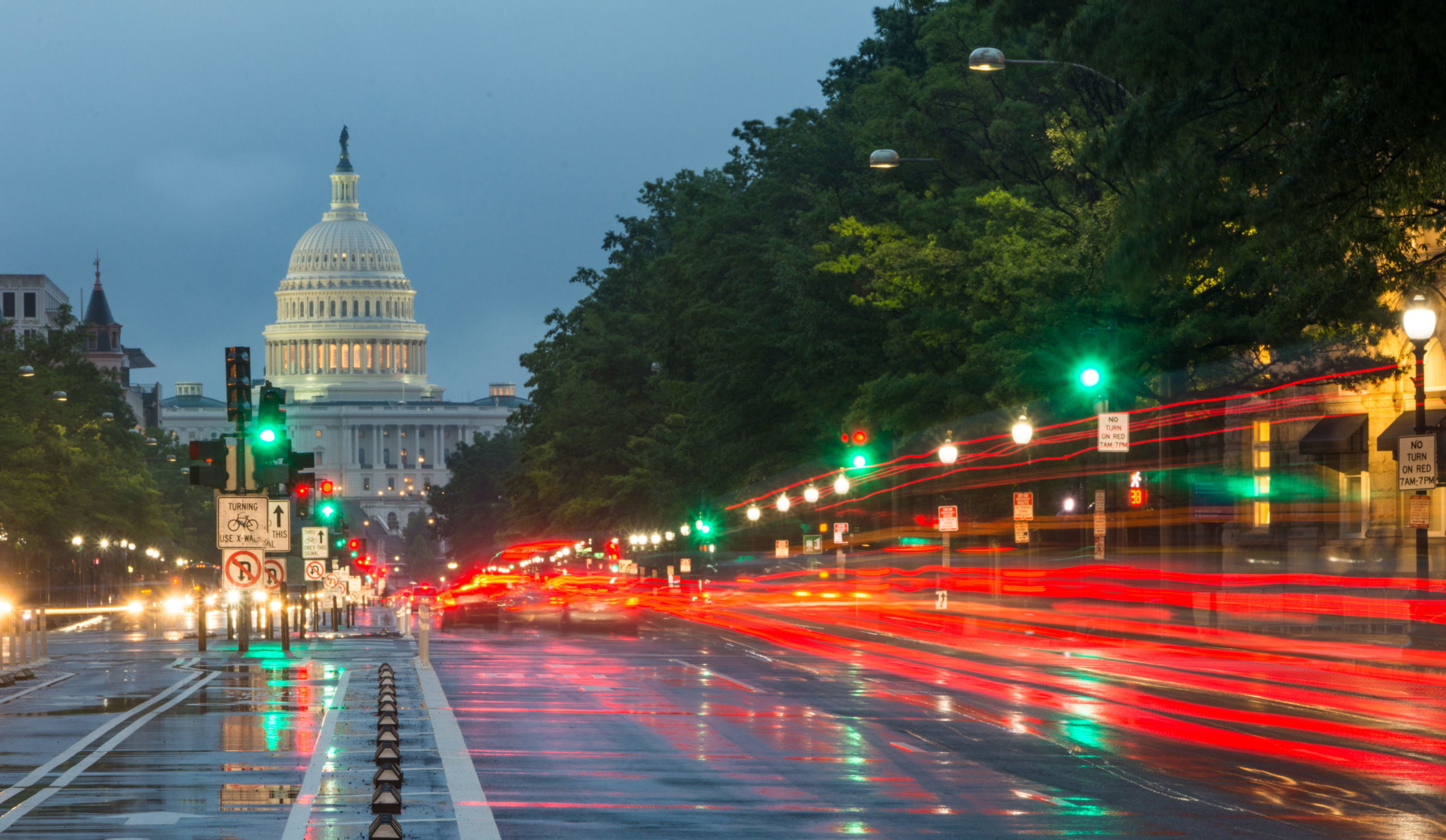 Live Online TV for Pennies a Day May Not be Copyright Infringement
By Kerrie Spencer, staff writer – January 16, 2013
The television and broadcast industry is being affected by a number of technological trends; one of the largest is the proliferation and popularization of online streaming of TV shows. Internet companies offering viewers the ability inexpensively watch television shows online constitutes an enormous challenge to satellite TV services and cable companies – and online content providers are becoming increasingly competitive. The idea of getting TV for almost rock bottom prices has perked up the interest of New York viewers to the tune of thousands of subscribers. Can an upstart company get away with streaming shows without having any licensing agreements? That is the question at hand.
Aereo, which is backed by well-known media mogul Barry Diller, responsible for creating networks like Fox Broadcasting Company and USA Broadcasting. Aereo is now offering New Yorkers traditional media via the Internet without any licensing agreements in place. (9) To date, one federal court has issued a ruling stating "tentatively" that Aereo's activities are legal. (1)(2)(3)
Legal decision in hand, Diller's group plans to hit the ground running in the spring, expanding its $8-a-month service beyond New York and into Washington, Chicago, Boston, Philadelphia and 18 other markets — with a potential customer base of 100 million viewers. Still in the early stages of expansion, it appears Aereo's philosophy is that it is easier to ask for forgiveness than it is to ask for permission. If the service branches out as far, and as quickly, as expected, it will be more difficult to undo the progress, should the company face future litigation.
Monthly cable bills average $75, and many run much higher. Aereo offers New York subscribers 29 stations, the ability to watch shows live, and the ability to record up to 20 hours with their Internet-based digital video recorder. Customers also can get 40 hours of DVR space for $12 a month, or pay one year upfront to get it for under $7. (1) It is not surprising that this is an attractive service for many.
This new service was initially restricted to New York City residents, while the company experimented with the technology and waited for legal guidance as to whether or not they were in copyright violation. The legal question that arose: Was Aereo in copyright violation for its unlicensed use of free, over-the-air broadcasts?
A single miniature antenna. Photo courtesy Aereo.
The substance of an initial federal court ruling is that the service Aereo is promoting does not appear to violate copyright law. The court came to that conclusion based on the fact that subscribers to the service are assigned a mini antenna at Aereo's location. (1) The assignment of an antenna makes the signal the consumer gets similar to what they would receive with their regular antennae at home.
While this may be walking the thin line of infringement, the company has taken the court's decision as a green light to bring cheap TV to more people across America. However, the wording of the judgment included the phrase "does not appear to violate copyright law," meaning that is open to conjecture, now or later.
The reason this case is garnering a lot of media attention, and the attention of cable and satellite companies, is that in the past, efforts to do something similar have been quashed by the courts on the basis of copyright infringement. Aereo's case had a slightly different legal argument, and that is what produced the nascent ruling. The actual motivator here is money.
If the federal court ruling stands, the cable and satellite companies stand to lose substantial pieces of their subscriber base to free digital viewing. Currently, cable and satellite bills are expensive, and the cost is on the rise. If a consumer has the opportunity to switch to something a lot less expensive, that may be the final push they need to forgo cable service. Aereo may also hinder broadcasters' abilities to sell advertising and reduce the licensing fees they collect from satellite and cable companies. (1)(5)(7)
A group of networks has launched an appeal of the federal court ruling. At a November hearing, appellate judges stated they were skeptical about the legality of the company's operations. This, coupled with the fact that the original ruling was considered to be preliminary, a move made to let the company still continue to operate while waiting for lawsuits to wend their way through the court system, could spell trouble for Aereo's future.
Ultimately, Aereo is trying to break new ground and will not be the last company to challenge the networks' dominance in the area of entertainment distribution. Most legal pundits suggest that Aereo's chances are, at best, a toss-up, but as with anything thing legal, it could go either way. If the National Association of Broadcasters has its way, they will be shut down, since Aereo is selling programming for a fee and not paying the rights holder. (1)(5)(7)
In the meantime, since the company is still in operation with a preliminary ruling in their favor, they will continue to capitalize on their good fortune. Even if they are only able to offer a handful of channels, their competitive pricing could make them a major contender in the industry. They are also targeting a niche market for their service, aiming at the younger generation that is accustomed to accessing video through Internet.
No matter how one looks at this case, it has the potential to shake up the cable and satellite world. It will no doubt take a long time for the case to make its way through the courts, and in the meantime, Aereo is moving forward with its expansion plan. This will be an interesting case to watch.
1. http://www.miamiherald.com/2013/01/08/3172888/tv-over-internet-service-expands.html#storylink=cpy
2. Aereo: http://aereo.com
3. Legal blog entry on Aereo: http://bit.ly/ZCT1Pa
4. Broadcasters group: http://nab.org
5. http://live.wsj.com/video/what-at-stake-in-aereo-lawsuit/EB88F8B6-08CD-44E9-B9B2-3A6727ACDE08.html#!EB88F8B6-08CD-44E9-B9B2-3A6727ACDE08
6. http://mashable.com/2012/07/11/aereo-injunction-denied/
7. http://www.hollywoodreporter.com/thr-esq/lawsuit-alki-david-barry-diller-filmon-357288
8. http://techcrunch.com/2012/03/01/aero-lawsuit-see-you-in-court/
9. http://en.wikipedia.org/wiki/Barry_Diller