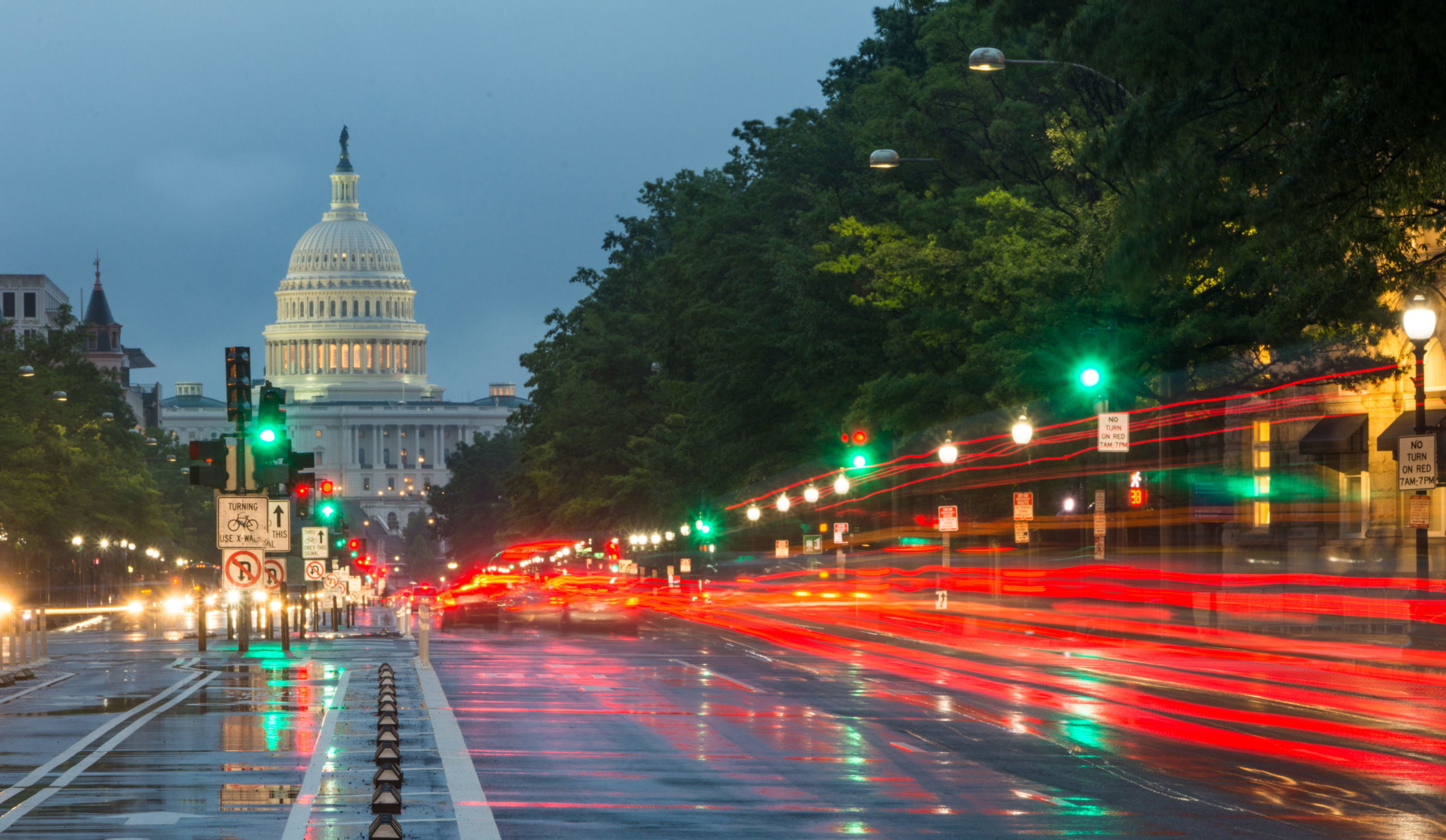 Florida Social Security Disability Updates for 2023
Tampa, FL (Law Firm Newswire) February 22, 2023 – Nearly 70 million people rely on one or more of Social Security's benefit programs; as such, Floridians have undoubtedly experienced the effects of inflation, but changes to Social Security may provide some with more financial security in 2023. According to the Social Security Administration (SSA), the five changes involve cost of living adjustments (COLA), maximum taxable earnings, maximum social security benefits, average benefits for spouses, and earnings test exempt amounts.
Cost of Living Adjustment (COLA) Adjustment for 2023
Each year, SSA evaluates the Consumer Price Index (CPI) to determine any COLA changes. SSA compares the prior year's CPI to the current year's third-quarter CPI to calculate any adjustments. In 2023, SSA reports that it will increase social security benefits and supplement security income (SSI) by 8.7 percent. Over 70 million Americans will see a change in their benefit payments.
The 8.7 percent increase will average an approximate $146 increase in monthly benefits for the typical retired American worker receiving social security benefits. The average check for a couple, with both partners receiving benefits, should increase by $238. In December 2022, SSA COLA notices were available through the recipient's "My Social Security" account. In addition, recipients received a notification in the mail.
Increase in Maximum Table Earnings and Social Security Benefits for 2023
SSA's Old-Age, Survivors, and Disability Insurance (OASDI) program limits the number of earnings subject to taxation. SSA adjusts the limits relative to the national average wage index. In 2023, the maximum earnings increased to $160,200, which means that more of a worker's income is subject to tax.
Further, in 2023, the maximum social security benefits for workers retiring at full retirement increased to $3,627. Full retirement is 67 for individuals born after 1960. The maximum will differ for those who retire before reaching their full retirement age.
Increase in Social Security Benefits for Spouses and Disabled Workers
The SSA reports that the estimated average monthly social security benefits payable in 2023 increasec for widowed mothers with two children, aged widows living alone, and disabled workers with a spouse and one or more children. The COLA adjustment for widowed mothers with two children went from $3,238 to $3,520. On average, aged widow(er)s living alone should see an increase from $1,567 to $1,704. Further, disabled workers with a spouse and one or more children will likely see an increase from $2,407 to $2,616.
Change in Earnings Test Exempt Amounts for 2023
According to SSA, the retirement earnings test applies to those below the normal retirement age (NRA). In these cases, if the recipient is under their NRA, the SSA withholds benefits if their earnings exceed the retirement earnings test exempt amount. The amounts generally increase with the national average wage index. However, it is important to note that any withheld benefits are not "lost." Instead, once the recipient meets their NRA, the SSA increases their benefits to account for the months during which the benefits were withheld. The annual exempt amount for those reaching NRA after 2023 is $21,240. The amount is $56,520 for those reaching NRA in 2023.
Attorney David W. Magann is a Florida social security and disability attorney with extensive experience handling the legal issues that many beneficiaries face. His offices are conveniently located in Tampa and Brandon, FL. Attorney Magann is a compassionate advocate who unceasingly pursues the interests of his clients and provides practical advice on a variety of other pertinent legal issues, including estate planning, veterans' law and personal injury law.
Learn more at http://www.floridasocialsecurity.com/
David W. Magann, P.A.
Main Office:
156 West Robertson Street
Brandon, FL 33511
Call: (813) 657-9175
Tampa Office:
18715 N Dale Mabry Hwy
Lutz, FL 33548
Be Aware of How You Could Lose Your Social Security Benefits
1.Cessation of Disability: Usually a "cessation of benefits" occurs when you are not seeking regular and continuing treatment for the medical problems in the original determination for the grant of benefits. Also, if you are able to make enough money to pass above a certain threshold earnings amount, then you'll stop getting disability benefits. For […]
NEW IMPAIRMENT LISTING IN FULL EFFECT & APPLICABLE TO ALL ADMINISTRATIVE PROCEEDINGS IMMEDIATELY
NEW MENTAL LISTINGS Effective: January 17, 2017 After a revision of the Diagnostic and Statistical Manual (DSM), and thousands of public comments later, the Social Security Administration (SSA) has published significant revisions to its mental impairment listings.  SSA had issued a Notice of Proposed Rule Making in August 2010, proposing what at the time appeared to be […]
SSA is Heading For Delays Again After Recent Cutbacks & Years of Improvement
Service Cuts, Computer Problems Cloud Social Security's 79th Birthday: The Social Security Administration should have reason to celebrate. After all, August 14, 2014, marked the 79th anniversary of the day when President Franklin Roosevelt signed the Social Security Act, which ushered in the landmark entitlement program. However, the agency's birthday was a less than cheerful […]
SSA is Ramping Up Disability Reviews in 2014
The Social Security Disability Benefits Reform Act of 1984 ("DBRA 1984") was passed by a unanimous, bipartisan vote in the House and Senate (99-0) in September 1984. President Reagan signed the law on October 9, 1984, when it became Pub. L. No. 98-460. One of the main provisions required "medical improvement" before benefits could be terminated where […]
Never Allow A Non-Attorney to Represent You At Your Social Security Hearing!
You should NOT have a non-attorney clerk at your hearing?  This seems obvious, but several Florida law firms and any company identifying themselves as "Experts", some who are advertising on TV, are sending non-attorney clerks to Social Security Hearings simply because its cheaper for them to do so rather than have an actual attorney appear. How in […]
The post Florida Social Security Disability Updates for 2023 first appeared on Law Firm Newswire.