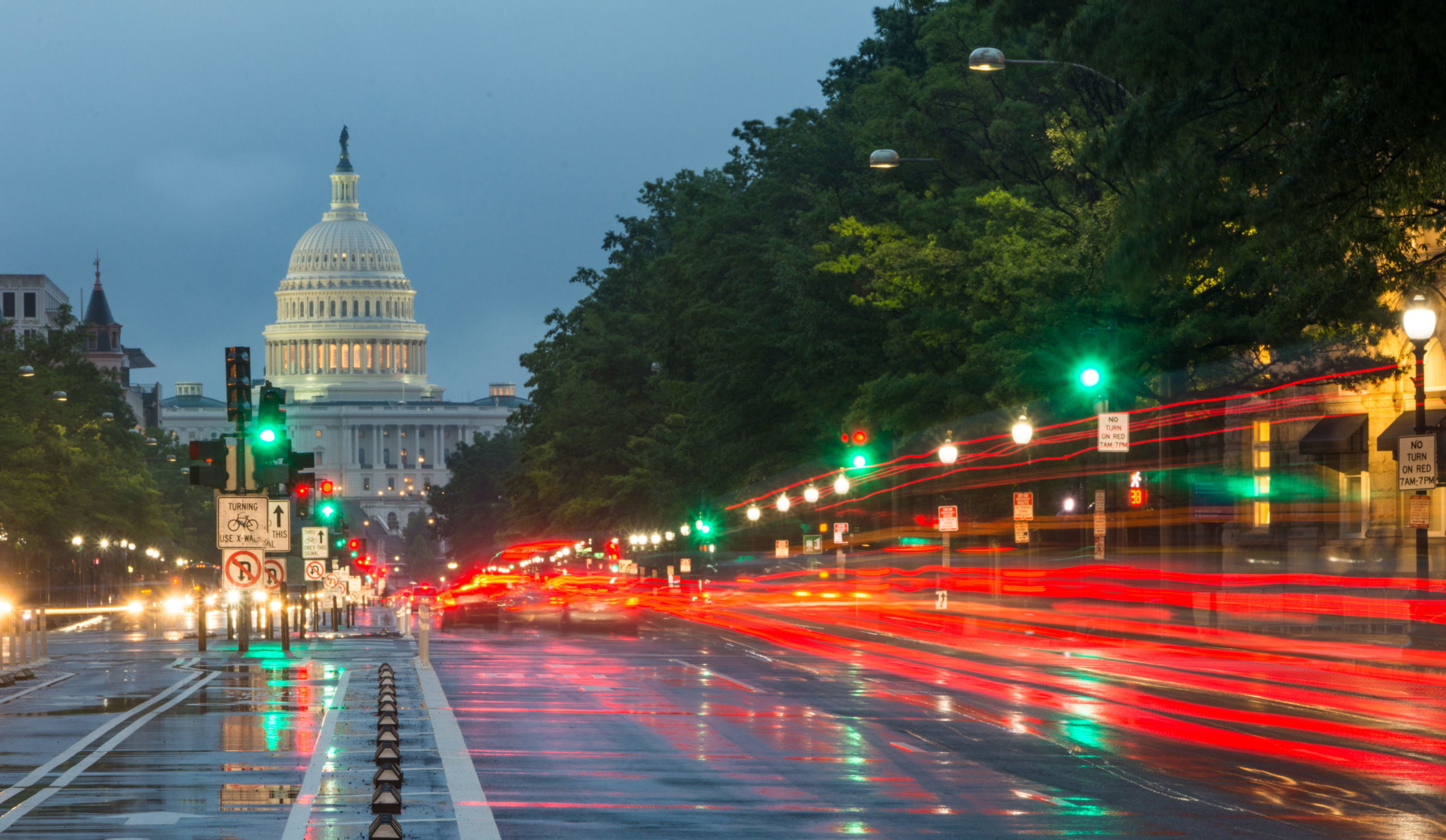 Brill & Rinaldi, The Law Firm, Expands Business, Opening Third Office Location
Daytona Beach, FL (Law Firm Newswire) June 21, 2016 – Representatives from BRILL & RINALDI, The Law Firm, are pleased to announce the opening of an office in Daytona Beach in order to better serve clients in Daytona Beach and the surrounding communities.
This is BRILL & RINALDI's third office location; the firm's other two locations are in Miami, Florida and Weston, Florida, respectively. This third office is located at 123 Live Oak Avenue, and the new location is in collaboration with Eric K. Neitzke, the founding attorney of the law firm of Eric K. Neitzke P.A. Neitzke will continue to manage the Daytona Beach office now that the transition is complete.
"We were looking for a more efficient way to better serve our clients in the Daytona Beach area," said David Brill, founding partner of BRILL & RINALDI, The Law Firm. "The location and the opportunity for growth in the local community with which we are enamored made this an easy decision for us."
The new office fits nicely into the framework of BRILL & RINALDI, The Law Firm, which prosecutes plaintiff personal injury and wrongful death – both land-based and admiralty/maritime – nation-wide. "Strong relationships with our clients and our dedication to delivering the utmost in service are propelling the firm's growth," said David Brill. "We look forward to working with Eric Neitzke in this new office location so we can further these objectives," added Brill. "We are confidentBRILL & RINALDI , The Law Firm's, community footprint will notably enrich the range of services we provide our current and future clients. Our firm's motto says it all: For People. For Justice."
httpvh://www.youtube.com/watch?v=zc2IoKCebus
About BRILL & RINALDI, The Law Firm
BRILL & RINALDI, The Law Firm, is a leading law firm in Florida focusing on personal injury and wrongful death cases. Attorneys for BRILL & RINALDI, The Law Firm, have taken action on behalf of victims and their loved ones who have suffered as a result of automobile accidents, accidents on ships, including cruise ships, medical malpractice, nursing home neglect, on-the-job accidents and more.
With a strong passion for the law, and a steadfast commitment to offering sound counsel and personal attention to clients, BRILL & RINALDI, The Law Firm, approaches each case by concentrating on their client's objectives, while constructing strategic solutions for success. For more information regarding BRILL & RINALDI, The Law Firm, please call toll free 855-BR4-LAWS.
[mappress mapid="71″]
[rss feed="http://forpeopleforjustice.com/feed/" num="10″ excerpt="false"]