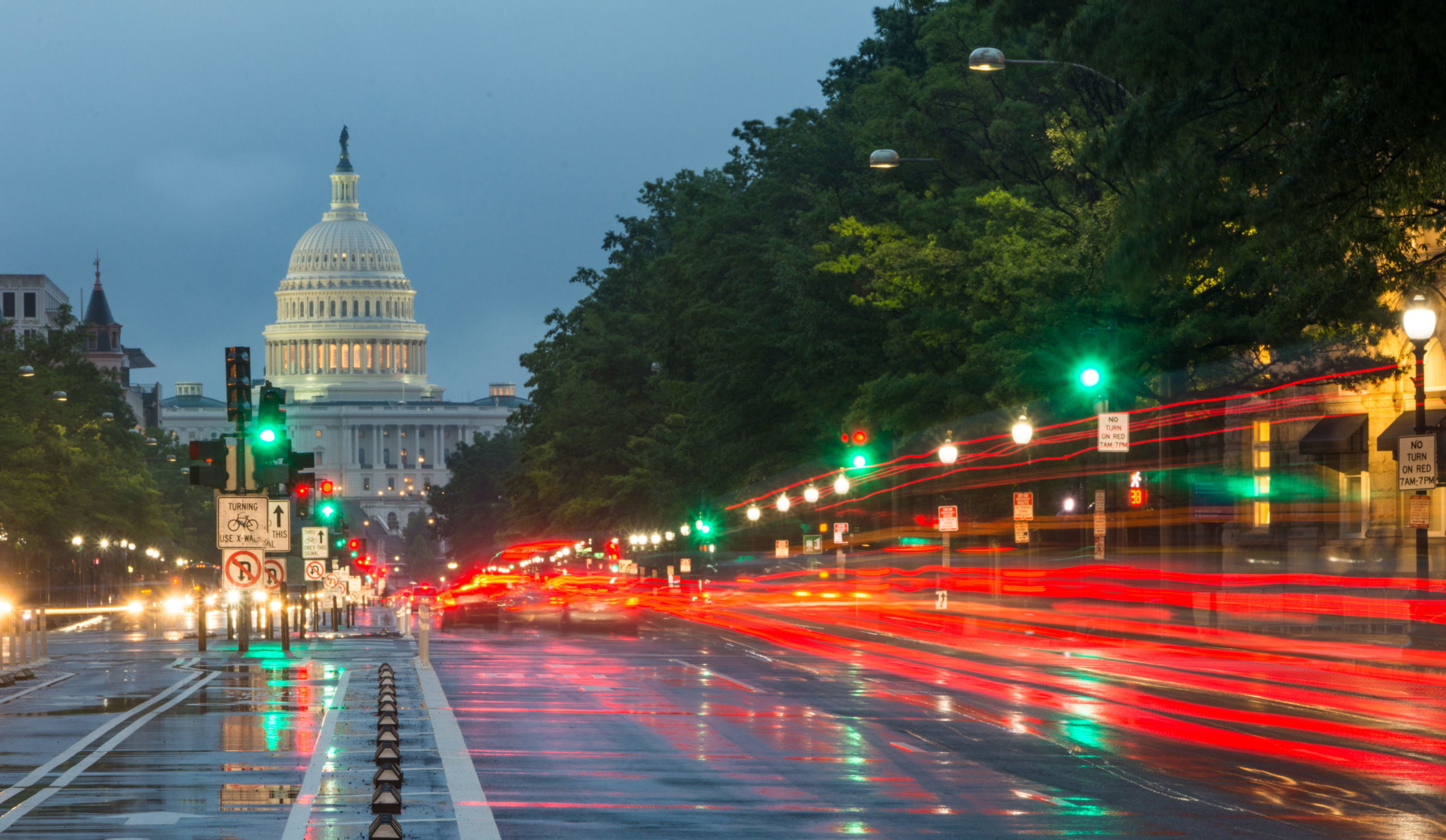 COVID-19 Closures of Social Security Offices Impact Those Most in Need of Services
Tampa, FL (Law Firm Newswire) October 14, 2022 – The COVID-19 pandemic resulted in a wide range of closures and restrictions in an attempt to curb the spread of the virus. Of course, government offices were not immune from these effects, including Social Security offices. However, according to a recent report, those who have been impacted by the closure of the Social Security offices the most are those who need the services provided by these offices the most.
Now that the COVID-19 vaccine has been out for over a year and much of the country has received a vaccine booster, many government offices are starting to open their doors. However, most Social Security Administration (SSA) offices remain closed for almost all in-person services. The continuing closure of the Social Security Administration offices means that the 43 million people who visit the 1,230 offices across the country must rely almost exclusively on online services. While this may not impact those whose applications are straightforward and get approved quickly, for others, it means additional delay – at a time when they need Social Security benefits more than ever.
Applicants experiencing the most significant lapse in access are those without regular access to a computer. Indeed, the number of approved applications for impoverished families under the Supplemental Security Income (SSI) benefit program is the lowest it's been in 22 years. In fact, between July 2020 and April 2021, there was a 29 percent decrease from the year prior. Individuals who live with a disability also realize the harms of the office closures, with the number of 2021 awards decreasing 17 percent from 2020.
In large part, this is because people are not applying for benefits because they lack the access to do so. For example, as soon as the Social Security Administration closed, the number of people applying for SSI benefits plummeted nearly 50 percent.
Those who had their benefits suspended or were notified of a potential overpayment face similar challenges, as these issues typically require in-person services.
South Florida disability benefits attorney David W. Magann explains, while there are many tragic aspects of the COVID-19 pandemic, its effect on the accessibility of the Social Security system is certainly one of them. Individuals who would otherwise be able to easily obtain benefits are being prevented from applying based on a lack of access. While Social Security Administration offices recently opened up for limited services, the bulk of applicants still find that their needs cannot be met. In the meantime, hundreds of thousands of people are foregoing the benefits they need and deserve.
Attorney David W. Magann is a Florida social security and disability attorney with extensive experience handling the legal issues that many aging individuals face. His offices are located in Tampa and Brandon, FL. Attorney Magann is a compassionate advocate who unceasingly pursues the interests of his clients and provides practical advice on a variety of other pertinent legal issues, including estate planning, veterans' law and personal injury law. Attorney Magann can be reached at http://www.floridasocialsecurity.com.
[footer block_id='9990′]