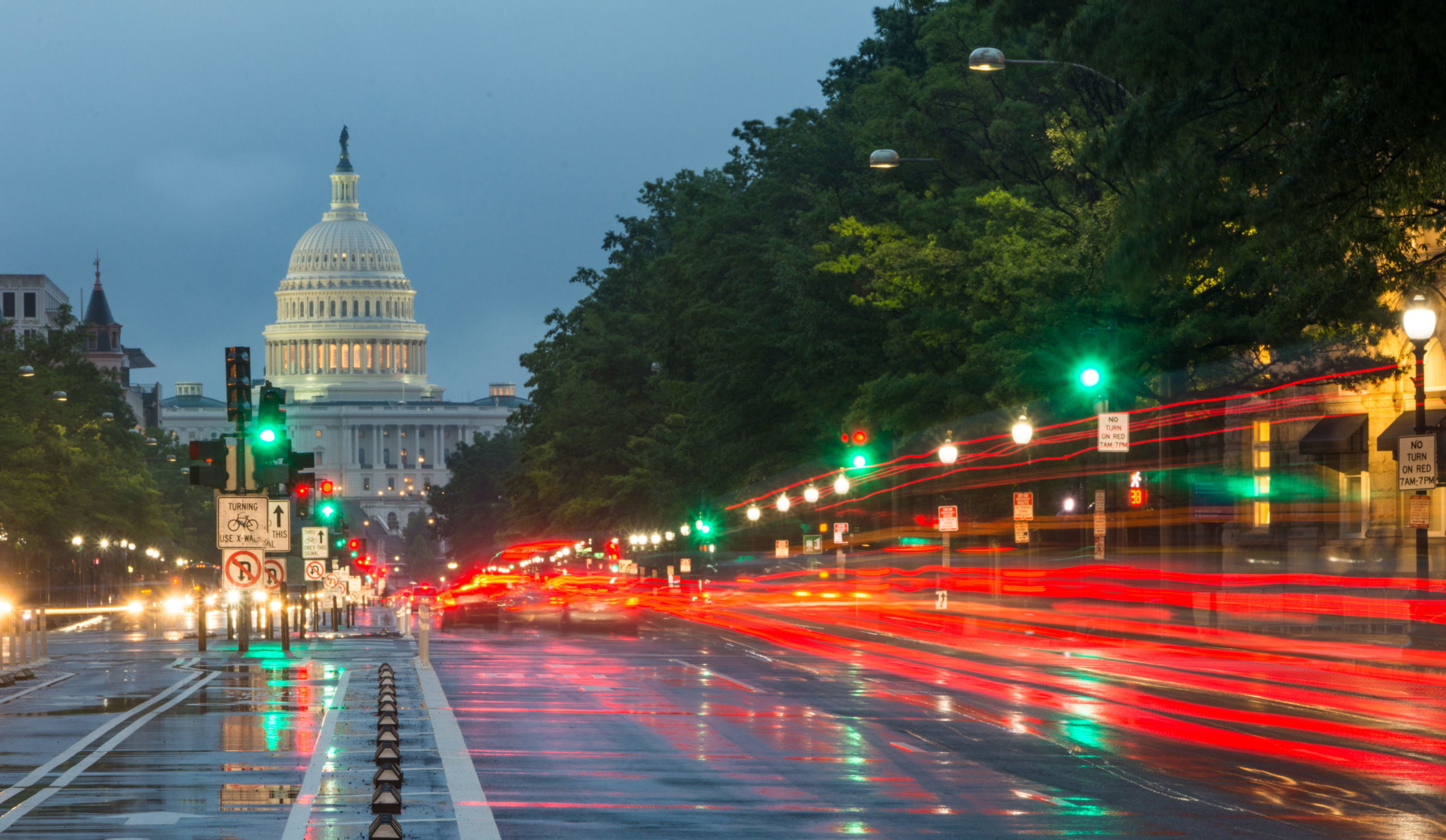 Medicaid Fraud Attorneys at Joseph Potashnik & Associates PC Offer Criminal Defense Services
New York, NY (Law Firm Newswire) April 28, 2017 – Joseph Potashnik & Associates is a team of criminal defense lawyers, operating in New York City and providing its services to clients investigated for Medicaid fraud, health benefit fraud or Family Health Plus fraud. The company has extensive experience handling such cases and delivering satisfying results to customers. Joseph Potashnik & Associates has already represented dozens of people charged with Medicaid fraud.
The introduction of Obamacare has significantly reshaped the guidelines related to Medicaid. Introduction of the new regulations is a complicated process, which in some cases may lead to misinterpretations. As a result, there has been a spike of Medicare and Medicaid fraud investigations and prosecutions. These processes are not only time-consuming and stressful for many, but they can also potentially lead to harsh penalties if the person is convicted.
The HRA (Human Resources Administration), organization that is in charge of administering social services programs, including Medicaid and Medicare, does its best to ensure that not a penny of the US federal budget is wasted, especially when it comes to spending on health care programs. Besides that, the mere nature of Medicaid itself implies huge costs, and that is why while providing benefits for recipients, who otherwise are unable to cover health care costs, the government does all it can to eliminate fraud.
Still, some people that found themselves under investigation for Medicare or Medicaid fraud had no intentions of committing such an act, and in some cases they are victims of fraudulent behavior by insurance companies. Thus, if under investigation, a person needs legal representation immediately.
"Nowadays, as a lot of health care program beneficiaries and providers are investigated for fraud, having competitive legal representation is the key to defending oneself in court. At our law firm, we've encountered over 750 cases in which our clients were accused of committing Medicaid fraud and we've managed to reach a satisfying administrative settlement solution for over 95 percent of all such cases. Our services have helped dozens of people to avoid any criminal and civil charges", said Joseph Potashnik, managing partner at Joseph Potashnik & Associates PC.
"Our criminal defense lawyers have also represented countless people, whose cases were referred to the District Attorney's Office. In most of these instances, we were able to forward the case back to the HRA. If otherwise, our professional team managed to significantly diminish the clients' criminal liability and in doing so we have prevented dire legal consequences that our clients might have faced otherwise," added Potashnik.
About Joseph Potashnik & Associates PC:
Joseph Potashnik & Associates is a law firm specializing in providing legal representation for clients facing criminal investigations and prosecution in state and federal courts. The company commits to understanding each case and delivering a resolution that will satisfy the client. The company is a team of talented and accomplished lawyers, true veterans of criminal justice. With over 1,000 cases successful behind them and over 75 years of collective experience, the Joseph Potashnik & Associates team delivers a legal solution that exceeds the client's expectations in areas of federal and state crimes, and government investigation.
Contact:
Joseph Potashnik & Associates PC.
260 Madison Avenue, 21 Floor
New York, NY 10016
Local: (212) 577-6677
Fax: 212-227-5602