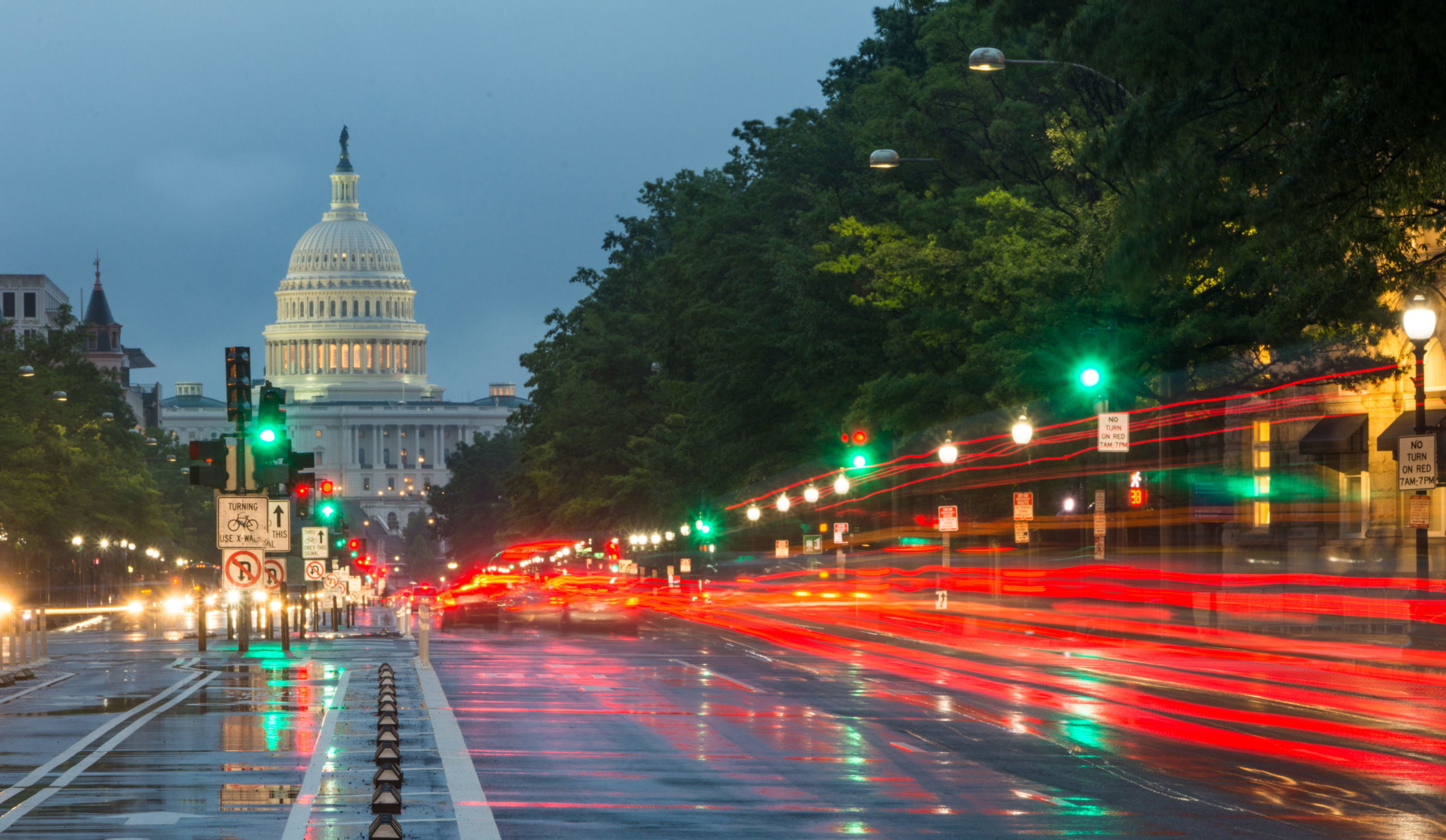 New Jersey Personal Injury Attorney Paul G. Paravati, Esq. Joins Todd J. Leonard Law Firm
Denville, NJ (Law Firm Newswire) January 24, 2018 – The Todd J. Leonard Law Firm is very excited to announce that Paul G. Paravati, Esq., has joined the firm. Mr. Paravati has over 10 years experience handling all types of personal injury cases, and his extensive knowledge includes workers' compensation, premises liability, product liability, car and truck accidents, medical malpractice and slip and fall accidents. Additionally, Mr. Paravati possesses considerable experience in handling cases regarding the conscientious employee protection act (CEPA), landlord/tenant, municipal court and prisoners' rights.
Furthermore, he has dedicated his entire legal career to safeguarding workers' rights, and has handled hundreds of workers' compensation cases throughout New Jersey.
Mr. Paravati received his B.A. from the College of New Jersey, and is a graduate of California Western School of Law. He is not only admitted to practice law in New Jersey, but is also licensed in New York, Pennsylvania, and California. He is also admitted to the U. S. District Court of New Jersey, the U.S. District Court of New York – Southern District, and the U.S. District Court of New York – Eastern District.
He is a member of the Essex County Bar Association, the American Bar Association and the New Jersey Association for Justice (NJAJ).
Todd J. Leonard, Esq. is proud to add Mr. Paravati to our team of New Jersey personal injury lawyers, and looks forward to working with him to help our clients obtain the outstanding personal injury representation they deserve.
About Todd J. Leonard Law Firm
The Todd J. Leonard Law Firm, founded by Todd J. Leonard, has an experienced team of personal injury lawyers. Todd J. Leonard is Certified by the Supreme Court of New Jersey as a Certified Civil Trial Attorney, has a Superb 10.0 Rating from Avvo, and was selected by the National Trial Lawyers as one of the "Top 100 Trial Lawyers" for Civil Litigation. With over 25 years of experience, extensive resources, and proven results, he has been honored to be selected by his peers for the list of New Jersey Super Lawyers®, and his tremendous success has earned him a lifetime membership to the Million Dollar and Multi-Million Dollar Advocates Forum.
The Todd J. Leonard Law Firm has represented thousands of people who have been injured in all types of accidents, and have recovered millions of dollars on their clients' behalf.
Learn more at www.lawleonard.com.
Todd J. Leonard Law Firm
3010 Route 10 West
Denville, NJ 07834
Phone: (973) 920-7900