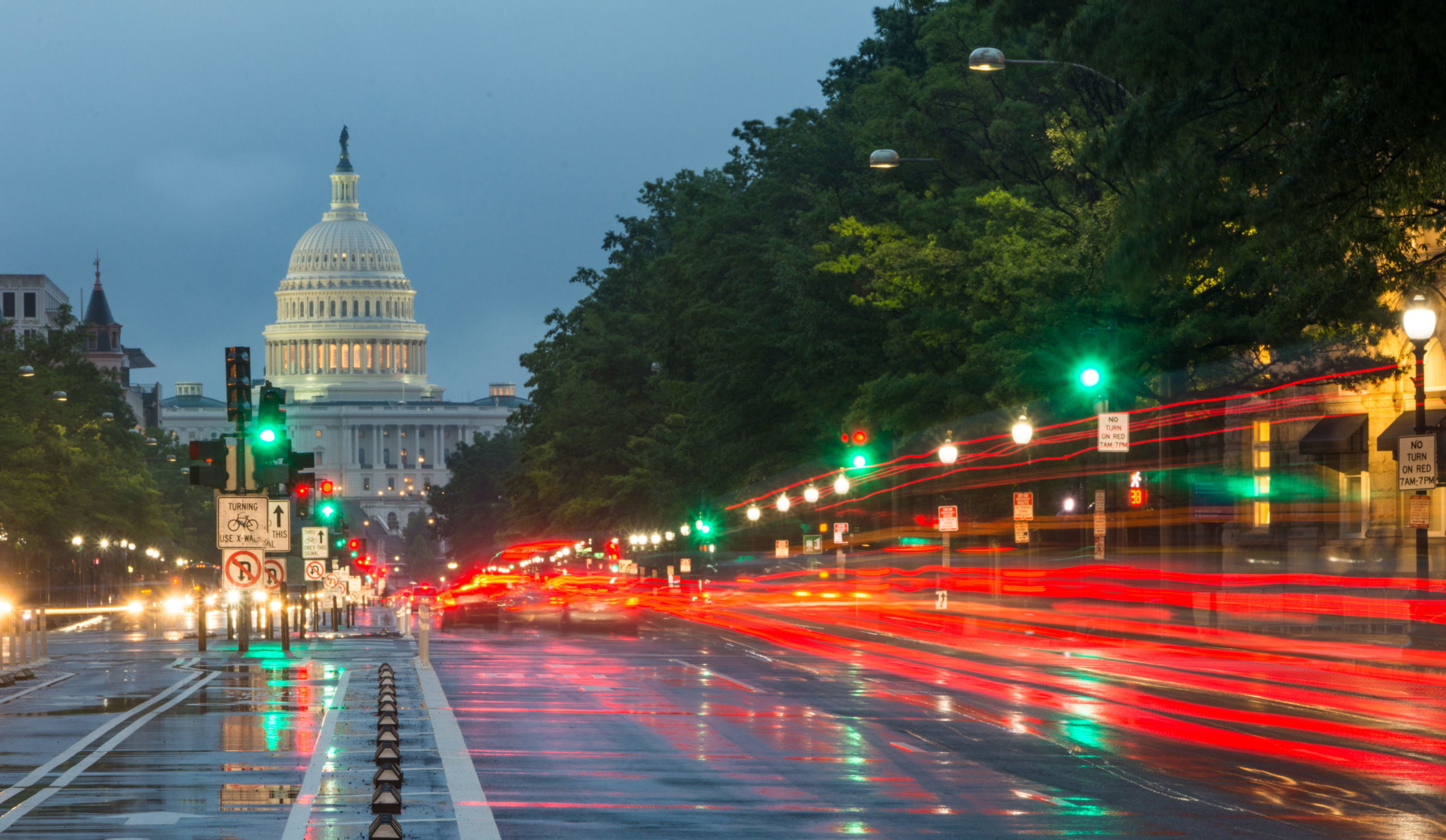 Personal Injury Lawyers Can Make a Free Custom Ebook in 60 Seconds
Custom Legal Marketing has created a personal injury ebook that law firms can customize to offer to their visitors and clients.
San Francisco, CA (Law Firm Newswire) February 29, 2016 – Personal injury attorneys can customize a free personal injury ebook by simply entering their law firm's name, phone number and website. The customized ebook will instantly be emailed to them in PDF format. Its front page includes the law firm's name, phone number and linked website.
Titled "Getting Compensated: An Introduction to Personal Injury Claims," the ebook can be made available to potential clients looking to learn more about personal injury claims.
The easy-to-read guide is packed with useful information and attractive graphics presented in a professional format. The ebook answers the typical questions that prospective clients may have about filing a personal injury claim. Some topics addressed include common types of personal injuries, how much claims are worth and how long a person has to file their personal injury claim.
Personal injury lawyers can benefit from Custom Legal Marketing's free guide in several ways.
The ebook can serve as an effective marketing tool.
Law firms can gain credibility and position themselves as authorities in their field.
Offering a customized ebook and submitting it to ebook directories can also help a law firm build links, which are essential for search engine optimization purposes.
Personal injury attorneys can use the ebook is to acquire the contact information of prospective clients and important leads by requiring website visitors to submit their email address in order to receive "Getting Compensated."
Law firm websites are often the first point of contact for potential clients searching online for an attorney. A law firm that presents a detailed, informative ebook rather than just a brief FAQ is likely to make a better first impression than its competitors.
CLM says anybody can create the ebook in less than 60 seconds.
[footer block_id='17342′]