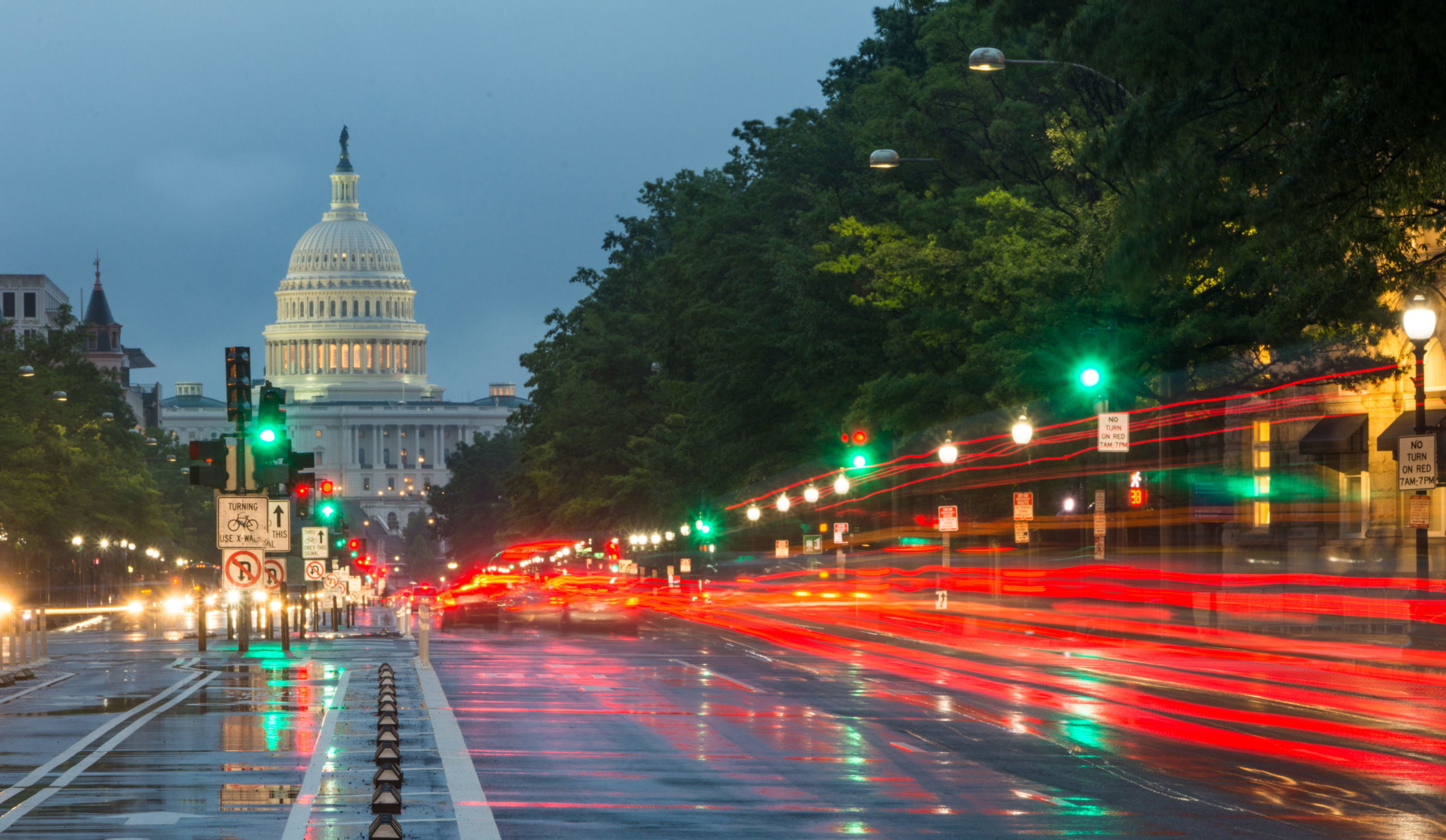 Rebecca Lynn Ray Named Recipient of the Chalik & Chalik Survivor Scholarship
Miami, FL (Law Firm Newswire) January 6, 2017 – Chalik & Chalik Injury Lawyers has announced this year's recipient of the Survivor Scholarship, Rebecca Lynn Ray. Ray is a cancer survivor who is working towards her Bachelor's degree in Social Work at the University of North Florida.
The Survivor Scholarship is aimed at those who have survived a serious medical diagnosis and are moving forward in their lives, and is open to those who are attending college or law school in the United States. The bi-annual scholarship of $1,000, open to applicants in December and August of each year, is intended to help survivors of serious illnesses achieve their goals.
"After fighting through three brain surgeries, radiation, and 15 months of chemotherapy, I decided I wanted to use my experience through cancer to provide others with some of the much-appreciated help I received," Ray said. "[This] generous scholarship will be multiplied to the many people I hope to help in the future as I continue my education in Social Work."
After fighting her brain cancer for six years, Ray said she was inspired to pursue a career as a social worker after receiving the valuable help her own social worker provided during her cancer treatment. Her dream job, she said, is to be a pediatric oncology social worker.
Attorneys Debi and Jason Chalik, founding partners of Chalik & Chalik Injury Lawyers, have a strong awareness of the struggles faced by cancer survivors due to their personal experiences with the disease. Debi Chalik's mother, Eva Wessberger, is a cancer survivor. Jason Chalik had a cancer scare 10 years ago, and has had skin cancer.
"I find a great deal of hope and encouragement in the stories of people who have overcome real health setbacks," said attorney Debi Chalik, founding partner of Chalik & Chalik Injury Lawyers.
The firm is dedicated to seeking justice to victims of medical malpractice, car accidents and injuries resulting from negligence. "The Survivors Scholarship is our firm's way of returning some of that encouragement to a student, a way to give them a little recognition for what they've accomplished," Chalik said.
[footer block_id='15694′]