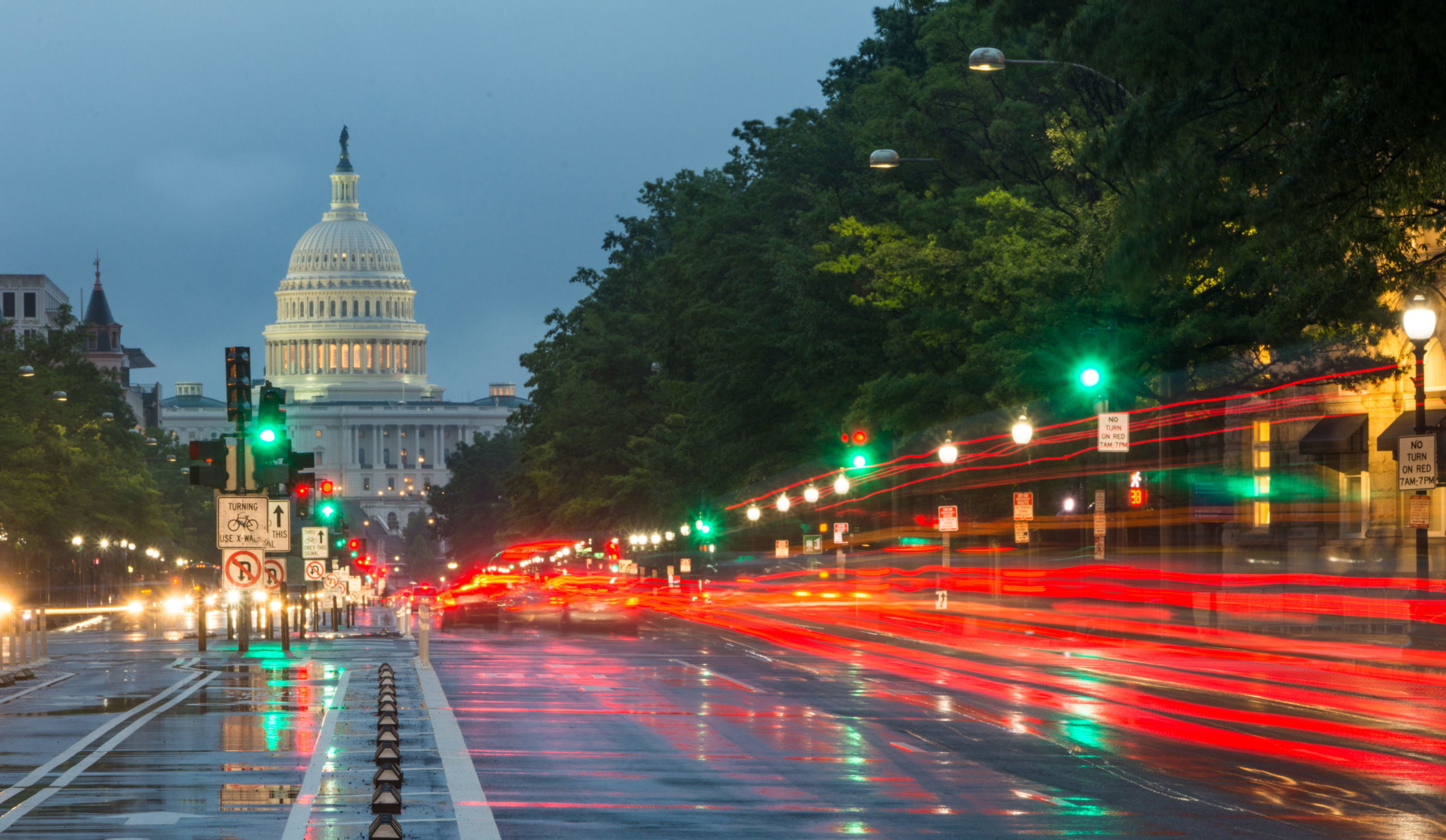 The Value of Funds Issued by GPB Capital Holdings Have Decreased by 40 Percent, Decimating Investors' Principle
Fort Lauderdale, FL (Law Firm Newswire) August 19, 2019 – GPB Capital Holdings is at the center of a government investigation, facing claims the company is nothing more than an elaborate Ponzi scheme.
In 2013, GPB Capital Holdings was formed, with a focus on returning high single-digit returns to investors through purchasing auto dealerships and waste management companies. GPB sold directly to investors but also enlisted the help of 60-some broker-dealers. GPB offered these broker-dealers lucrative commissions, up to nine percent of the total value of the investment. In its early years, GPB Capital Holdings was a hit, both with investors as well as the broker-dealers who were raking in commission fees.
In the summer of 2018, however, things took a turn for the worse. GPB announced that it was revising its 2015 and 2016 financial statements. A few months later, the SEC sent a subpoena to GBP headquarters requesting information. In November, the company's accountant and auditor resigned. Then in February of this year, the FBI showed up at the company's Manhattan office with a search warrant. The FBI executed the warrant and collected information.
In July of this year, things got worse. A former partner who claimed that GPB failed to pay $5.9 million under a contractual agreement told reporters that the company is engaging in "massive securities fraud," and uses money from new investors to prop up the performance of its existing dealerships to entice new investors. There are also allegations that the firm's founder misappropriated investor money for his personal purposes.
Amid the trouble facing GPB, investors, auditors and law enforcement are left questioning the location and existence of the $1.8 billion in assets the firm manages. In fact, as of June, GPB estimated that the value of its funds was only $1.1 billion, a near 40 percent reduction in value.
The Wolper Law Firm represents investors nationwide in securities litigation on a contingency fee basis. Matt Wolper, the Managing Principal of the firm, is a veteran trial attorney who has successfully handled hundreds of securities cases during his career.
The Wolper Law Firm is well regarded as an aggressive investor advocate that offers a valued form of client-centered representation. The Wolper Law Firm represents clients across the country, including, but not limited to Miami, Orlando, Houston, Washington, D.C., Boston, Phoenix, Salt Lake City, New York, Chicago and San Francisco. One can reach the Wolper Law Firm by calling 800.931.8452 or visiting https://wolperlawfirm.com/.
To learn more, visit https://wolperlawfirm.com/
Contact:
Wolper Law Firm, P.A.
Matt Wolper
Main Office
Fort Lauderdale, FL
1250 S. Pine Island Road
Suite 325
Plantation, FL 33324
Toll-Free: 800.931.8452
Website: https://wolperlawfirm.com/
mwolper@wolperlawfirm.com
Additional Office Locations (*by appointment only)
Atlanta—Dallas—Denver—Indianapolis—Irvine—Naperville—New York City—Portland—Seattle