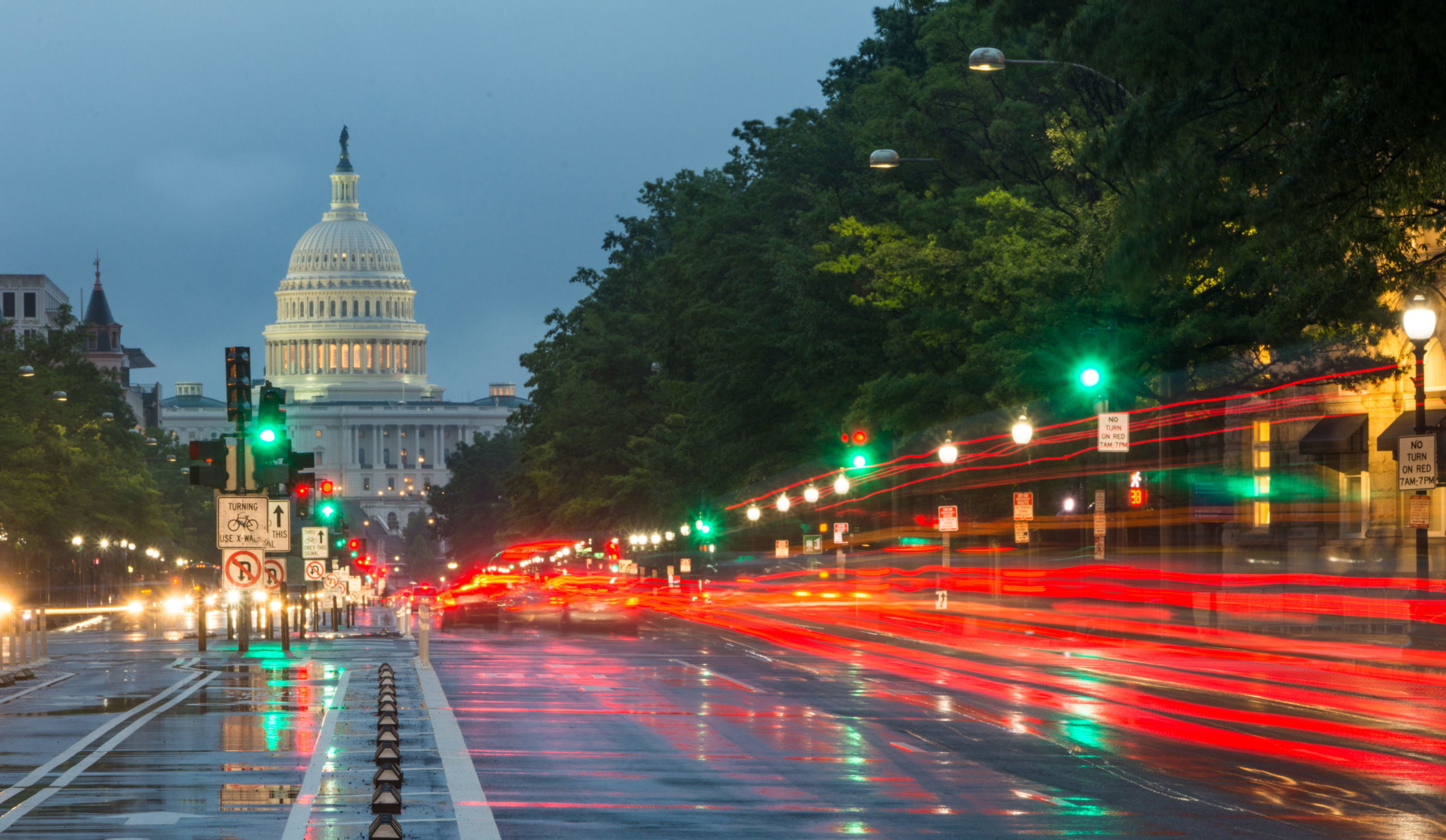 Veteran Finally Receives PTSD Disability Benefits 40 Years After Applying
Tampa, FL (Law Firm Newswire) October 21, 2022 – Recently, a Marine veteran obtained the benefits he was entitled to after a 40-year battle with the Department of Veterans Affairs (VA). As a result of the character of discharge determination, the veteran is to receive $282,000 in retroactive disability pay and receives $3,000 per month in disability compensation. However, it was a long road to success.
The man was a rifleman in the Marine Corps, stationed at Camp Lejeune, North Carolina, between 1977 and 1981. In 1979, he was deployed to Puerto Rico. During this time, Puerto Rico was in a period of upheaval, as members of the Puerto Rican Revolution were engaging in acts of violence against United States service members in an effort to obtain independence. Specifically, in October of 1979, the Organization of Volunteers for the Puerto Rican Revolution bombed several United States government buildings and later ambushed a Navy bus, which left two service members dead and seriously injured nine others. During this time, the base where the man was stationed faced intermittent attacks, resulting in an extremely stressful environment.
When he returned home, the man, who chose to remain anonymous, faced a myriad personal issues, including the murder of a loved one. This, in combination with everything he went through in Puerto Rico, caused him to stop reporting for duty. Eventually, the man was kicked out of the Marine Corps, making him ineligible for any benefits.
After 40 years, however, the man successfully obtained a character of discharge determination. However, even that was not a smooth road. In 2020, the VA finally acknowledged that the man's actions were at least in part due to his untreated PTSD. However, when he applied for VA benefits, he was denied. The veteran appealed the decision, which was recently reversed. Notably, the man's discharge was not upgraded and remains a discharge "Under Other than Honorable Conditions." However, he was issued a characterization of discharge determination, which renders him eligible for benefits. While this does not change any of the information on his DD-214, it makes him eligible for benefits.
Initially, the VA awarded the veteran $216,000 in retroactive benefits and $3,142 per month. However, he again appealed, which resulted in an increased benefit amount of $282,000 in retroactive disability pay and $3,000 per month in disability compensation.
Florida veteran benefits attorney David W. Magann explains, "Unfortunately, service members who suffer from PTSD and other mental health issues, either due to military sexual trauma or other conditions of their service, have been overlooked by the VA for decades. However, in recent years, the VA has shown a willingness to take a second look at these applications. Even if a service member's actions would otherwise have resulted in a Dishonorable or Other Than Honorable discharge, a veteran may be able to explain that their actions were the result of their untreated mental health issues. This opens the door for many veterans to obtain benefits previously classified as ineligible."
Attorney David Magann is a Florida Veterans' benefits lawyer with extensive experience helping veterans, service members, and their family members obtain the benefits they are entitled to. Attorney Magann also helps veterans deal with the unique legal issues they face after leaving the service. As a proud Marine Corps veteran, Attorney Magann has overcome many of those issues himself and takes pride in helping fellow veterans. Attorney Magann handles social security disability, estate planning, veterans' law and personal injury law out of his Brandon and Tampa offices. He can be reached at tampaveteranslawyer.com.
[footer block_id='9991′]