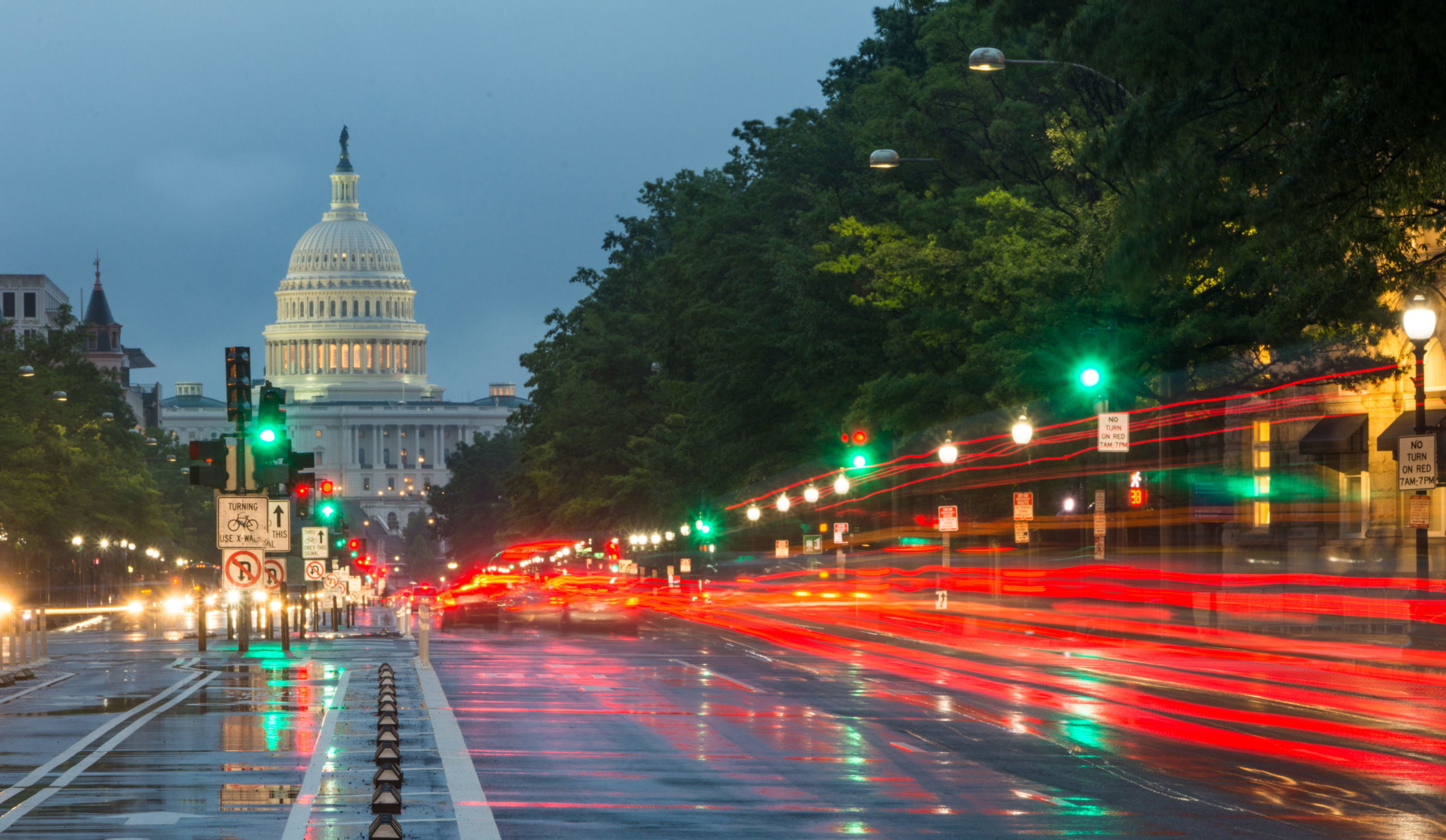 Chicago Law Firm Awarded $5.5 Million Verdict: The Largest Nursing Home Verdict in Illinois History
Chicago, Illinois – The Law Offices of Steven J. Malman & Associates secured a $5.5 million verdict, the largest nursing home verdict in Illinois history, against a suburban Chicago nursing care facility for damages suffered by a patient's family. The family of patient Bettye Patterson filed suit against Providence Operations, LLC, for negligence and wrongful death. The company operated Providence Palos Heights, a long-term care home that is no longer in operation.
Bettye Patterson, 80, entered the defendant's facility in June 2016 to receive specialized care for various medical conditions with a life expectancy of 3-6 months. Upon her arrival, doctors determined Bettye's condition required her to receive supplemental oxygen through a nasal cannula 24 hours a day, seven days a week. On October 16, 2016, Bettye's daughters visited and discovered a power outage in their mother's room. With no power, Bettye was not receiving oxygen and was in medical distress. Her daughters searched for a nurse to assist their mother, but no trained staff could be found. After struggling to breathe for twenty minutes without supplemental oxygen, Bettye passed away. Medical experts, Dr. Robert Schoene and Dr. Sabine von Preyss-Freidman, said the last twenty minutes of Bettye's life were agonizingly painful, and physiologically the experience would be equivalent to drowning.
Bettye's daughter and head of her estate, Kim Triplett, contacted the nursing home abuse attorneys at Malman Law for their expert legal advice. Malman Law attorneys David Resis, Samantha Malman, Greg Lamorena, and Steve Malman took the case.
"The pain and suffering my mother endured in the last twenty minutes of her life was excruciating," said Triplett. "Our family trusted Providence Care Facility to provide the best care possible for our mother, not cause her death. We are grateful to the attorneys at Malman Law for fighting for justice for our mother."
After denying the allegations of wrongdoing for over five years, Bettye's case against Providence was set for trial in 2023. Attorneys for the family argued that the defendant failed to protect Bettye from neglect and to provide appropriately supervised nursing care to meet Bettye's needs, resulting in her wrongful death. Before the case headed to the jury, the defendant admitted liability and that their negligence caused Bettye's death, and the jury awarded the Estate of Bettye Patterson a $5.5 million verdict for Bettye's pain and suffering, as well as the family's grief, sorrow, and mental suffering, and their loss of society.
"The unfortunate truth is 94% of our country's nursing homes don't meet minimum staffing guidelines, putting profits over people," said Steve Malman, founder of Malman Law. "We are proud to have obtained this compensation for Bettye's family and we hope this verdict demonstrates the significant need for improvement in staffing and training in the nursing home industry."
Bettye Patterson is survived by her husband of fifty years, two sons and three daughters, and their families.
CASE INFORMATION
THE CIRCUIT COURT OF COOK COUNTY, ILLINOIS COUNTY DEPARTMENT, LAW DIVISION
KIM TRIPLETT, as Independent Administrator of the Estate of BETTYE PATTERSON, Deceased, Plaintiff, versus PROVIDENCE OPERATIONS, LLC, an Illinois Limited License Company d/b/a PROVIDENCE PALOS HEIGHTS, Defendant.
Case: 2018 L 004453
About Malman Law, LLC 
Steven J. Malman founded Malman Law to stand up for people who are injured through no fault of their own. Since 1994, the firm has become one of Chicago's leading authorities on personal injury cases. The legal team of more than 30 attorneys handles personal injury cases,  including car accidents, premises liability, product liability, nursing home abuse and neglect, medical malpractice, construction accidents, and worker's compensation. For more information about Malman Law, please visit or call www.malmanlaw.com or call 1-888-625-6265.
Malman Law
205 W. Randolph St., #1700, Chicago, IL 60606
1-888-625-6265
info@malmanlaw.com
https://www.malmanlaw.com/
Press Contact : Steve Malman
Distributed by Law Firm Newswire