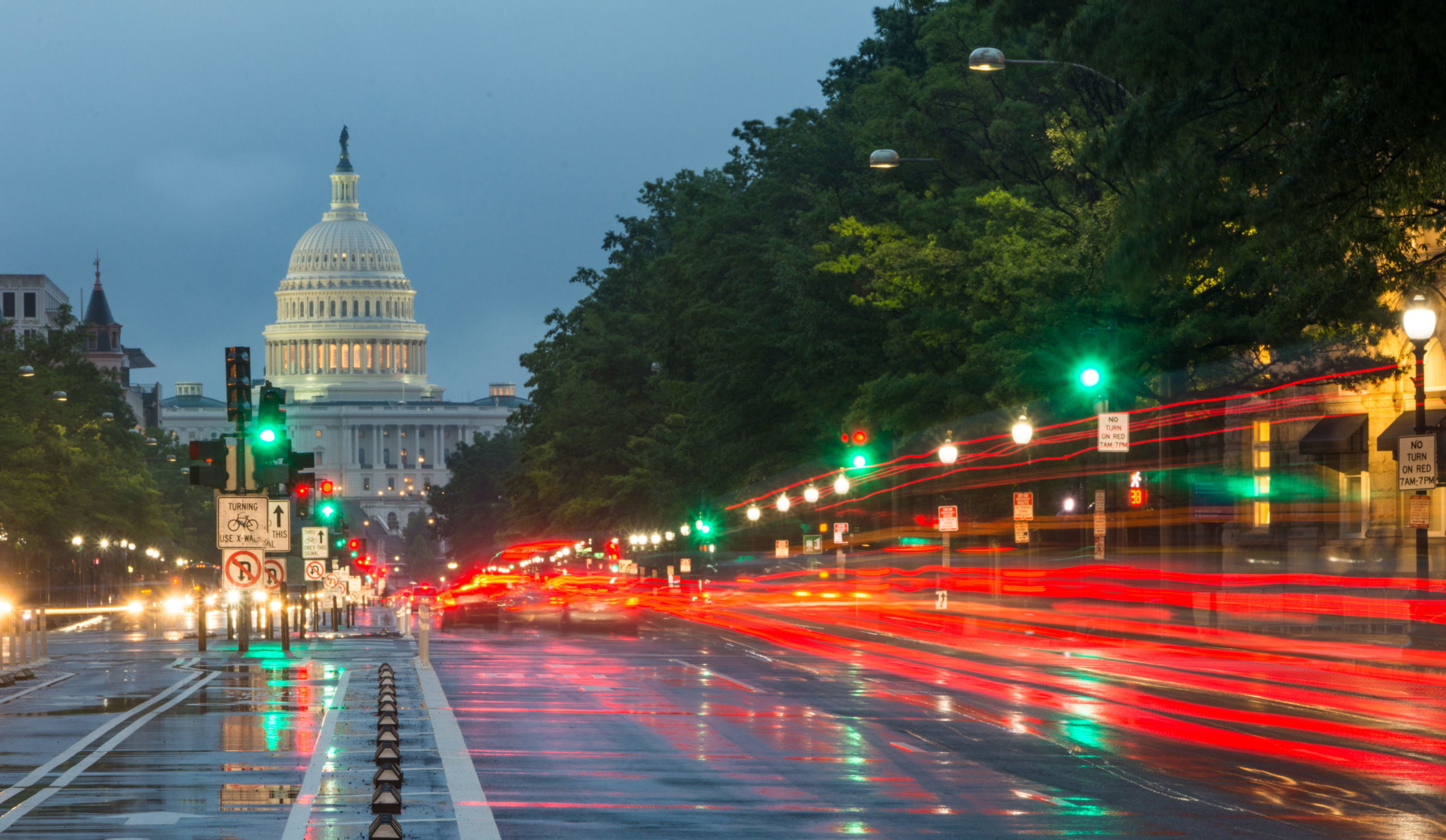 Meet The Transnational Matters Team at FITCE 2023
Miami, Florida – Transnational Matters announced today the firm will have an exhibit at the 8th Annual Florida International Trade and Cultural Expo on Oct. 4-5, 2023, at the Broward County Convention Center.
This year's conference is particularly noteworthy for the esteemed list of international dignitaries that will be in attendance. Among those attending are:
His Excellency Félix Ulloa Jr., Vice President of El Salvador
His Excellency Jamil Mahaud, Former President of Ecuador
His Excellency P. Pillay Vyapooray, Former President of Mauritius
His Royal Highness Muhammed Sani Haliru Dantoro Kitoro IV, The Emir of Borgu Kingdom, Niger State, Nigeria
Her Royal Highness Queen Clarisse Douala Bell, Cameroon
His Royal Highness Nana Semeshia Ohene Asah Krofa II, Traditional Ruler of Ahwerease, Akuapem Traditional Area, Eastern Region, Ghana
The Honorable Andrea Di Giuseppe, Member of Italian Parliament, Foreign Affairs Committee, Italy
The Honorable Festus Keyamo, Minister of Aviation & Aerospace Development, Nigeria
The Honorable Kevin Bernard, Minister of Health & Wellness, Belize
The Honorable Emma Hippolyte, Minister for Commerce, Manufacturing, Business Development, Cooperatives and Consumer Affairs, Saint Lucia
The Honorable Augustin Kibassa Maliba, Minister of Postal Services, Telecommunications and Innovation in IT and Communication, Democratic Republic of Congo
The Honorable Israel Zamora Guzmán, Senator, Mexico
The Honorable Renato Casagrande, Governor of Espírito Santo, Brazil
The Honorable Nana Anim Obiri, Cultural Ambassador for the Promotion of Culture, National Commission on Culture for the Republic Ghana
The Honorable Bruno Compos Morato, Mayor of Santana do Paraiso, Brazil
The Honorable Jefferson T. Koijee, Mayor of Monrovia (Capital), Liberia
The Honorable Lusconne Janvier, Mayor of Port au Prince, Haiti
The Honorable Manuel Jimenez, Mayor of Santo Domingo Este, Dominican Republic
The Honorable José A. Corcino Acevedo, Mayor of Vieques, Puerto Rico
The Honorable Dr. Juan Ayola, Mayor of Chepo, Panama
The Honorable José Alfredo Contreras Méndez, Mayor of Bacalar, Mexico
In addition to these leaders, local mayors, state and federal elected officials, as well as international business delegations representing 74 countries, will be present.
This year's conference will provide local and international businesses the opportunity to engage foreign dignitaries, international trade experts, and delegations from around the world and participate in dialogues relating to international trade, foreign direct investment, and culture.  This year's conference will focus on 3 main themes: life sciences, innovation, and technology.
FITCE 2023 is designed to expand awareness of Broward County as a hub of international trade, nurture existing businesses, establish new businesses, and spur continued growth. Attendees will be able to meet one-on‐one with foreign and local government officials, international delegations of buyers and sellers, consulates, trade commissions, experts in international trade and investment, business leaders, and seasoned importers/exporters.
FITCE has previously attracted more than 2,000 attendees, including international and local businesses, federal, state, and local trade agencies, government leaders from around the world, and multicultural global trade representatives from 74 countries.
As a leading international arbitration and litigation practice in South Florida, Transnational Matters is committed to elevating Broward County's profile as a destination for international trade. Founder Davy Karkason, Esq., a Swiss-American lawyer well-versed in international trade law, has assembled a team of lawyers who provide clients with actionable advice on navigating the global markets. From entering cross-border transactions and resolving disputes to complying with international trade regulations and treaties, we've got you covered.
We look forward to meeting you at FITCE 2023! Be sure to visit our booth at the World Expo Marketplace and Cultural Art Exhibit. You can get your tickets here.
About Transnational Matters
Transnational Matters is an international business law firm based in South Florida with a multidimensional team of attorneys and consultants worldwide. The firm serves clients internationally for business, ventures, domestic and foreign disputes, investments, and more. Learn more at https://www.transnationalmatters.com/
Transnational Matters
Transnational Matters PLLC
2121 Biscayne Blvd. #1878
Miami, FL 33137
Phone: 305.417.9866
305-417-9866
info@transnationalmatters.com
https://www.transnationalmatters.com/
Press Contact : Debbie M.
Distributed by Law Firm Newswire