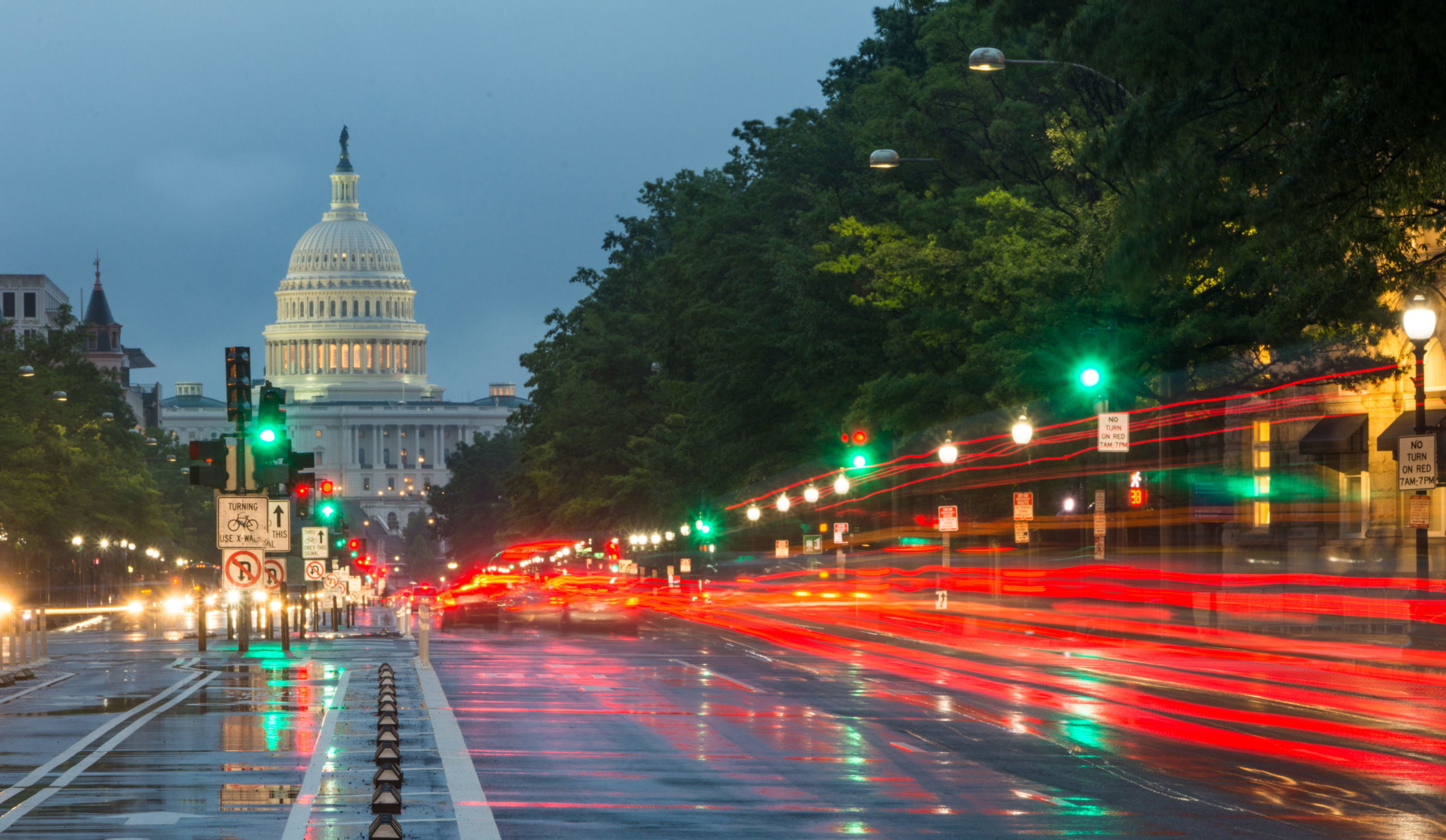 SEC and CFTC Enforcement Actions Are a Wake-up Call for the Financial Industry, Says Atlanta RIA Lawyer
Atlanta, Georgia – My RIA Lawyer, a prominent law firm focused on compliance and legal consulting for financial entities, is stepping forward to offer strategic guidance in the wake of recent enforcement actions by the U.S. Securities and Exchange Commission (SEC) and the Commodity Futures Trading Commission (CFTC). These regulatory fines, totaling $555 million, were issued against 11 separate financial entities for violations related to off-channel communications.
These enforcement actions have underscored the evolving nature of the regulatory landscape, bringing to the forefront the essential need for financial entities to ensure stringent compliance in all aspects of their operations.
The SEC and CFTC's resounding message is that adherence to compliance standards, particularly in off-channel communications, is non-negotiable. This swift and impactful response from the regulatory authorities has put the financial industry on notice and prompted firms to review and enhance their compliance frameworks.
As Leila Shaver, Founder and compliance lawyer at My RIA Lawyer, aptly noted, "The recent enforcement actions by the SEC and CFTC have served as a wake-up call to the financial industry. In a rapidly changing regulatory environment, it is imperative for financial entities to stay ahead of compliance requirements to maintain their integrity and trustworthiness."
In light of these developments, My RIA Lawyer has positioned itself as a leader in providing strategic guidance to financial entities seeking to navigate the complexities of regulatory compliance. The firm recognizes that the changing regulatory landscape demands proactive measures and tailored solutions to address the challenges posed by off-channel communications. By extending its expertise, My RIA Lawyer is ensuring that its clients remain informed, prepared, and confident in their compliance strategies.
The recent fines have drawn attention to the urgent need for financial entities to review and adapt their compliance protocols. With the surge in communication channels, including text messaging apps, social media platforms, and encrypted messaging services, there is a heightened risk of information exchange that falls outside traditional avenues.
As a result, My RIA Lawyer emphasizes the following key factors for financial entities to consider as part of their proactive compliance approach:
1. Comprehensive Review: Assess All Communication Channels
Conduct a thorough assessment of all communication channels used by your firm, including text messaging apps, social media platforms, and encrypted messaging services. Identify areas where off-channel communications may occur, ensuring that your review covers both traditional and emerging platforms.
When employees use personal devices, such as smartphones or tablets, to communicate with clients, it introduces a potential risk for the firm. These devices may not have the necessary security measures in place to protect sensitive client information, leaving it vulnerable to unauthorized access or data breaches. Additionally, if employees use personal messaging apps or social media platforms on such devices, these messages may not be archived or supervised appropriately, which can create compliance challenges.
My RIA Lawyer offers comprehensive compliance audits that delve into every facet of a firm's communication landscape. By partnering with us, financial entities gain access to seasoned compliance experts who can provide actionable insights into overlooked areas of compliance vulnerability.
2. Policy Enhancement: Update Compliance Policies
Review and update your compliance policies to explicitly address off-channel communications. Clearly define acceptable communication channels and formats while establishing guidelines for proper usage. Ensure that employees are well informed about the policies and are aware of the potential consequences of non-compliance, keeping in mind that where a firm is not archiving all communications, then they are in violation of books and records rules since they are not maintaining accurate books and records.
3. Employee Training: Emphasize Compliance Awareness
Provide regular training to employees on the appropriate use of communication channels. Educate your staff about the regulatory expectations and the importance of compliance in off-channel communications. Encourage a culture of accountability and responsibility among employees when engaging in communications that relate to business matters.
My RIA Lawyer offers training through Compliance University designed to educate employees at all levels about the intricacies of compliance. Their training modules are engaging and informative, equipping employees with the knowledge they need to make compliant communication choices.
4. Technological Solutions: Leverage Monitoring Tools
Leverage advanced technology solutions, such as Smarsh, to monitor and archive off-channel communications in a secure and compliant manner. These tools can provide real-time oversight, allowing your compliance team to identify and address potential violations promptly. However, most tools can't archive every off-channel communication method.
To ensure that business communication is secure and properly documented, you can also leverage technology to restrict business communications to approved methods.
By implementing robust communication platforms and policies, you can ensure that employees adhere to authorized channels for business-related interactions. This not only helps in maintaining compliance but also minimizes the risk of potential violations and data breaches.
5. Recordkeeping and Supervision: Establish Robust Procedures
Create a robust system for recordkeeping and supervision of all off-channel communications. Monitor and oversee all communications, and keep them archived. This will make it easy to find and report on communications and stay compliant with record retention regulations. If there are violations or unapproved communication methods, have a plan for disciplinary action and a process for reviewing the communications. This way, you can hold people accountable for non-compliant behavior while also examining the content and context of the communications.
My RIA Lawyer recognizes the significance of these regulatory actions and stands committed to assisting financial entities in addressing compliance challenges effectively. The firm believes that by proactively adopting best practices and leveraging technological solutions, financial entities can navigate the evolving regulatory landscape with confidence.
Leila Shaver commented, "We understand the complexities that financial entities face in this regulatory environment. Our goal is to provide tailored guidance and solutions that empower firms to achieve compliance excellence."
For media inquiries or further information, please visit their website at https://www.myrialawyer.com/.
About My RIA Lawyer
My RIA Lawyer is a distinguished law firm specializing in compliance and operations consulting services for a wide spectrum of financial entities, from Registered Investment Advisors to Broker-Dealers and Investment Bankers.
With an unwavering dedication to providing strategic guidance, My RIA Lawyer partners with clients to navigate the complexities of regulatory compliance and operational efficiency. Their office is located at 400 Galleria Pkwy Suite 1500, Atlanta, GA 30339, but the firm extends their services nationwide.
With My RIA Lawyer, clients are not just gaining legal insights but forming a strategic alliance. As a leading legal and compliance powerhouse, we focus on safeguarding financial firms, ensuring their operations align seamlessly with the ever-evolving legal landscape.
My RIA Lawyer
310 Maxwell Road Suite 300
Alpharetta, GA 30009
770-462-2118
https://www.myrialawyer.com/
Press Contact : Media Contact
https://www.youtube.com/watch?v=MGmaBDSqai4
Distributed by Law Firm Newswire