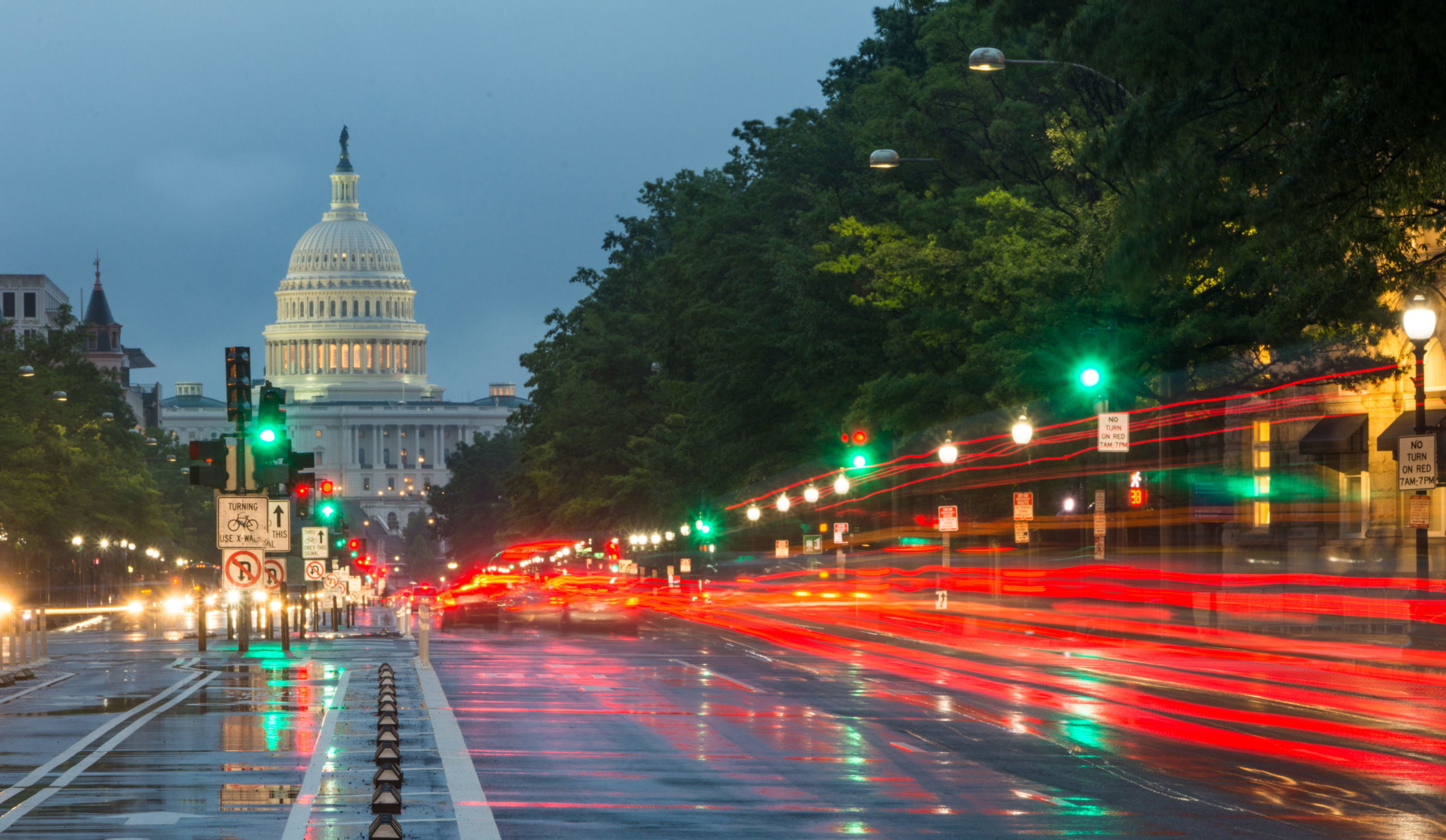 Top Dog Law Personal Injury Lawyers Grows Their Footprint in Memphis, Tennessee, Delivering Top-Tier Personal Injury Legal Assistance
Memphis, Tennessee – Top Dog Law Personal Injury Lawyers, a leading personal injury law firm known for its unwavering commitment to justice and client advocacy, is proud to announce the opening of its newest location in Memphis, Tennessee. This expansion represents a significant milestone in the firm's mission to provide top-tier legal representation to individuals seeking justice in personal injury cases.
With a reputation for relentless dedication to their clients, Top Dog Law has successfully served clients throughout several states, winning countless settlements and verdicts that have transformed the lives of injury victims and their families. The firm's unwavering commitment to justice, combined with its experienced legal team, sets it apart in the competitive field of personal injury law.
Top Dog Law's Memphis location is strategically positioned to serve the legal needs of the city's residents who have suffered injuries due to accidents, negligence, or misconduct.
The new office will provide a range of personal injury legal services, including:
Car accidents
Truck accidents
Motorcycle accidents
Slip and fall accidents
Dog bites
Medical malpractice
Wrongful death
And more
"The opening of our Memphis office represents a significant milestone for Top Dog Law. We are excited to bring our passion for justice in personal injury law to the residents of Memphis and the surrounding areas," said James Helm, Principal Attorney of the firm. "Our commitment to fighting for the rights of injury victims remains unwavering, and we are eager to make a positive impact in this vibrant community."
At Top Dog Law Personal Injury Lawyers, clients can expect personalized attention, dedicated legal representation, and a compassionate approach during difficult times. Experienced attorneys who are well-versed in Tennessee's legal landscape and committed to achieving the best possible outcomes for their clients will staff the firm's Memphis office.
Top Dog Law's Memphis office is conveniently located at 5350 Poplar Avenue Suite 850B, making it easy for clients to access the legal assistance they need. For your free consultation or to learn more about the services offered, individuals may visit the firm's website at TopDogLaw.com or call (901) 883-7615.
Top Dog Law Personal Injury Lawyers is a nationally recognized personal injury law firm dedicated to representing individuals who were injured due to the negligence or misconduct of others. With a proven track record of success and a commitment to client advocacy, the firm has earned a reputation as a top choice for injury victims seeking justice. Founded on principles of integrity, compassion, and legal excellence, Top Dog Law Personal Injury Lawyers is dedicated to making a difference in the lives of their clients.
Top Dog Law Personal Injury Lawyers
5350 Poplar Ave Suite 850B
Memphis, TN 38119
(901) 883-7615
intake@topdoglaw.com
https://topdoglaw.com/
Press Contact : James Helm
Distributed by Law Firm Newswire