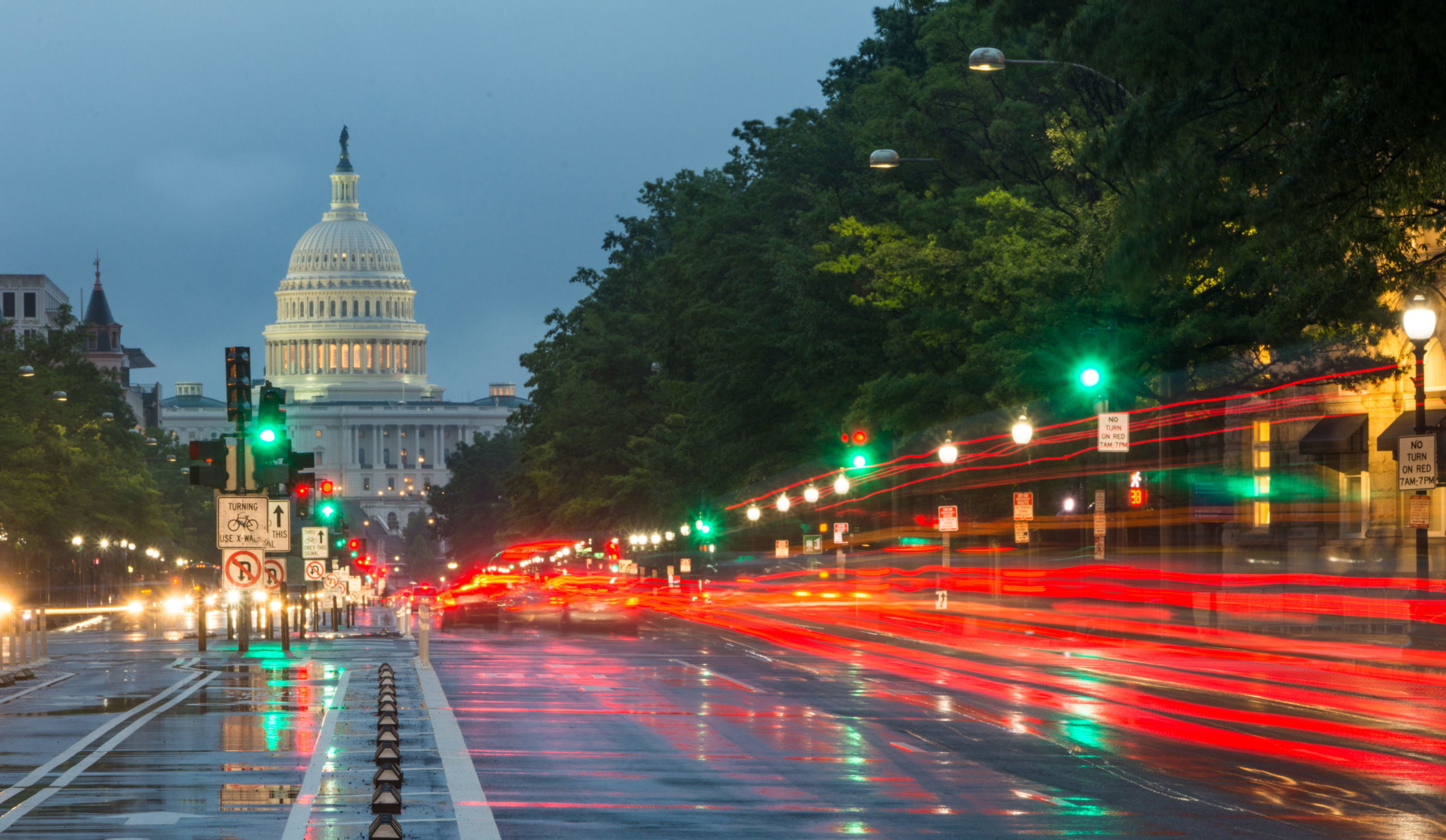 Vi Nanthaveth Shares Expertise on new podcast "Immigration Nation"
Austin, Texas – Immigration law can be a complex and confusing topic for many people. Fortunately, the new podcast Immigration Nation is helping to make it easier to understand.
Recently, the podcast welcomed Vi Nanthaveth as a guest star. In her two episodes, VAWA Self-Petition Application with Vi Nanthaveth and Parole in Place Explained with Vi Nanthaveth, Nanthaveth gives insightful advice on applying for visas and overcoming immigration issues.
Nanthaveth is an immigration attorney based in Austin, Texas who has been practicing law since 2006. She is also the founder of the prestigious legal firm Nanthaveth & Associates which specializes in immigration matters from all over the world.
In her two episodes with Immigration Nation, she explains how to successfully apply for a VAWA self-petition application and how to navigate the parole in place process. She also offers tips on how to best utilize your immigration lawyer.
"[VAWA] was implemented many years ago," said Nanthaveth. "It's specific to those who are…victims of abuse by a qualified relative and it is a good option for those who feel that they are trapped and have no way out."
On parole in place specifically, she noted that it "is just like it sounds. You are paroled basically in the place that you stand." And that military servicemen don't "need to worry about whether or not their loved one is going to get deported."
Nanthaveth also provided insight into how these processes work and what people should consider when applying for either one. She also shared her thoughts on working with clients who find themselves in difficult situations.
The podcast episodes are a great opportunity for listeners to get a better understanding of immigration processes from an experienced lawyer like Vi Nanthaveth as well as a better understanding of how her personal experiences made her so passionate about helping people with immigration law.
"Coming to the U.S….as refugees [and] being able to be given the opportunity to be a part of what back home we knew as the promised land… is better than…any lottery ticket that we could have won."
Nanthaveth's passion for helping others navigate through complex immigration matters shines through her conversations with Immigration Nation hosts Kleine Powell and Scott Berry. Her insights and advice will be invaluable for anyone looking for help with their visa or green card applications.
Listeners can tune in now to hear VAWA Self-Petition Application with Vi Nanthaveth and Parole in Place Explained with Vi Nanthaveth on Immigration Nation wherever they listen to podcasts.
Nanthaveth & Associates, PLLC is a trusted immigration law firm located in Austin, Texas. Immigration law experts at Nanthaveth and Associates are prepared to provide legal counsel for businesses, families and individuals in the areas of green cards, adjustment of status, work visas and investor visa applications, family-sponsored immigration, employer compliance, self-petitions, permanent residence, naturalization, waivers, appeals, foreign adoptions, and more.
For Austin, TX immigration help call Nanthaveth & Associates at 512.792.3720 or visit austinimmigrationattorney.com.
Nanthaveth & Associates
11211 Taylor Draper Lane Suite 107
Austin, Texas 78759
(469) 661-1040
https://austinimmigrationattorney.com/
Press Contact : Gloria Dewar
https://www.youtube.com/watch?v=n_dxe6Rq79s
Distributed by Law Firm Newswire