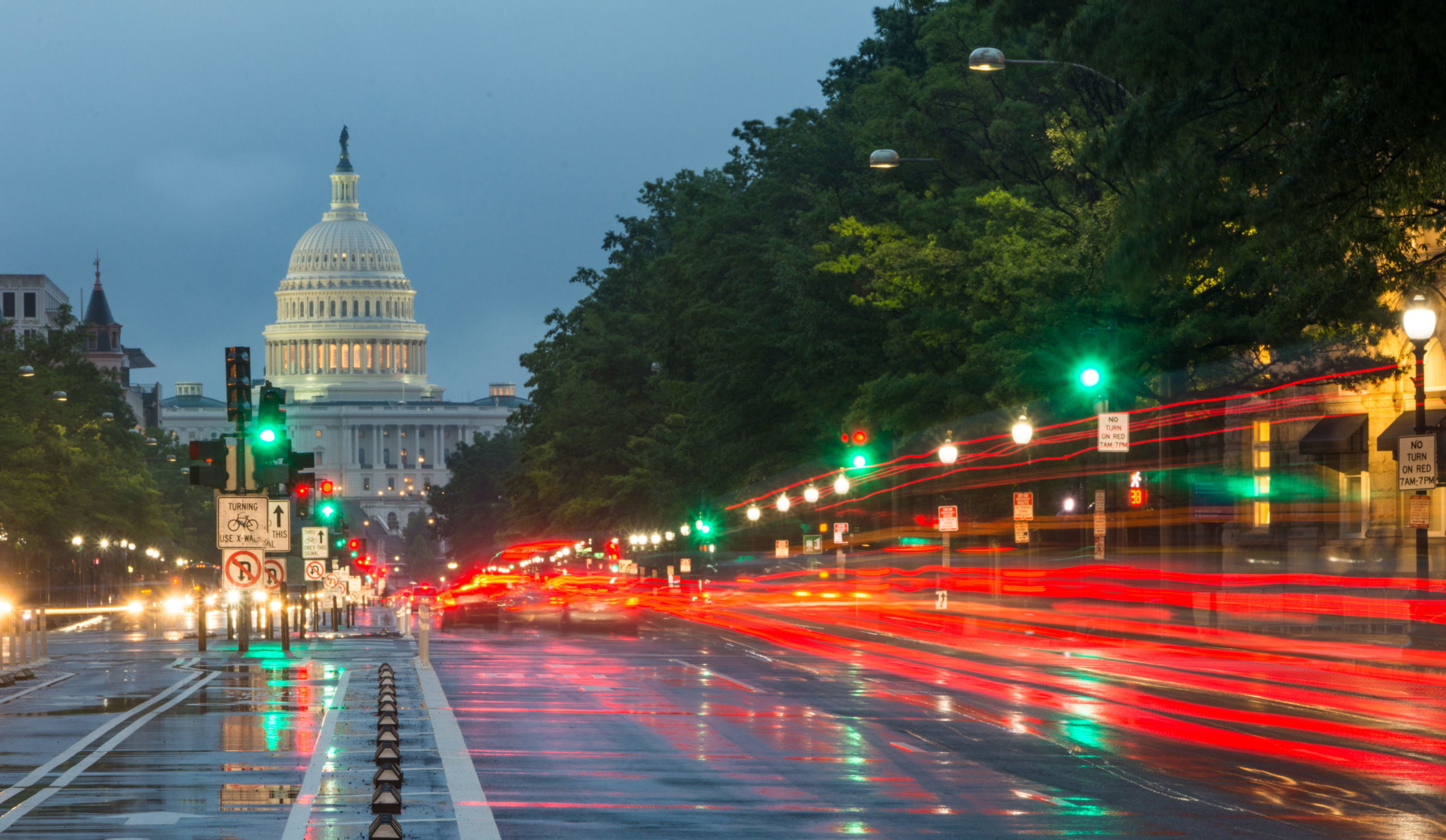 Wirtz Law Investigation Reveals Volkswagen ID.4 Battery Fire Risk
Los Angeles, California – The California lemon law attorneys of Wirtz Law, are at the forefront of a class action lawsuit against Jaguar Land Rover North America, LLC, for alleged battery fire risks in their 2019-2024 Jaguar I-PACE vehicles. But the battery fires may affect other cars, including the 2021-2022 Volkswagen ID.4, which uses the same battery.
The class action lemon lawsuit revolves around the alleged high-risk defects in the battery system of the Jaguar I-PACE that Jaguar has been accused of knowingly concealing. The plaintiff, Sharon Joyce, a California resident, bought a new Jaguar I-PACE in July 2019, only to face multiple unresolved issues, including an indication of "reduced electric vehicle range" during the pre-delivery inspection.
Despite a software update from Jaguar in January 2020, which promised to add up to 12 miles of extra range, Joyce's I-PACE suffered a battery failure that left her stranded in April 2023. Subsequent battery replacements were unsuccessful, with the vehicle persistently displaying battery fault and warning lights.
In July 2023, Jaguar issued a recall warning of increased fire and injury risks linked to the vehicle's battery. The recall suggested owners restrict their vehicle charging to 75% and park outside due to potential fire risks.
The lemon law attorneys of Wirtz Law allege that Jaguar was aware of at least eight battery fires at the recall announcement time, suggesting that the critical battery systems were defective even before the vehicles' assembly.
Model Year 2021-2022 Volkswagen ID.4 Uses the Same Battery
The 2021-2022 Volkswagen ID.4, a fully electric compact crossover SUV, is now under scrutiny, given its use of the same battery as the Jaguar I-PACE. With a 201-horsepower electric motor, the 2021-2022 ID.4 boasts a range of up to 326 miles on a single charge. The implications of this lawsuit could echo throughout the automotive industry, highlighting the urgent need for accurate disclosure and rectification of defects.
Wirtz Law and O'Connor Law Group are representing Joyce in this class-action lawsuit filed in the U.S. District Court for the Southern District of California.
Case Information
U.S. District Court for the Southern District of California
Sharon Joyce v. Jaguar Land Rover North America, LLC, et. al.
Case Number: 3:23-cv-01434
Wirtz Law tries more cases to jury verdict in a year than most attorneys attempt in a career. Over the past several years, Wirtz Law has recovered millions for California consumers like you and is one of the most respected lemon attorneys in the state.
Wirtz Law
4370 La Jolla Village Drive Suite 800
San Diego, CA 92122
(858) 879-3557
https://www.wirtzlaw.com/
Press Contact : Richard Wirtz
Distributed by Law Firm Newswire