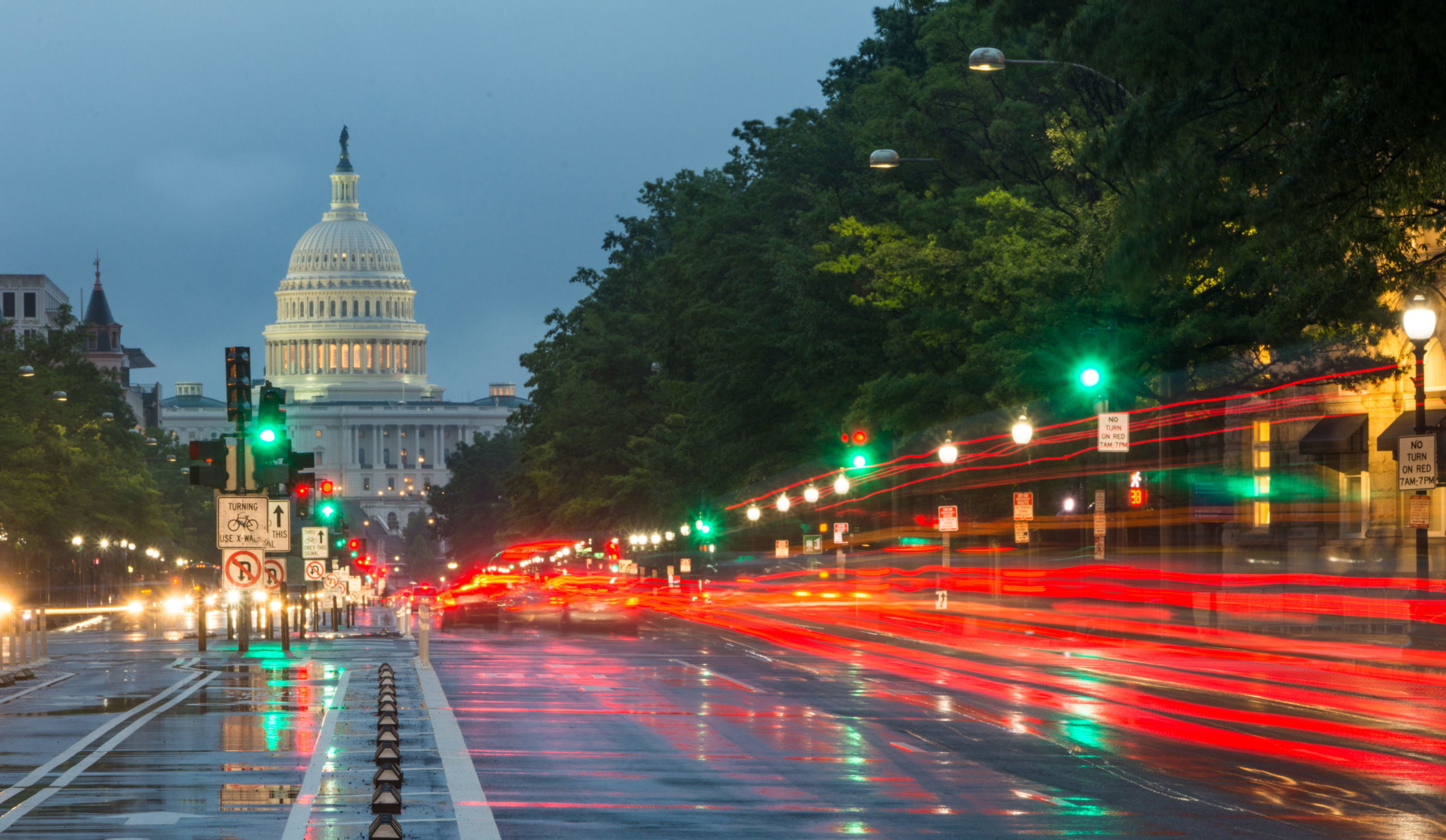 Herrin Law Successfully Defends Client Against Wrongful Garnishment by the EPA and the Department of Interior
Dallas, Texas – In a landmark ruling, Herrin Law secured a significant victory against the Federal Government, specifically the Environmental Protection Agency (EPA) and the Department of Interior (DOI), holding them accountable for willfully violating the automatic stay provisions set forth in the bankruptcy proceedings of Ms. Garrett.  
Background: 
Ms. Garrett sought protection under Chapter 13 of the Bankruptcy Code in October 2021. Despite being properly informed of Ms. Garrett's bankruptcy proceedings, the DOI made multiple unauthorized garnishments from her paycheck, even after clear notifications were provided about the automatic stay in effect due to her bankruptcy filing. 
Challenges of Litigating Against the Federal Government: 
Litigating against the federal government is an immensely daunting endeavor. Shielded by the robust armors of sovereign immunity, the government stands as a formidable adversary in the courtroom. Such immunity generally precludes holding the government accountable in many instances. Coupled with restrictions against imposing punitive damages, the task becomes even more Herculean. Most attorneys are reluctant to challenge such a behemoth, given the limited avenues for damage recovery and the government's almost inexhaustible resources. 
Court Ruling and its Implications: 
Against these odds, the Court, in its judgment, categorically held both the EPA and DOI accountable for violating the automatic stay provisions. The Court ordered that the EPA and DOI perform an audit on their procedures for dealing with employee wages and ultimately awarded our Client $18,000 in damages.  
More than the monetary victory, this case ushered in transformative change. Post this landmark judgment, protocols were swiftly amended to ensure EPA employees are safeguarded against similar undue garnishments in the future, offering protection to all current and prospective EPA staff. 
Statement from Herrin Law:  
"We are immensely proud to have represented our Client in this pivotal case. This judgment sends a clear message that even federal agencies must adhere to the rules and protections offered by our legal system. This was a challenging case due to our Client's financial situation. It's always a scary proposition to go after the federal government due to the powers they have and the protections they are afforded. Our client attempted to find other law firms to take the case but none would. At Herrin Law, we remain committed to advocating for the rights of our clients and ensuring that justice is served.  
About Herrin Law:  
Herrin Law is a full-service boutique law firm specializing in bankruptcy, litigation, consumer protection and business law.  With a history of championing clients against both local and federal entities, the firm has established itself as a beacon of hope for those seeking justice.  
For more information or media inquiries, contact: 
469.607.8552 
"Herrin Law, led by Daniel Herrin, is a beacon of hope for individuals and families navigating legal challenges. Born in Midland, Texas, Daniel Herrin's journey to becoming a renowned lawyer started at the University of Oklahoma, culminating with a law degree from Texas Wesleyan (Now Texas A&M). His legal career began in the oil & gas industry before shifting to bankruptcy law. After gaining invaluable experience and becoming a senior attorney at the largest bankruptcy law firm in Texas, Daniel took a leap of faith in 2012 to start his own firm.
Herrin Law, PLLC
12001 N Central Expy Suite 920, Dallas, TX 75243
4696078552
https://herrinlaw.com/
Press Contact : Daniel Herrin
Distributed by Law Firm Newswire