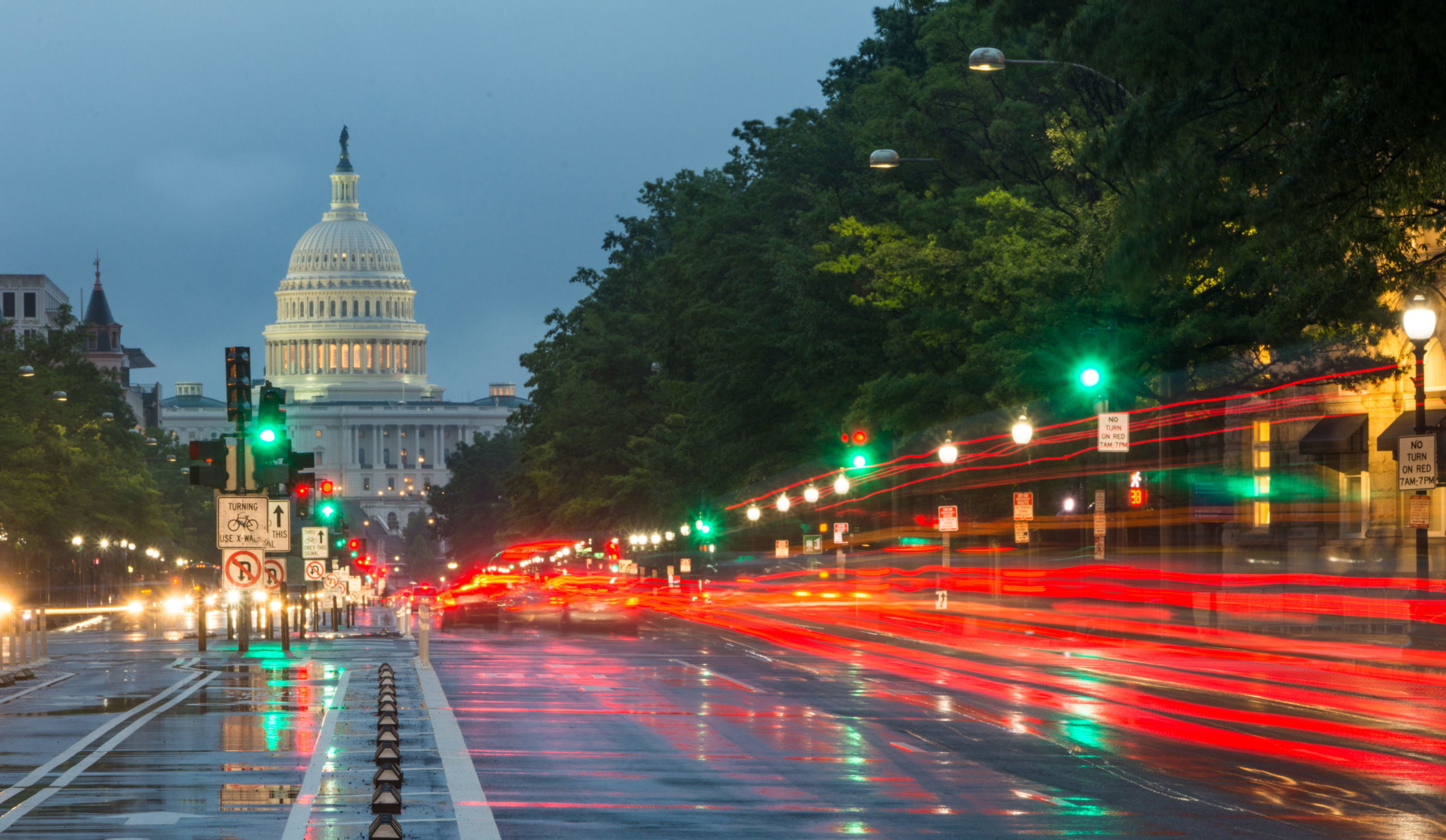 Sommers Schwartz, PC Investigating Allegations Against Late Priest Martin Ignatius Kalahar and Providing Support for Potential Abuse Survivors
Detroit, Michigan – The law firm Sommers Schwartz, PC, is actively investigating allegations of sexual abuse against the late Reverend Martin Ignatius Kalahar, who served the Catholic Church in Michigan communities from 1916 to 1966.
Father Kalahar, born on September 21, 1891, was ordained in 1916 by the Diocese of Grand Rapids. He initially served as an assistant priest at St. Andrews Cathedral in Grand Rapids and St. Mary Parish in Muskegon.
By 1918, Father Kalahar was elevated to the position of full pastor. Over the next five decades, he oversaw congregations at Montague Missions, St. Frances Alverno Parish, St. Charles Parish, and St. Mary Parish. He also acted as chaplain at Mercy Hospital and St. Vincent Orphanage. Kalahar retired on February 1, 1966, and passed away shortly after on April 13, 1966.
In 2019, the Diocese of Saginaw posthumously accused Father Kalahar of sexual abuse against minors and included his name on its list of credibly accused clergy members.
Sommers Schwartz, PC, a Detroit-based firm, is conducting an independent investigation into these allegations. They are also extending their legal services to potential survivors of abuse.
The investigative team consists of attorneys Lisa Esser-Weidenfeller, Matthew Curtis, and Jay Yasso. Collectively, they have a track record of recovering millions of dollars from high-profile predators, such as Dr. Larry Nassar, the infamous Michigan State University and USAG team physician, and Dr. Robert Anderson, who violated students, athletes, and patients at the University of Michigan for over three decades.
CASE INFORMATION:
DIOCESE OF MARQUETTE INVESTIGATION
Conducted by Dana Nessel – Michigan Attorney General
Report Released October 27, 2022
Sommers Schwartz is a powerhouse litigation firm made up of experienced personal injury lawyers, medical malpractice attorneys, commercial and business law attorneys, and employee rights lawyers fighting for unpaid wages and overtime. The law firm serves clients across the country from its offices in Michigan and California.
Sommers Schwartz, P.C.
1 Towne Square #1700
Southfield, MI 48076
(248) 355-0300
https://www.sommerspc.com/
Press Contact : Media Contact
Distributed by Law Firm Newswire