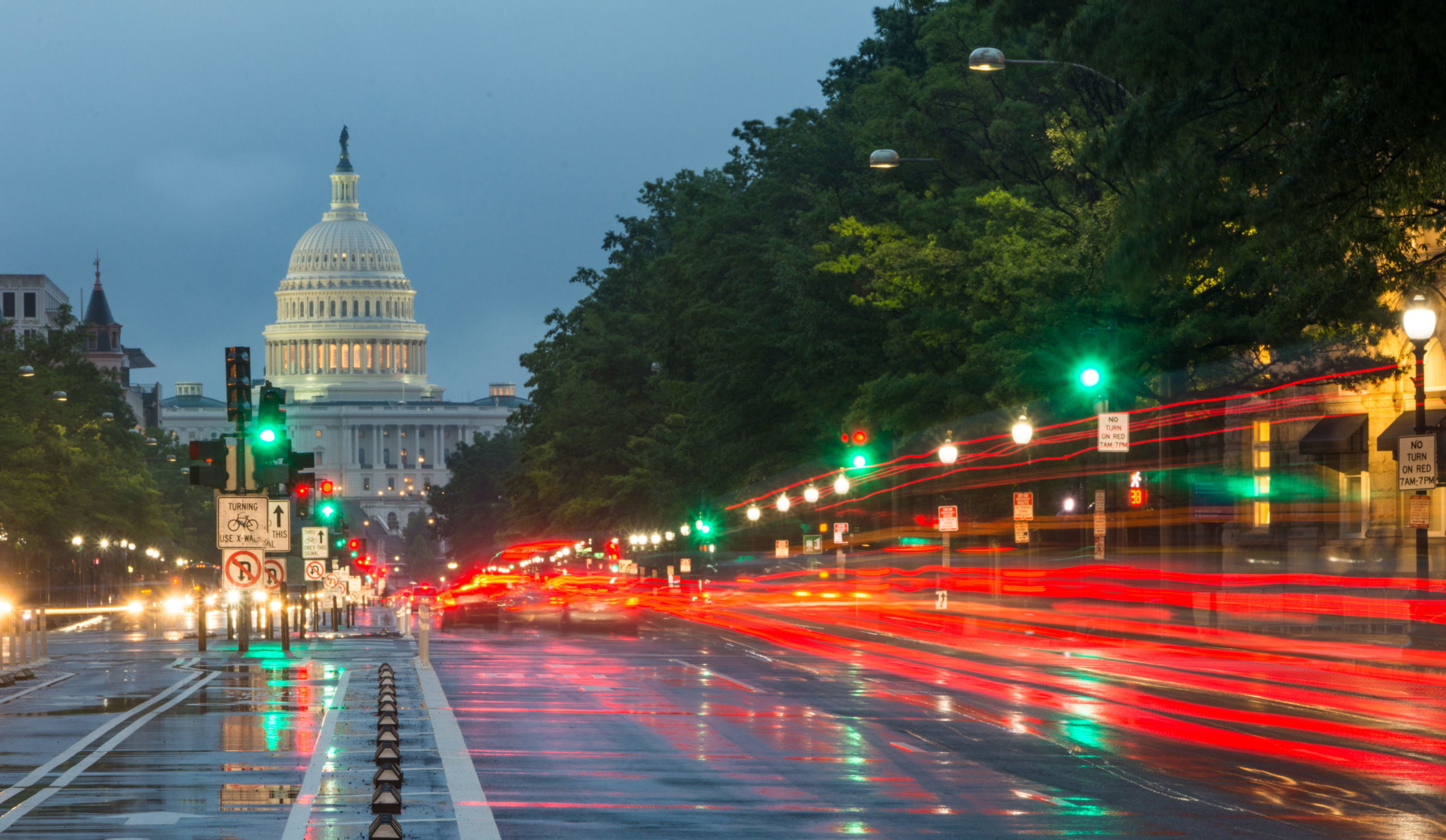 Wirtz Law Urges Governor Gavin Newsom to Veto Umberg SB 71
Sacramento, California – Wirtz Law and consumer advocacy organizations have come forward with a strong plea to California Governor Gavin Newsom to veto SB 71 (Umberg), voicing concerns over the potential harm to moderate and low-income Californians victimized by corporate malpractices.
SB 71 proposes an increase in the jurisdiction of limited civil courts from $25,000 to $35,000. Critics argue that this aligns California's system more with that of Florida, where recent tort reforms led to significant anti-consumer legislative changes.
The bill's foundational premise – to adjust jurisdictional limits in line with inflation – overlooks the fact that while inflation has risen, wage growth has remained stagnant. This means most Californians still grapple with limited discretionary income and require the full protection of consumer laws.
Interestingly, the primary supporters of SB 71 have been identified as the trade associations for debt collectors and auto manufacturers. This is a major red flag for Wirtz Law, a California lemon law firm that regularly represents consumers who have been wronged by auto manufacturers. Given this, concerns rise about potential bias, as debt collectors stand to benefit significantly from the bill, which would empower them to extract more from financially vulnerable consumers.
Research indicates that debt collection cases have surged in California, comprising a concerning 34% of the limited civil docket. The restricted nature of limited civil courts already puts consumers at a disadvantage with procedural limitations, reduced appeal time, and a cap on potential damage claims.
Legal Aid Society of San Diego's stance against SB 71 highlights how consumers will face even greater challenges against well-funded corporate adversaries, especially when gathering evidence for cases such as fraud or identity theft.
Raising the jurisdictional limit further pushes vulnerable Californians into the clutches of manipulative debt collectors, and without legal representation, these citizens are at a stark disadvantage. Discrepancies in the legal system have also shown racial biases, with data revealing that claims against Black and Hispanic borrowers are notably higher.
Beyond individual implications, SB 71 could severely impact millions, including small business owners and U.S. Armed Forces members, who currently benefit from access to unlimited civil courts. This access ensures that California's consumer protection laws are effectively enforced, promoting corporate compliance and deterring violations.
Fiscal implications of SB 71 are also concerning. The Assembly Committee on Appropriations foresees a significant loss of revenue for courts due to decreased filing fees, estimating costs at about $3.65 million annually.
Lastly, critics emphasize the feasibility of implementing the changes proposed by SB 71. As recommended by the Commission on the Future of the California Court System, a more prudent approach would be to test these modifications through a pilot program before enacting statewide changes.
Given these multifaceted concerns, Wirtz Law urges Governor Gavin Newsom to veto SB 71 and prioritize the rights and well-being of California's consumers.
Wirtz Law tries more cases to jury verdict in a year than most attorneys attempt in a career. Over the past several years, Wirtz Law has recovered millions for California consumers like you and is one of the most respected lemon attorneys in the state.
Wirtz Law
4370 La Jolla Village Drive Suite 800
San Diego, CA 92122
(858) 879-3557
https://www.wirtzlaw.com/
Press Contact : Richard Wirtz
Distributed by Law Firm Newswire