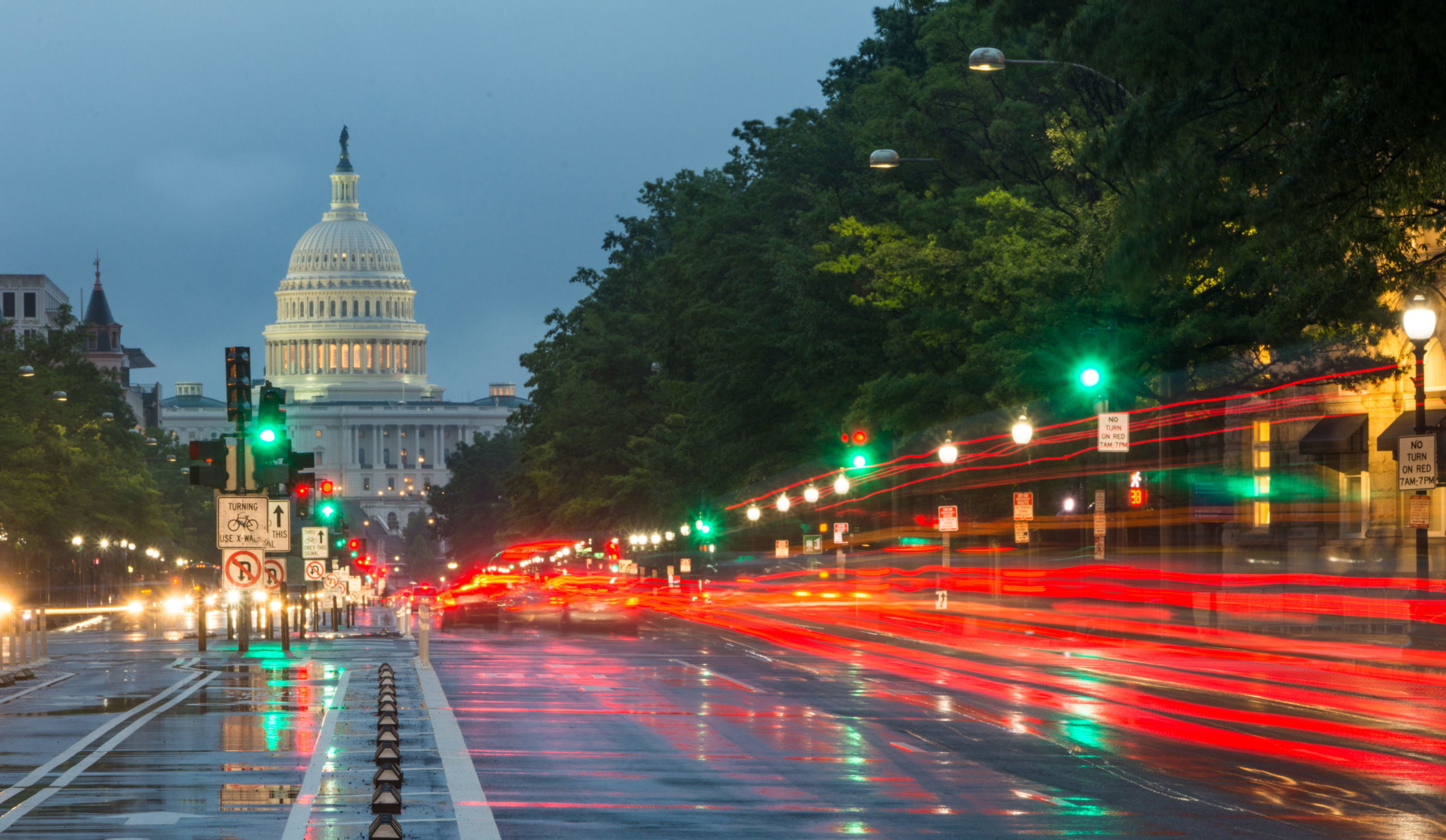 Custom Legal Marketing Wins Gold MarCom Award for Morgan & Morgan Website
San Francisco, CA (Law Firm Newswire) November 6, 2018 – Custom Legal Marketing has once again won a Gold MarCom award in recognition of a law firm website. The honor was awarded to San Francisco-based Custom Legal Marketing, an Adviatech company, in the Digital Media category for the website it designed and created for the Athens Georgia based law firm of Morgan & Morgan Attorneys at Law.
The MarCom Awards honors excellence in marketing and communication while recognizing the creativity, hard work and generosity of industry professionals. Since its inception in 2004, MarCom has evolved into one of the largest, most-respected creative competitions in the world. Each year about 6,000 print and digital entries are submitted from dozens of countries.
MarCom is administered by the Association of Marketing and Communication Professionals (AMCP). The international organization, founded in 1995, consists of several thousand marketing, communication, advertising, public relations, digital and web professionals. AMCP administers recognition programs, provides judges, and rewards outstanding achievement and service to the community.
Custom Legal Marketing (CLM) offers branding, design and law firm search engine marketing services throughout the country. CLM offers a "No Competition Guarantee," by only representing one law firm in a particular field of law in a particular region. This allows CLM to focus solely on the success of each client.
CLM's design team, led by Art Director Kristen Friend, incorporated input from the attorneys at Morgan & Morgan, along with analyzing data and research from focus groups to determine how best to present the services and attorneys at Morgan & Morgan. Given that Morgan & Morgan practices bankruptcy law, disability and workers' compensation, CLM's design team focused on how a bankruptcy or work injury can disrupt families emotionally and financially.
Visit the award winning website at https://morganlawyers.com.
Custom Legal Marketing
An Adviatech company
1111 Kearny Street.
San Francisco, CA 94133
Toll Free: 1.800.789.6451
https://www.customlegalmarketing.com
Custom Legal Marketing's Blog
Distributed by Law Firm Newswire