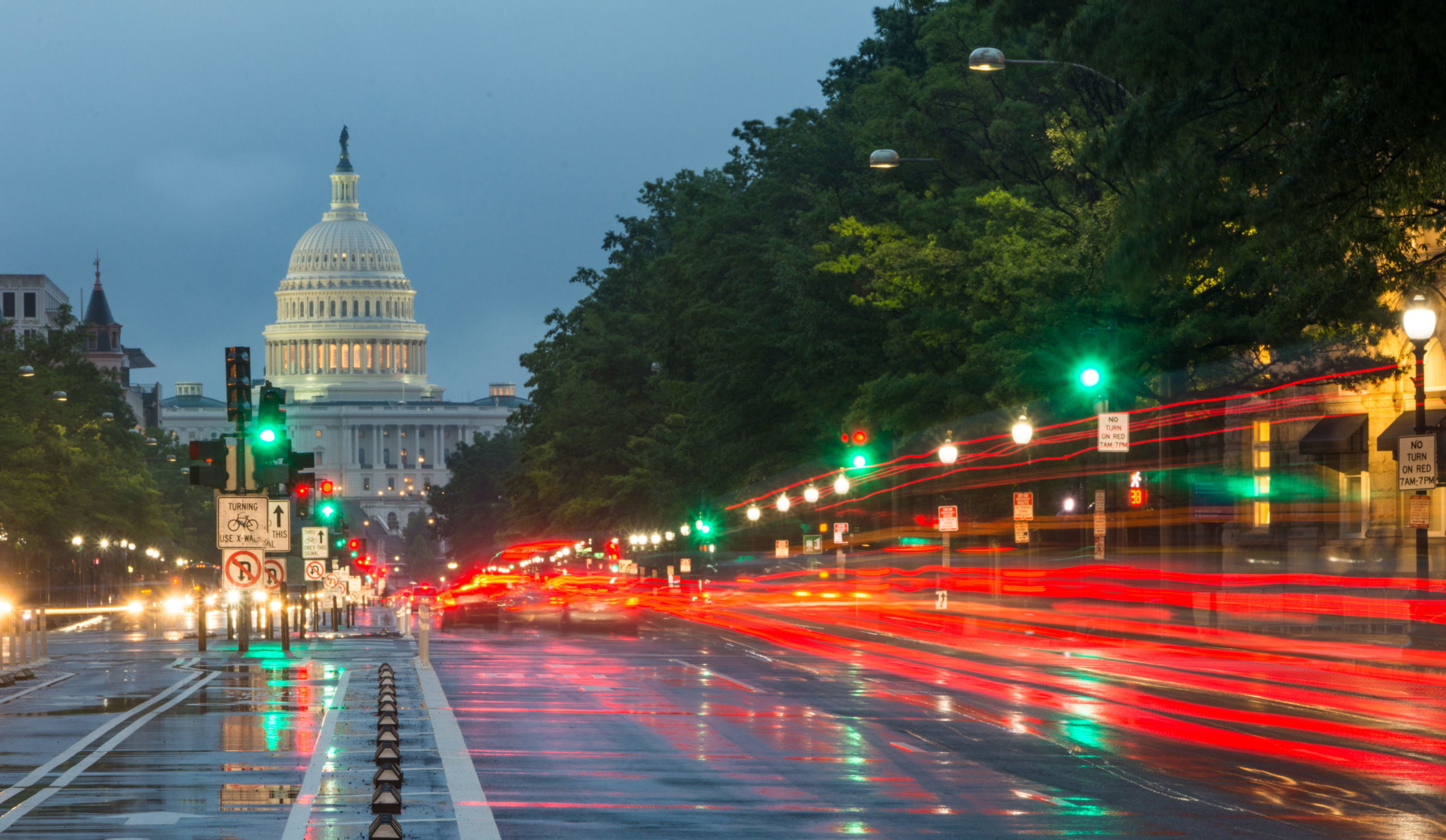 Custom Legal Marketing Wins Platinum Hermes Award for San Francisco Employment Law Firm's Website
San Francisco, CA (Law Firm Newswire) July 6, 2018 – Custom Legal Marketing topped a field of over 6,000 entrants to receive a Platinum Hermes Award for design excellence for the new website of McCormack & Erlich, San Francisco employment lawyers.
This is the second award Custom Legal Marketing has won for its work on the McCormack & Erlich website, Mcelawfirm.com. Earlier this year, CLM won a Muse Award for inspiring achievement in design and advertising.
One highlight of the McCormack & Erlich website is a compelling, interactive presentation of workplace sexual harassment issues. The site walks the fist-time visitor through this sensitive and evolving area of law, deftly blending client testimonials with case studies before delivering a compelling call to action for sexual harassment victims.
Hermes Creative Awards recognizes outstanding work in the emerging media design industry while promoting the philanthropic nature of marketing and communication. Winners were selected from among 6,000 entries submitted by design professionals from the United States, Canada, and over a dozen other countries. Hermes Creative Awards is administered and judged by the Association of Marketing and Communication Professionals.
The McCormack & Erlich website builds trust with visitors by educating them on legal issues, instead of selling with heavy-handed, cookie-cutter calls to action. Mobile-friendly presentations to help visitors better understand employee rights and an interactive guide to the lawsuit process are highlights of the new McCormack & Erlich website.
The law firm's SEO strategy is lead by Jason Bland. Art director Kristen Friend headed up the design and development team. Dipal Parmar served as writer and Danuta Mazurek as editor. Justin Torres was chief developer, and Jason Todd of Jason Todd Photography was the photographer.
Custom Legal Marketing offers truly custom website designs for law firms including focus group tested prototypes and original photography, as well as blogging, branding and content management.
Custom Legal Marketing
An Adviatech company
San Francisco, CA
1111 Kearny Street.
San Francisco, CA 94133
Tampa, FL
400 N Ashley Drive
Suite 2600
Tampa, FL 33602
Toll Free: 1.800.789.6451
Custom Legal Marketing's Blog
Distributed by Law Firm Newswire