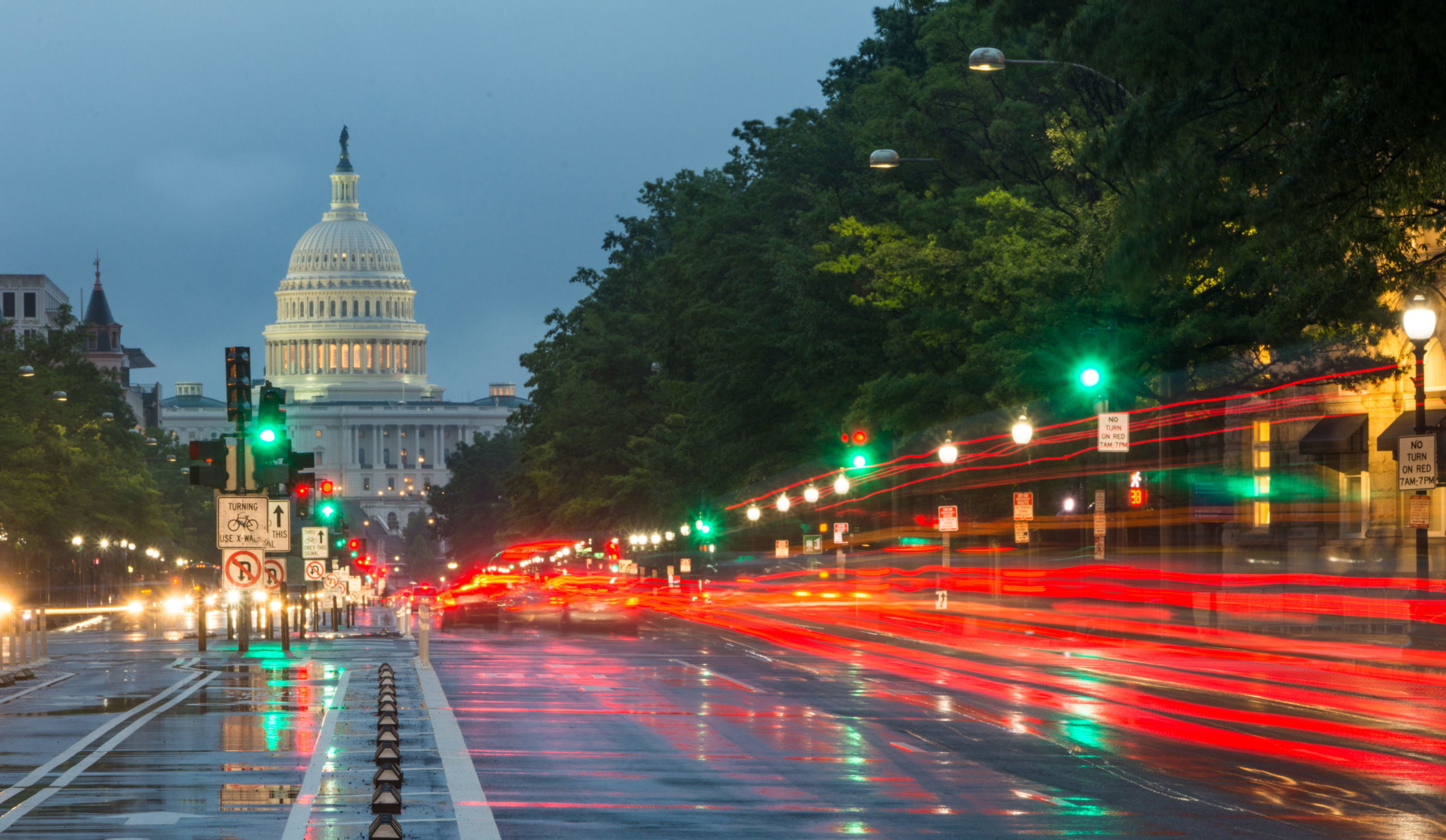 Kansas City Law Firms Get New SEO Partner with Custom Legal Marketing
Custom Legal Marketing, an Adviatech Company, has opened a new location in Kansas City, Missouri to help lawyers develop effective SEO and marketing plans for their law firms.
Kansas City, MO (Law Firm Newswire) July 17, 2018 – Kansas City lawyers can meet with Custom Legal Marketing (CLM) team members to discuss search engine optimization (SEO) strategies, pay-per-click marketing, website design, branding and more. The new Kansas City location is part of Custom Legal Marketing's effort to give law firms a local exclusive marketing partner.
As Missouri's biggest city, Kansas City is an increasingly competitive legal market with a large population of prospective clients among its 464,000 residents. Over the last 13 years, legal services saw the most growth among all the employment sectors in Kansas City. Custom Legal Marketing serves law firms in a broad range of practice areas like bankruptcy law, criminal defense, corporate law, estate planning and personal injury.
"We are offering exclusive marketing partnerships to law firms in extremely competitive markets like Kansas City. When partnering with a firm, its helpful for all of us to build a strong local relationship to get the best results," said Jason Bland, Co-Founder of Custom Legal Marketing.
CLM has strategy centers in convenient locations around the United States to better connect with law firms of all sizes. They serve as hubs where one to three team members are on hand to provide lawyers with support and personalized attention. Custom Legal Marketing has fully staffed offices in San Francisco, California as well as Tampa, Florida.
Custom Legal Marketing: Kansas City
1301 Oak Street
Kansas City, MO 64106
Phone: (816) 281-8509
Custom Legal Marketing's Blog
Distributed by Law Firm Newswire