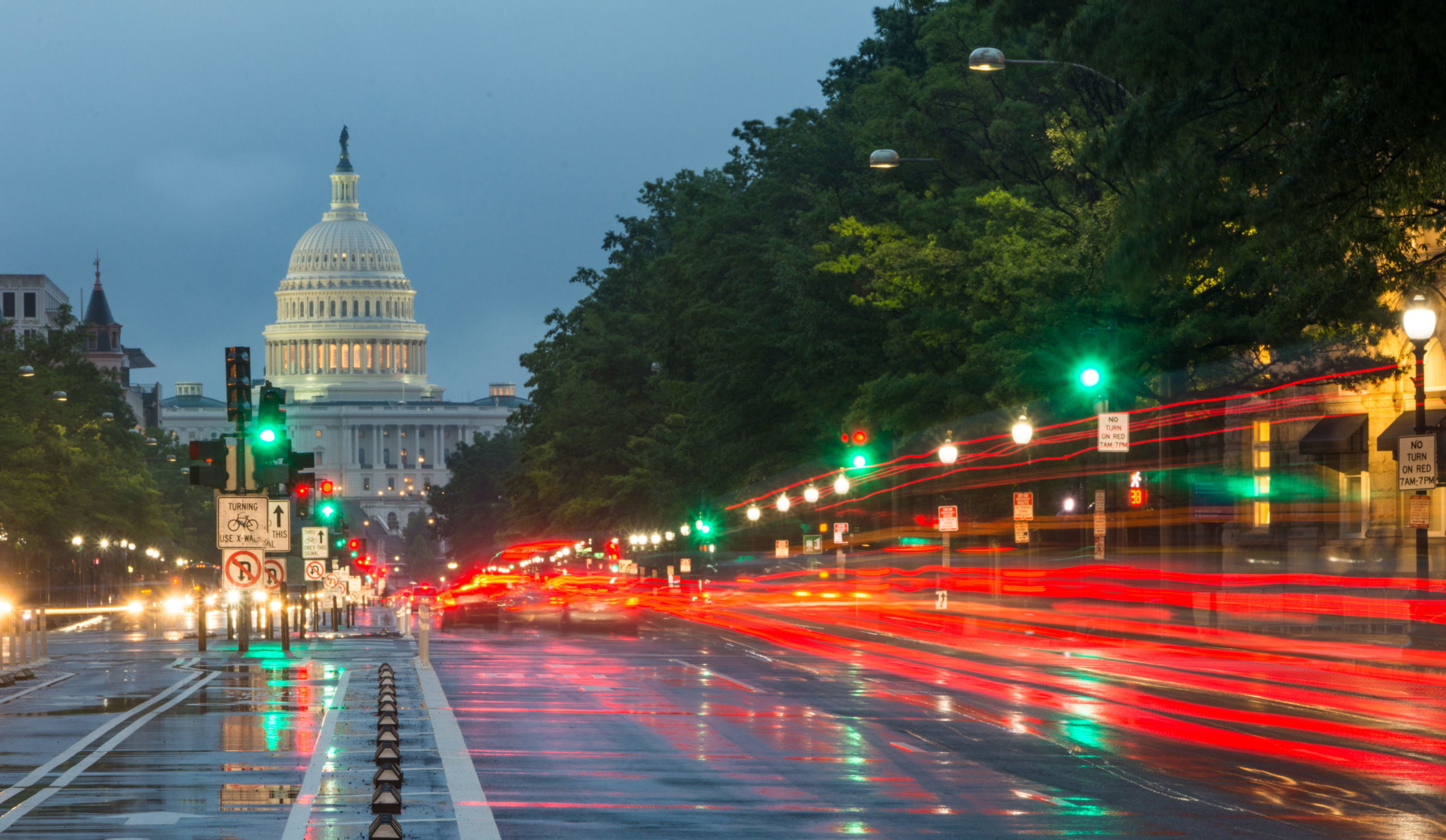 Law Firms Are Loving Custom Legal Marketing's New Dashboard
San Francisco, CA (Law Firm Newswire) June 8, 2018 – Data is king in marketing, and Custom Legal Marketing, an Adviatech company, has it in spades with its new report and analytics lounge.
Launched in January, the Custom Legal Marketing (CLM) Lounge integrates with multiple services and allows law firms to see their entire marketing campaign in a single dashboard.
"Law firms deserve to see a clear picture of where their marketing dollars are going," said Custom Legal Marketing Co-Founder Jason Bland. "CLM has always championed transparency in all its work for its clients."
Indeed, CLM built their original lounge half a decade ago. The new lounge boasts a number of new features presented in an easy to follow format for firms to monitor the progress of their law firm SEO and PPC campaigns.
With the updated CLM Lounge, law firms can view the different sources of traffic from organic search to referrals. They can analyze who is visiting their website, how long visitors are spending on each page and which content visitors are most interested in reading.
The CLM lounge also provides daily rankings for the keywords that matter most for search engine optimization. Plus, the dashboard contains reports from social channels like Facebook, Twitter, YouTube and LinkedIn, conversions from pay-per-click campaigns through Google AdWords and data like open rates and click rates from email marketing efforts.
With these features and more, law firms can feel good about knowing how their marketing strategies are paying off.
Custom Legal Marketing develops and executes search engine marketing strategies for law firms in highly competitive markets. CLM offers law firms a No Competition guarantee, which means they will never market your competition.
Learn more at https://www.customlegalmarketing.com/.
Custom Legal Marketing
An Adviatech company
San Francisco, CA
1111 Kearny Street.
San Francisco, CA 94133
Tampa, FL
400 N Ashley Drive
Suite 2600
Tampa, FL 33602
Toll Free: 1.800.789.6451
Custom Legal Marketing's Blog
Distributed by Law Firm Newswire