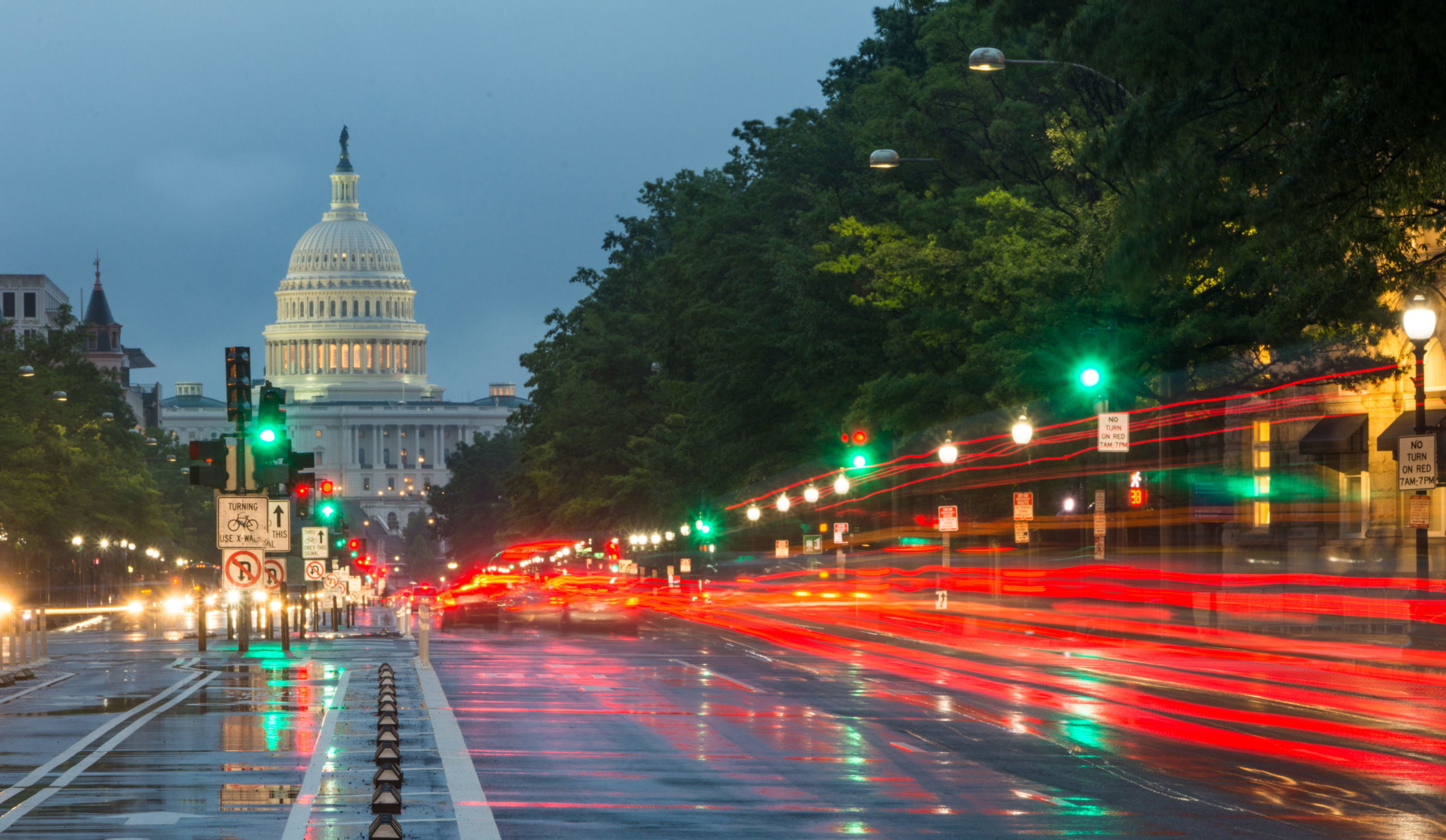 Link Building Strategies for Lawyers Featured in Bigger Law Firm Magazine's Latest Issue
Bigger Law Firm Magazine guides its readers through adapting to the latest in legal marketing and technology in the newest print issue.
San Francisco, CA (Law Firm Newswire) November 8, 2017 – Dexter Tam takes on link building in the feature article, describing the necessity of link connections through Search Engine Optimization (SEO) that leads to higher rates on Google search engine results pages. SEO includes website content, promotion and links, noting that some links are more valuable than others due to their origin and domain authority. Staying proactive with link building can lead to further success for a firm; though time-consuming, creating links will increase a firm's ranking on the Google search engine results page.
Explore common myths about bounce rates as Kristen Friend hones in on its surrounding negativity and explains a more positive approach to website traffic analysis. While bounce rate has a significant part in understanding a site's success, it is more beneficial to turn to the pages that have a higher exit rate instead to determine what to cut or add to the site's content. Now, turn to Brendan Conley's elucidation of "Key Performance Indicators" to further understand the importance of turning to a company-specific approach rather than a generalized thought; the information is out there waiting for individuals to focus on what is most crucial for their firm. Think again about the excitement of new social media followers — is this where the true clients are generated, or just more clicks?
Glimpse into a new realm of cryptocurrency and application anonymity with Ryan Conley's analysis of "blockchain." With its only rival being paper currency, bitcoin has become blockchain's most widespread application. Large corporations are beginning to see potential in blockchain technology, creating a possible future of disruptions and enhancements for many industries.
Amongst addiction and rehabilitation lies a rapid unveiling of corruption in sober living houses. Kerrie Spencer highlights the detriment caused by "Body Brokers," recruiters that search for addicts to financially prey on. Different approaches to the issue have caused uproar and frustration as law enforcement and legal officials push forward to a solution to this pending social issue.
Justin Torres reminds Bigger Law Firm readers of how much data Google saves and suggests ways to secure online privacy. Finally, learn how to strengthen communication with strategy and style guides with Dipal Parmar in an explanation of the necessity of consistency in marketing content. While there may be many working on a single project, keeping the content cohesive is key.
Look for the new issue of BLF Magazine in mailboxes and on biggerlawfirm.com today.
Now Available on iOS, Android, and Kindle.
Follow BLF Magazine
Twitter
More From BLF Magazine and News
Distributed by Law Firm Newswire