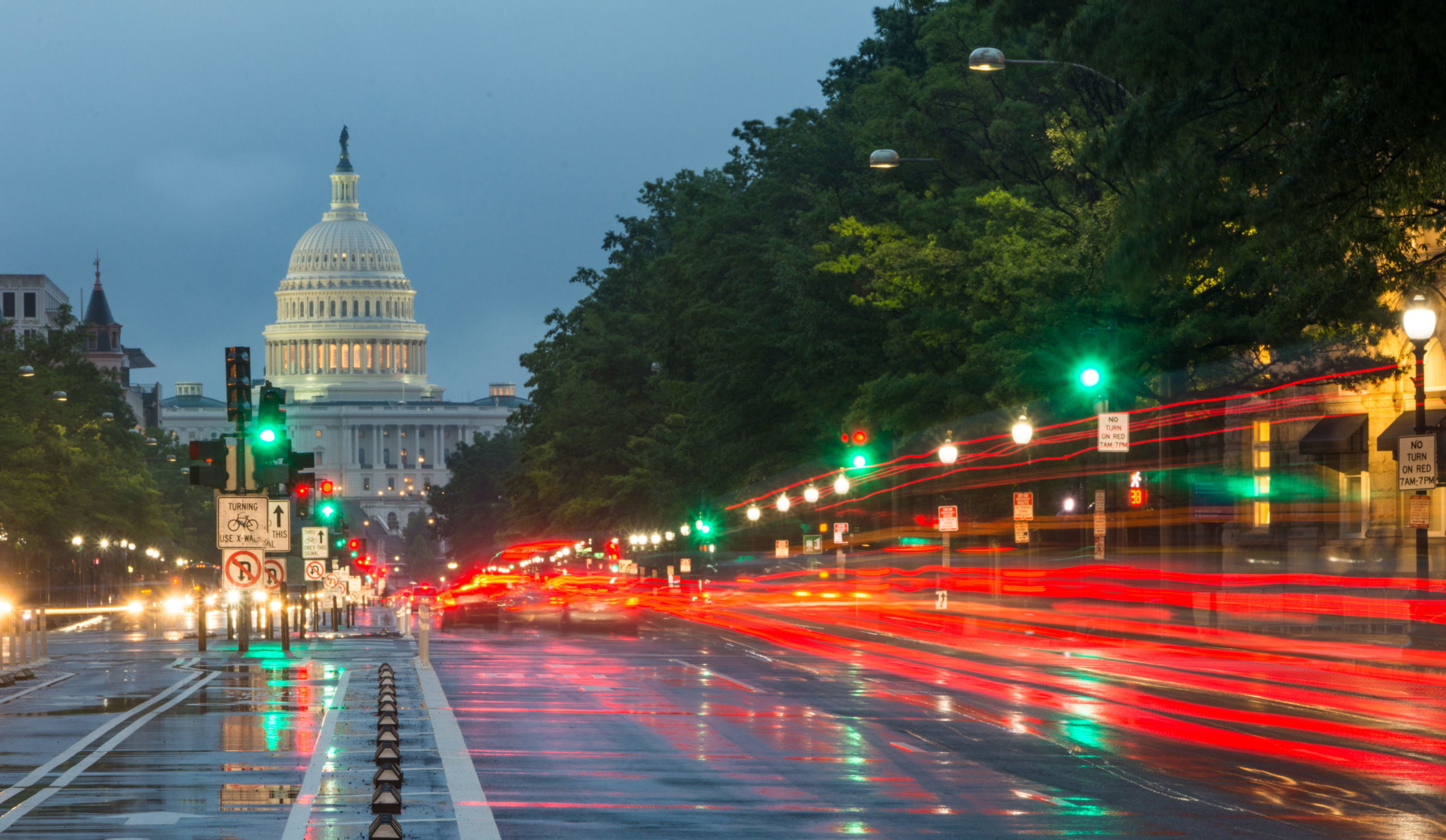 Steinberg Law Firm Files Harmful Particulate Lawsuit Against Century Aluminum South Carolina, Inc.
Goose Creek, South Carolina – Steinberg Law Firm filed a lawsuit against Century Aluminum Company and Century Aluminum South Carolina, Inc., for allegedly emitting excessive amounts of harmful particulates into the air during the month of September 2023. The lawsuit was filed in the U.S. District Court of South Carolina November 10, 2023 on behalf of fifteen residents of Goose Creek and Moncks Corner, who claim they were harmed by the emissions.
The lawsuit alleges that the company's smelter began emitting excessive amounts of particulates in the winter or spring of 2023. Particulates are microscopic solid particles so small that they can float in the air for extended periods of time. As alleged in the lawsuit, the particulates emitted by the smelter are primarily alumina, also known as aluminum oxide, which is the raw material used by the smelter to make aluminum.
According to the lawsuit, during three separate instances in September 2023, the filtering systems at the smelter in Goose Creek, designed to capture particulates before release, experienced failures. The lawsuit claims that consequently, significant quantities of particulates were discharged into the atmosphere and that Century Aluminum, despite allegedly being aware of these malfunctions and the consequent particulate emissions, continued to operate the smelter non-stop, resulting in the emission of an excessive amount of these harmful particles.
The lawsuit claims that particulates, varying in size, accumulated in the bodily orifices of nearby residents, such as noses, throats, eyes, and ears. Some particles were allegedly inhaled and became lodged in people's lungs, while others entered the bloodstream. Thus, the plaintiffs are claiming that exposure to and inhalation of these particles led to health issues for those living in proximity to the smelter, including shortness of breath, breathing difficulties, asthma flare-ups, irritation of eyes, noses, throats, and ears, congestion in sinuses and chest, coughing, increased mucus production, and headaches.
Furthermore, the lawsuit claims that these particulates settled on the homes, vehicles, and other belongings of the residents and resulted in damage to the paint and finishes on properties and vehicles, attributed to the alumina content.
Because the lawsuit was filed as a proposed class action, residents who lived within a seven-mile radius of the smelter between September 3 and September 30 of 2023, would automatically be part of the class and could be entitled to a portion of the recovery, if any. The affected area includes a significant portion of Goose Creek, along with parts of Moncks Corner, Ladson, Hanahan, North Charleston, and Summerville.
The impact of the excessive alumina dust releases includes both health and property damage to area residents. For more information, please visit https://www.steinberglawfirm.com/personal-injury/class-actions/century-aluminum-dust-particle-lawsuit/.
The firm offers free consultations and works on a contingency basis, which means they do not collect a fee unless they win the case.
CASE INFORMATION
Leslie Deaver on behalf of herself and a class of all others similarly situated,
v. Century Aluminum Company and Century Aluminum of South Carolina, Inc.
U.S. District Court, District of South Carolina, Charleston Division
Case Number: 2:23-cv-05766-RMG
Download: Deaver v. Century Aluminum Company (PDF)
The Steinberg Law Firm has been assisting victims of negligence in South Carolina since 1927 including personal injury, workers' compensation, and car accidents. For more information, please contact the firm at 843-720-2800 or visit our website at https://www.steinberglawfirm.com/.
Steinberg Law Firm
61 Broad Street
Charleston, SC 29401
843-871-6522
pbaron@steinberglawfirm.com
https://www.steinberglawfirm.com/
Press Contact : Patricia Baron
Distributed by Law Firm Newswire